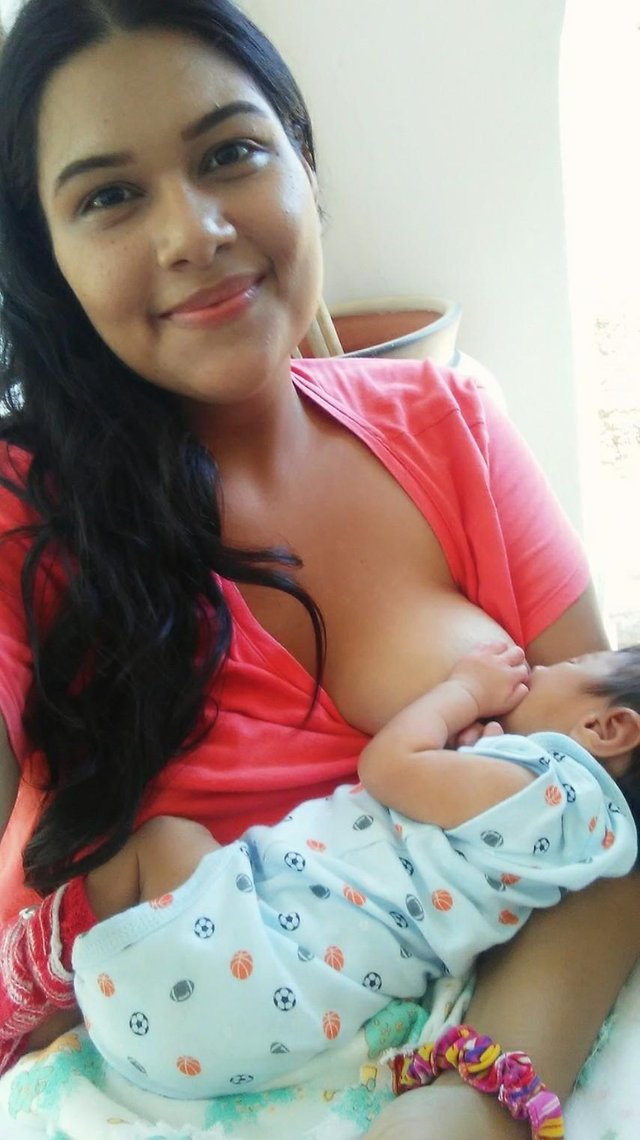 I am enjoying this wonderful stage, having this little one show me what true love is.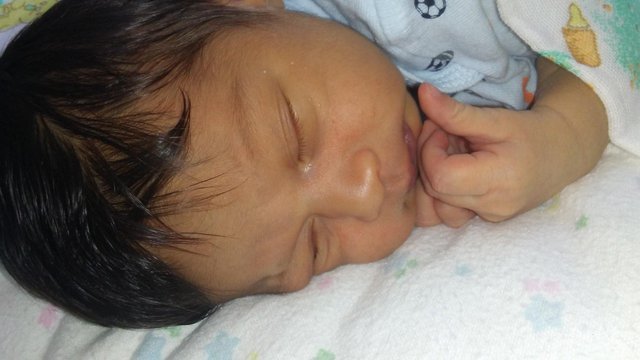 I appreciate my son's centimeter, many times while He sleep I just observe him and thank God so much for his life.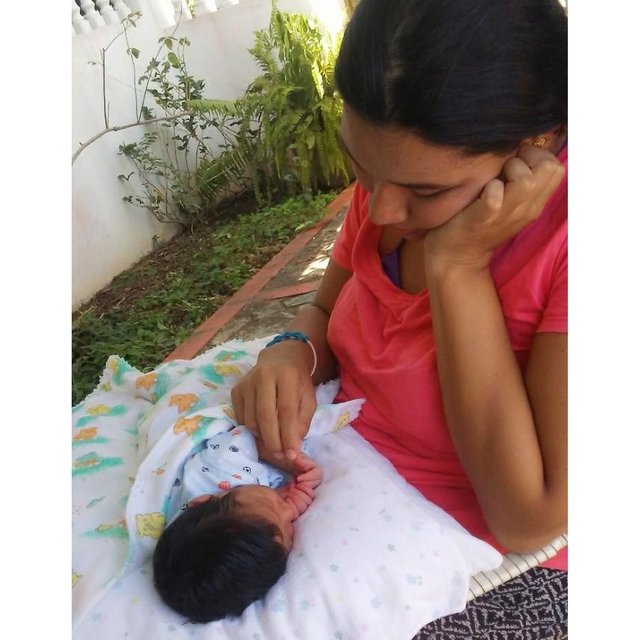 I think my cousin already knows, but today I want to thank her for being from the moment I found out I was pregnant, a person like her few. I know that if she had more, she would give much more ... The universe and life have to reward her for being so wonderful. I know that Alejandro can count on her all her life ... Thank you Denisse for all the beautiful pictures of my baby.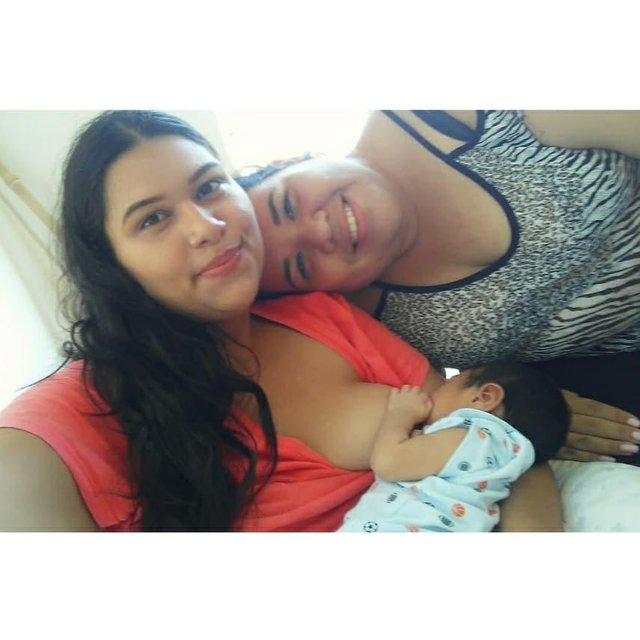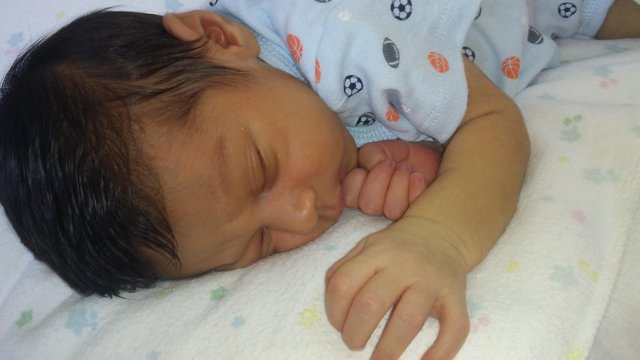 Being a mother will be my life's work, and I am happy to learn a little more every day. And to feel that my heart explodes so much love.