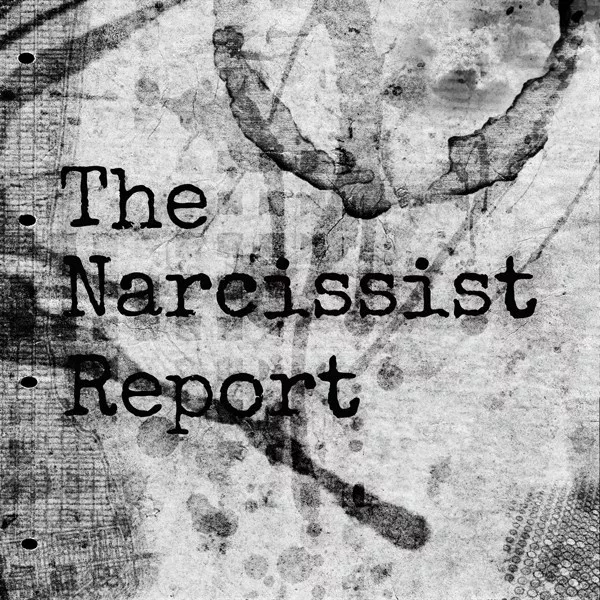 It was definitely time to start a new chapter. I was getting too bogged down with the day to day, and forgetting about me. It's time to concentrate on that.
It's the only subject I'm really interested in.
I'll have to give myself a week to physically and mentally repair. I'll probably hit the massive mental low about Tuesday. Physically, my body heals quickly so I'll leave that to itself.
Over the past few years, it's been tough. From suicidal to carefree bum. From carefree bum to a vision of hope. A Vision of hope to suicidal carefree bum. Suicidal carefree bum too?........well, here.
So, where is here? That's the real question?
I'm still trying to define it but, the bottom line is, I've lost something. I lost something and I want it back. It's more than a feeling. A way of life? A state of being? An impenetrable belief in myself?
It's about remembering me.
The daily physical pain is slowly subsiding. Every day, the aching limbs, ache, a little less. The scorching of my nasal passages, throw out less bloody clots and more, clear and healthy looking, discharge.
The mind though is taking its time. The "pea soup" smog is slowly clearing but is still full of doubt and hate.