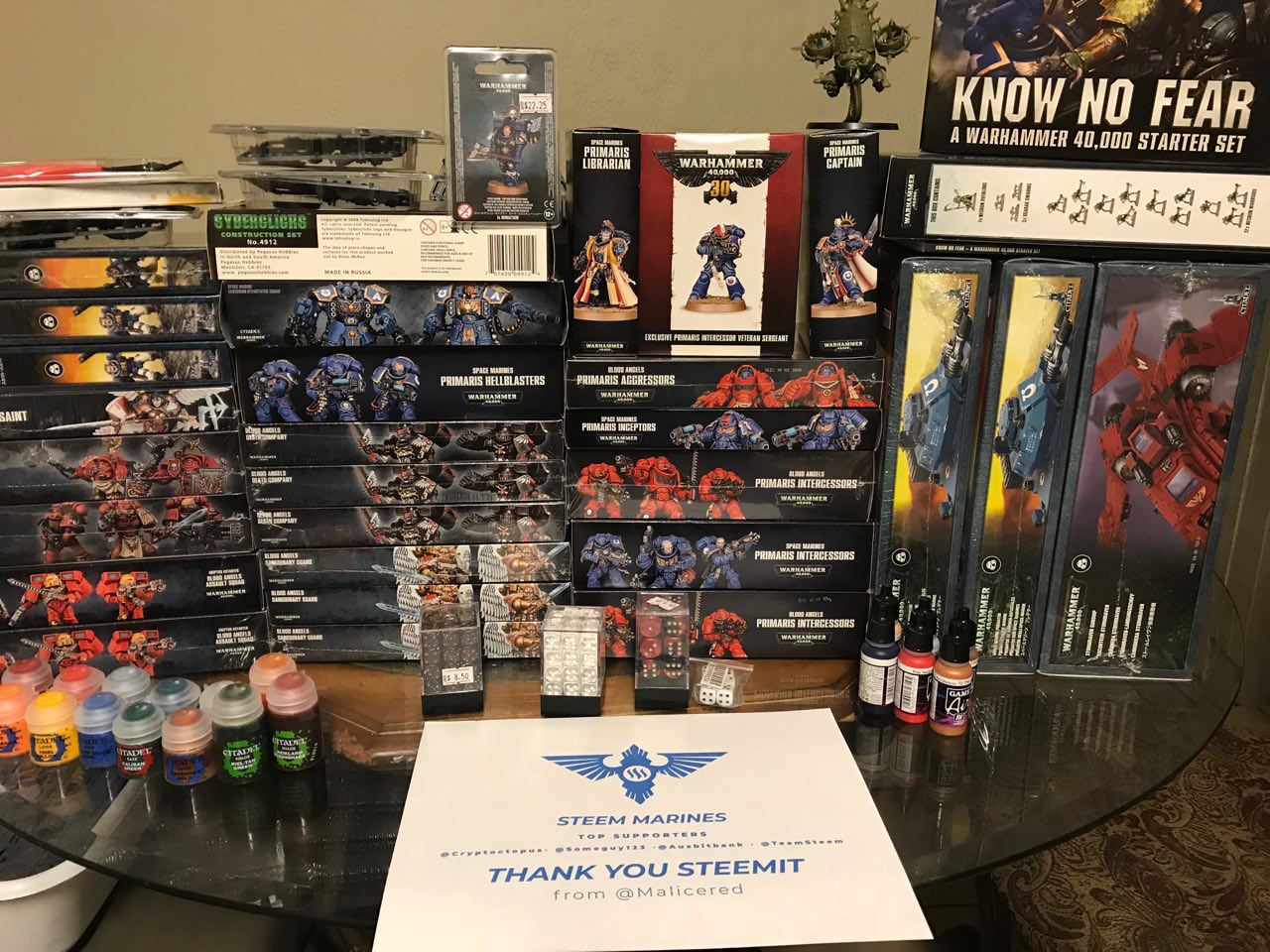 I know I say thank you for all of your support often, but it just doesn't feel often enough.
Not just to Steemit, but Steem as a whole. As a Technology.
It seems like forever that I posted about losing my job and facing being on the streets. But with extremely hardword, persistence and talking to you guys, I've climbed out of the worst part of my life, to the beginnings of the best part of my life.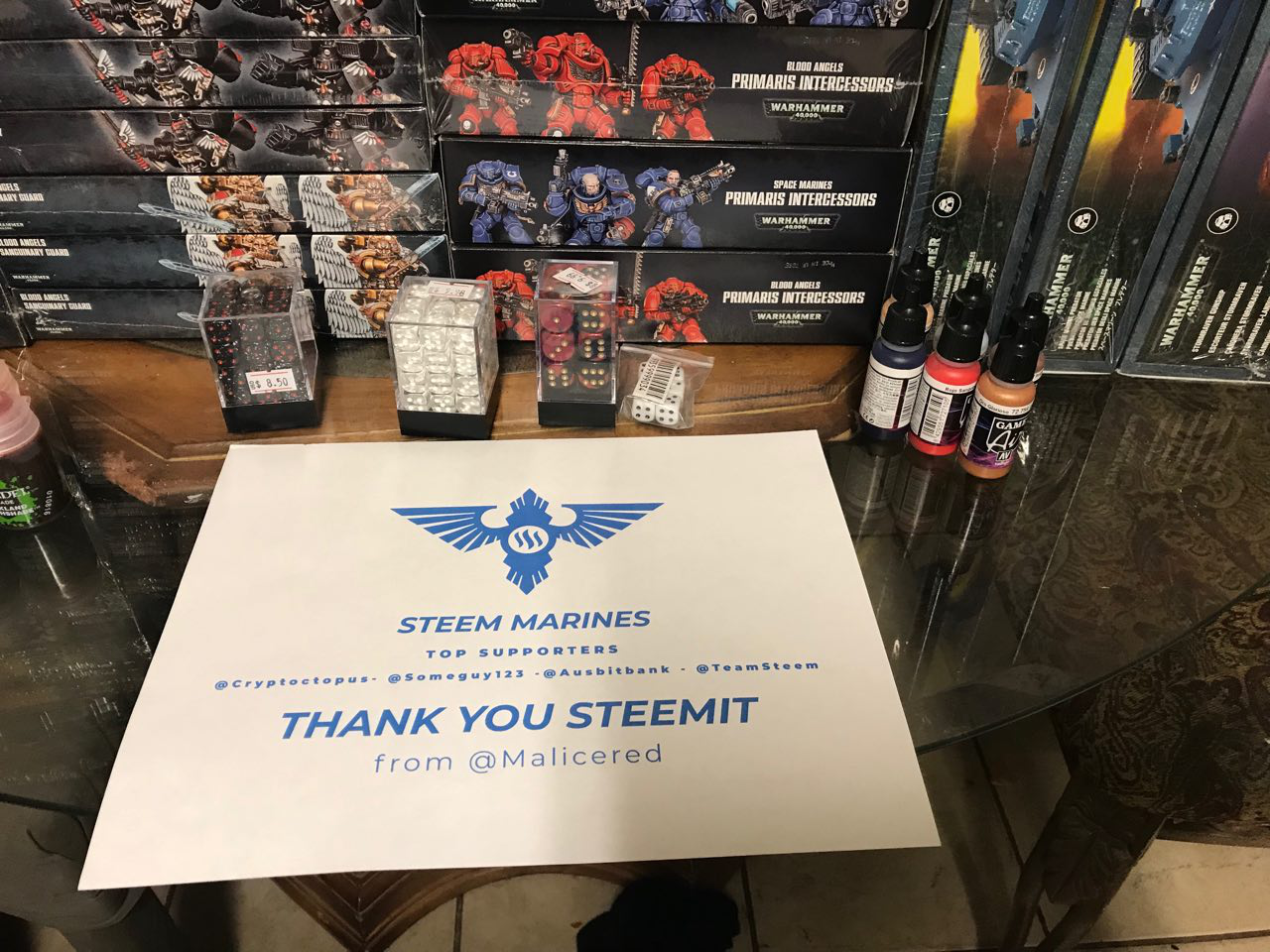 It's only because of you. You who takes the time to view my content. Who blesses me with an upvote, a comment, a Re-steem, you have turned my life around.
I no longer have to worry about bills, I don't have worry about food. I can pursue my passions, and really get down to what I want to do most in my life, and that's helping steemit in the ways only I can.
Those of you who support me every single day, thank you very much for enabling me.
No matter what it takes, I will find ways to add value to this community.
For me, it's spreading the awareness of the platform through creativity and creative content.
Last week I was successful in convincing a offline business to begin the process of accepting steem for online purchases, which is massive for us.
Now I'm working on hosting a Local tournament sponsored by the Steem platform, and am working on T-shirts, flyers and brochures to share with anyone who may be interested in what Steem is.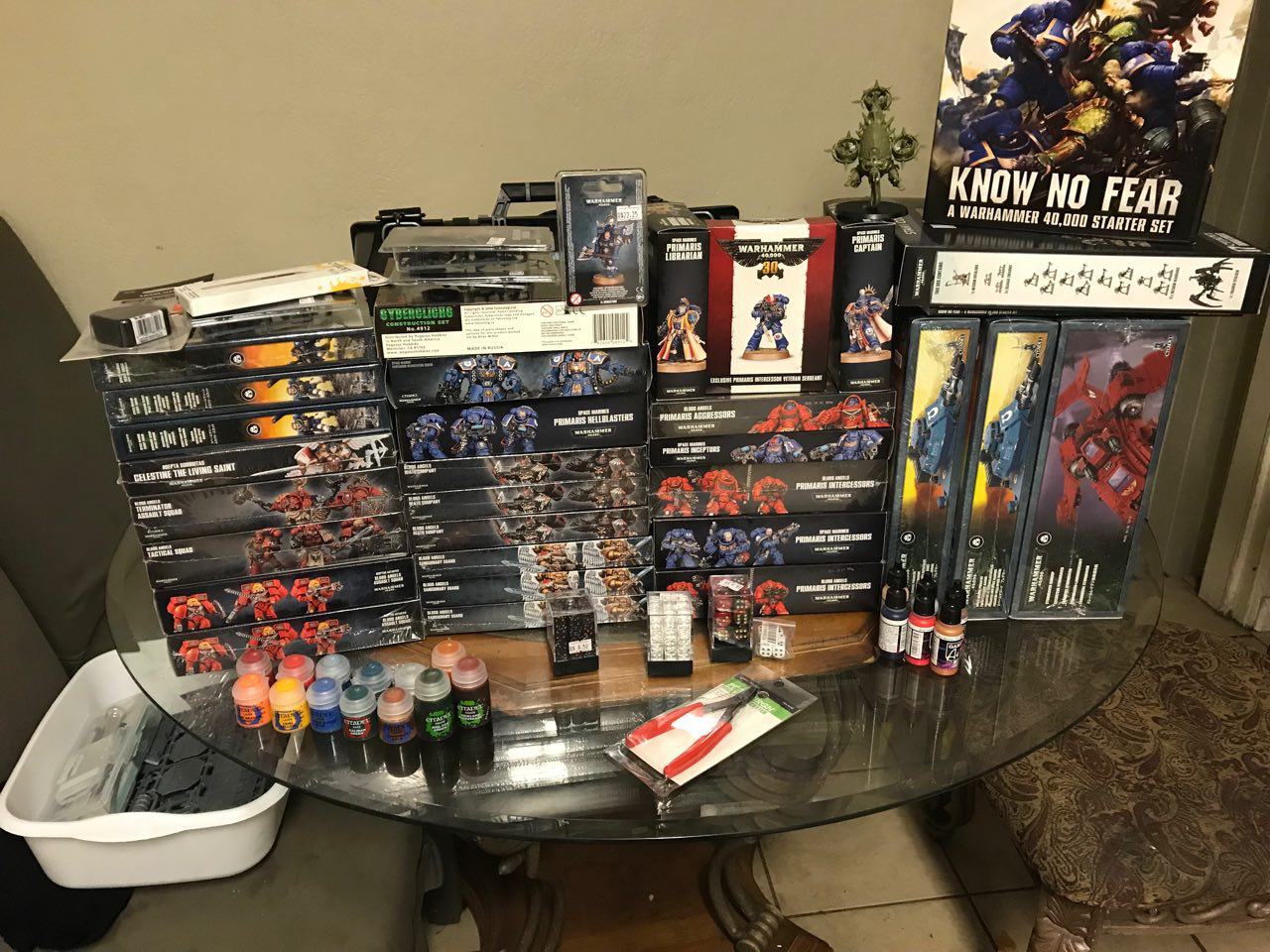 Even with the prices of Steem falling and the rewards spread so thinly, I am confident that we can reach viral levels with this content.
So big user or small user, I want to thank you very much for following my content.