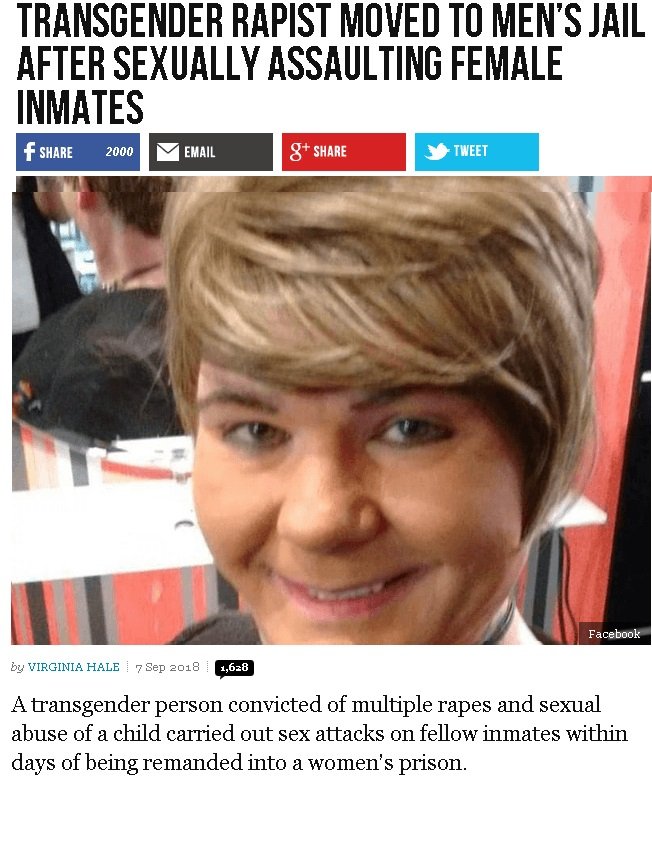 Why is it that for leftist ideology to be disproved as total bollocks , it's always at the cost of victims...?
Maybe it's time to start laughing the insanity out of the court of commonsense, and ridicule it for what it is - A bizarro postmodernist landscape , in which only the mentally ill left can seriously call 'reality'..
I wonder how long it is before it's blamed on the patriarchy ( he was a male transgender, after all).
Oh...and white privilege ( he was white, after all).