After yesterdays interactions with @brianoflondon and @openparadigm, I got to thinking a little more about 'the whole Israel thing'.
It's something I seldom touch on, to be honest.
But yesterdays time on the subject did get me thinking....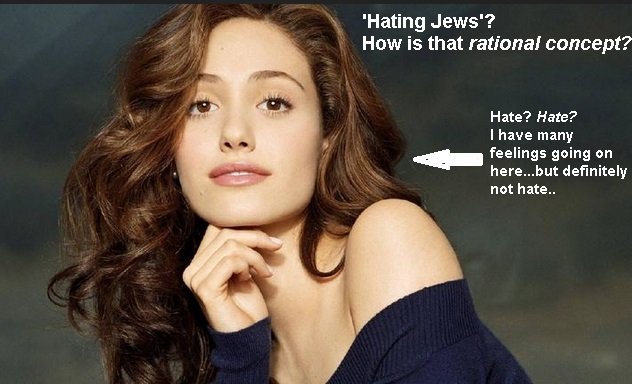 .....I've always had a very uneasy feeling about Israel.
Not because I'm a 'Jew hater' , whatever that means...No, I'm uneasy about it for altogether different reasons...
The whole project of 'the state of Israel' has always seemed, to me, to be too contrived to ever be wholesome, if you see what I mean.
I distrust the powers that be.
I distrust politicians and bankers.
So why would I trust the state of Israel, to be what it says 'on the box'?
It's not logical - not given that the state of Israel itself, was the product of politicians and bankers.
This is my conspiratorial take on it.
It's funny though... as time goes on...and information is more forthcoming - just how so many tinfoil hat wearing conspirators have seen their 'crazy ideas' coming to be an accurate depiction of events, and they're always covered up initially, by TPTB...
So I'm not saying that I'm correct .
I am saying my logic is valid.
Moving populations for a political or economic agenda's is nothing new - neither is moving peoples for ideological reasons..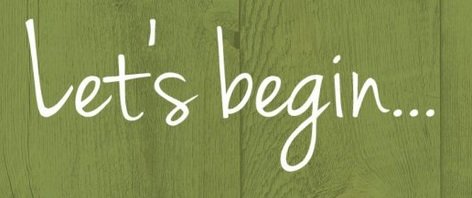 The Jewish peoples - as a race - have had a pretty shitty time of things for quite few centuries now, and all over the world.
I think a lot of the reason of this is fear.
Fear of who the Jewish person represents.
Someone with a perceived higher intelligence (real or otherwise).
As the clever, higher IQ Jews rose into positions of power and influence, which they did ( because of higher IQ's), they also came to be seen as a threat.
Perceived higher intelligence in others can be seen as threatening . ( to those of a lower intelligence).
I understand the emotional response - and whether it is an unfounded response - or not - is a question for another post.
So...
As the populations of various countries felt more and more threatened by the 'higher intelligence sections' of society (in positions of power)...and the reaction to it? ... is exactly what happened throughout the centuries....
All Jews were vilified , even down to the village idiot - who just so happened to be Jewish.
We can look at history and see this as the motivating factor to answer the question to the why of the pretty rough treatment the Jewish race has suffered throughout the ages..
And so to present day - ish....
The top echelons of governments and banking have a much higher proportion of Jewish people in positions of power - which is to be fully expected if the IQ theory is to be adhered to. I see nothing 'wrong' with this.
This is a fact.
Now we get to the darker side of things.....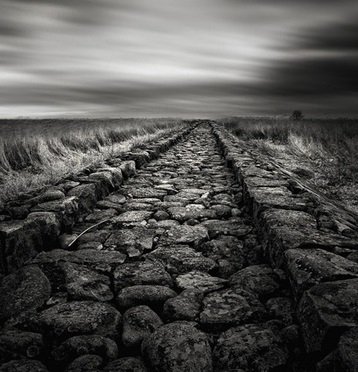 Imagine....
... if the higher powers in the world (Jews and non Jewish), also felt threatened by the Jewish people themselves...?
Imagine...
... if the higher banking powers still saw the Jewish peoples , as a threat...(intelligent people in the lower echelons of society pose a potential threat to those in power).
What would you do to nullify this threat? (assuming psychopathy is the personality type at work- for which I see plenty of evidence ).
You would have unlimited power and money,
What would you do..?
Here's what ... I... would.... do, ( bringing my own strategic and analytical mind to bear...and also trying to dispense with any moral or ethical notions ...to try and 'become a psychopath' for the purposes of this exercise...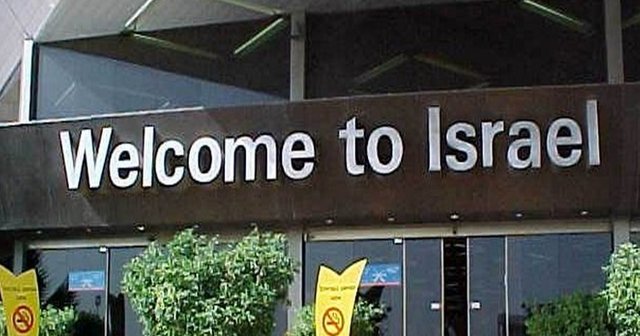 1/ Create a place to keep 'them' all.
Make sure that ' the area' is surrounded by a hostile environment so as to encourage the concentration of said populations. Make sure the 'area' is not 'naturally wealth producing' to ensure dependence.
( A large concentration camp, of sorts).
Lets call it Israel (to indulge my argument).
2/ Create a political and national security system that would enable the government to bring more and more peoples into this 'area' over time - peacefully- without obvious force - and even using financial incentives to appeal to the same peoples to settle. (Money is irrelevant in this plan).
It is much easier to bring people, voluntarily, to a prison- than by using force...
3/ Subsidize the entire 'area', so as to make 'them' defenseless - and for all intents and purposes - unknowing prisoners.
4/ Propagate a strong national identity that never existed - to utilize all the 'useful idiots' in the name of nationalism to support the prison.
Let the prisoners guard themselves, and sell the idea to other potential prisoners.
5/ Create and continue a fear and hatred campaign worldwide against these unknowing victims, and in doing so -encourage further movements of said people into the one area, by making them fearful of environments outside of the prison.
6/ Once the numbers were deemed enough to satisfy the mathematical model - and the concentrations of peoples were as such levels so as to make any future expansion of population growths from this specific gene pool, almost impossible......
....kill them all.
( ...a nuclear holocaust? bomb...? Create a war....? Introduce biological weapons ..? the list is endless and have been tried out previously. How is not the issue).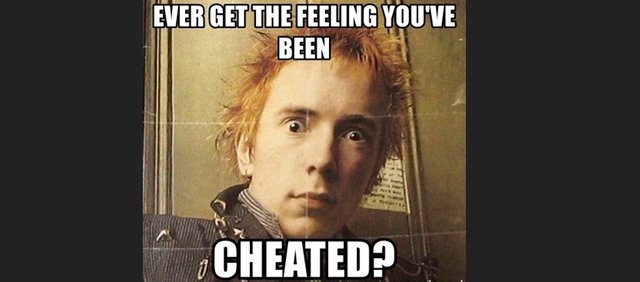 Like I said this is a very dark look at actual events, and a very dark interpretation of them.
Machiavelli would be green today, reading this. ( nothing to do with his state of decomposition).
I haven't come across this perspective before - I'm sure its not original .
I'm not a psychopath - and I'm sure their dark twisted machinations and manipulations are much worse than anything I could imagine...
The logic is valid...even if the perspective isn't...
Never trust your future, to those that have lied to you in the past....
Don't be a useful idiot.