Every day I try to take pictures of the small things, the moments of happiness, during the day or from my favorite things.
That are the small moments of awareness of gratitude, gifts, love, feeling and moments to be experienced.
The only thing you have to do is just feel the moment
Many people find it easier to talk negatively instead of talking positively, seeing negative things instead of the positive ones.
By focusing on the positive you will experience much more in life. What you focus on; that sure grows in a way of attention!
Everyone has moments of happiness, for some people it does not have to be special in that case, but for the others it can mean anything.
If you start to see what is really important in your life, it will be easier to say goodbye to the disturbing elements in your life.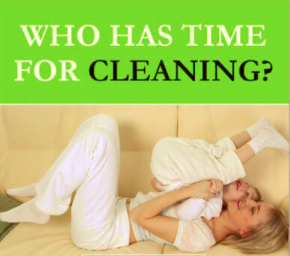 hloom.com
#3 What will you miss?
If you just think that you are 20 years further.
The children are out of the house. What will you miss??
Your perfectly cleaned house? Or will it be the moments of your children in your family, for example?
Do not rush and do not worry. Cleaning is always possible. Enjoy the small things.