One Day I Bullying My College Friend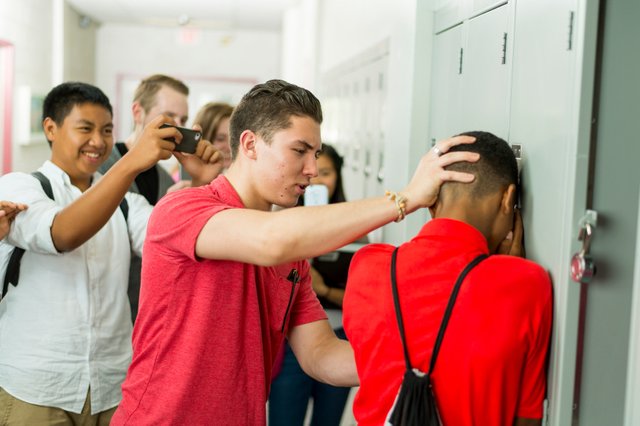 Hi friends. what's up? 
Today I'm going to share about. my friend story Which happened to him in college life. One day I and my friends were talking to each other. Then he shared his story with me and Now I am sharing with yours.
I say like him.
Today is the first day of our college life.
We were talking to our well-known school friends.
 Then we see a boy. The boy looks us. then we think he afraid us.
Then we thought we'd take a little fun with him.After that, we went in front of him .then we say together hi, loser where you from? some boy is saying smiley.
hey ugly what's your name? then we realize he afraid us more and more and he feels body shaming. But we do not stop our fun. some boy is showing fake sympathy.
one or two days after We have fun with him.but we can't understand he takes it seriously.
Then we came to know that he went to his village home.this incident we are really shocked.
Then we go to his house and understand him. We are just kidding with you. why did you take it seriously.  
He understands us.We bring him with us and we have a good friendship with him.Then we have fun with him but he doesn't mind.
I learned from this incident. if you want to fun each other firstly you need a good friendship.