THE DIFFICULT TASK OF NOT LOSING THE FAITH IN ONE SAME WHEN WE LOSE EVERYTHING.
Hello Steemians !!!
First of all, thanks to those who day by day are adding to my blog, I have been in steemit for a short time and it's good to know that I'm growing up.
In this article I would like to talk about the lack of self-confidence, and the difficult circumstances that are presented to us, make many of us lose faith.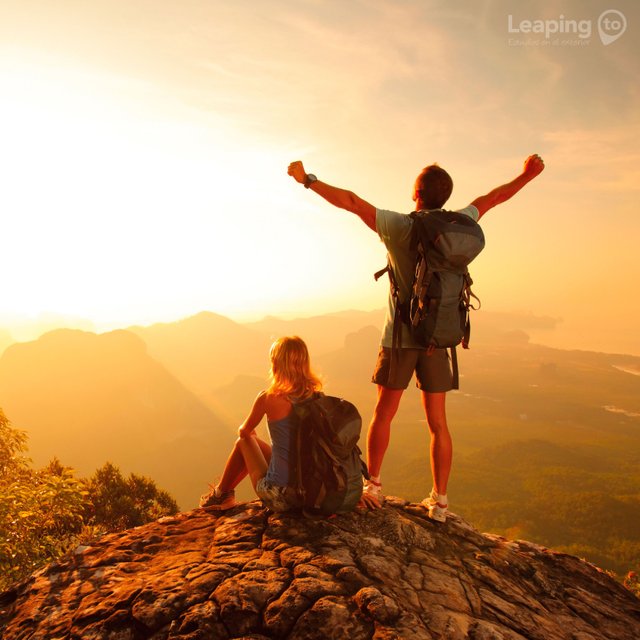 It is common that often when things do not go as we expect, we go through moments of frustration, we feel disappointed in the way we have to face life, and what it costs us to achieve both our dreams. This feeling of frustration leads us to resign ourselves and stop wanting to fight, we assume this disappointment and sometimes even blame the same God for having put us in that place.
What happens to us is understandable, we are human and it is normal to feel ourselves bruised, however, the important thing is to get up and look forward, because the only thing that is between your dreams and you is your mind. I sat down to think and I realized how far I was from God, I no longer spoke with him, I no longer prayed thanking him for everything he gave me, because I have to admit that he has given a lot for me too. A few years ago when I lost a loved one, a person approached me and told me God will never give you more suffering than you can not bear, the farewells of a loved one are part of life, and someday you will also have to leave you too.
It is inevitable to ask myself what my purpose in this world is, what it will bring to me, what kind of person I am becoming. Is it necessary to lose ourselves to re-emerge and find our way? I ask myself this question every day because it is common to see that former high school classmates have already been received, most of them have a wife and children and they found their way. And then I look at myself and I realize that I have not even achieved half of what I expected.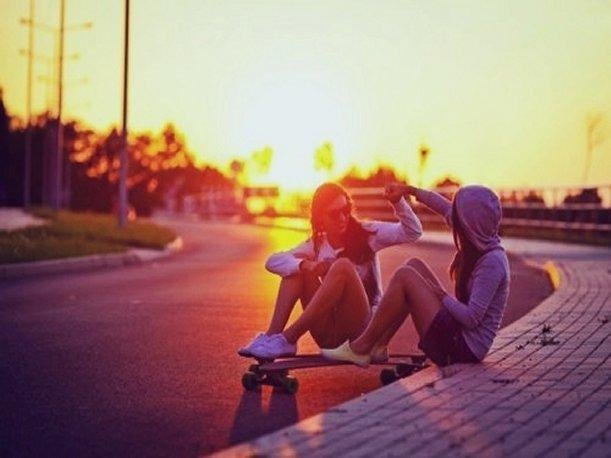 Life is beautiful, live it every day with passion
Life is not easy, but it is beautiful and when I realize that we are only a moment in it, it makes us want to keep fighting, fighting, studying, improving, not losing faith when things get difficult, we have to be positive and think that the best for each one will come. Miracles are everywhere, they are goodness in the other, the happiness that those around us give us, they are joy, they are good gestures. Have good feelings with others. Live your present the way you want your future to be.