... kaj mi ĵus mendis ĉe drinkejo kolaon kaj krosanton. Mi fakte miris, sub la listo da trinkaĵoj unu netrinkaĵo subite aperas la krosanto.
... and I just ordered a Cola and a croissant at a bar. Crazy thing, on the drinks list there closing the soft drinks a mention of croissant.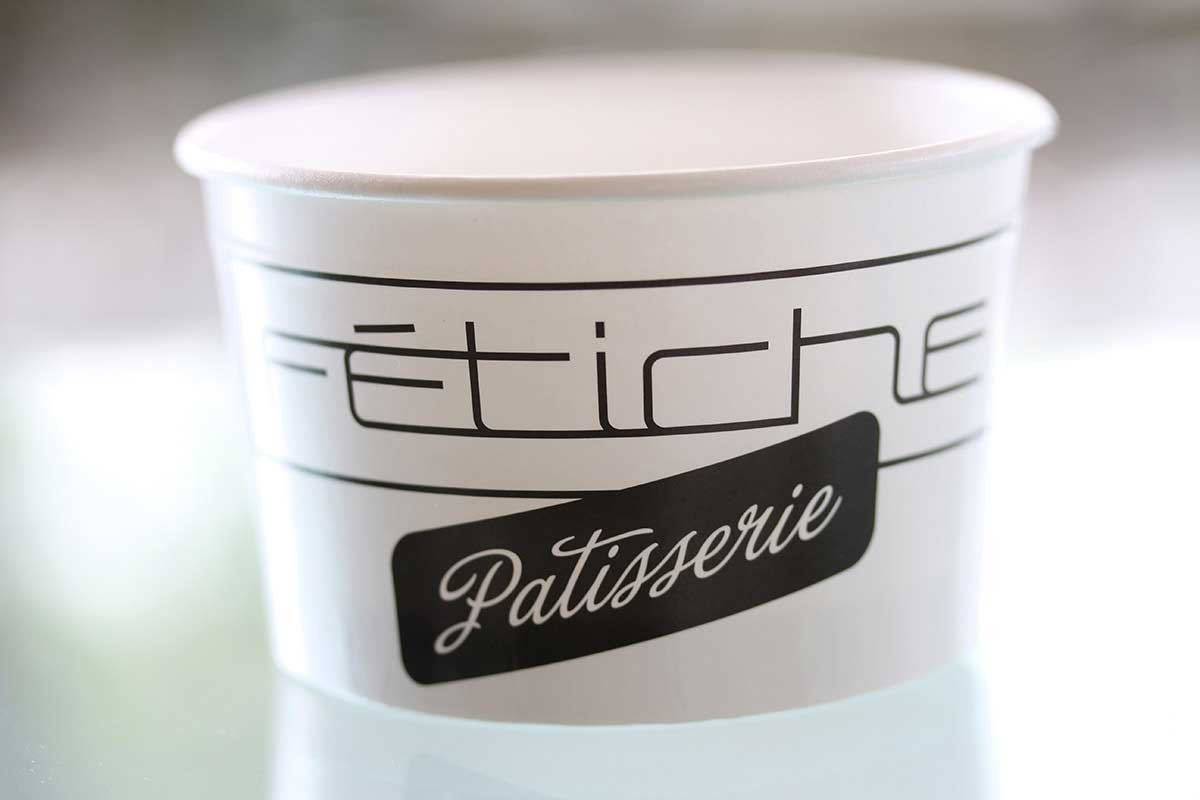 ... sed elturniĝas ke fakte estas drinkejo de bakaĵejo.
... but it turns out the bar belongs to a patisserie.