First of all, I want you to know I cleaned my keyboard for this shot. There's nothing like a macro shot to show up dirt on a keyboard. Disgusting! The three people who read my blogs are probably already wondering... what's he babbling about this time, exactly?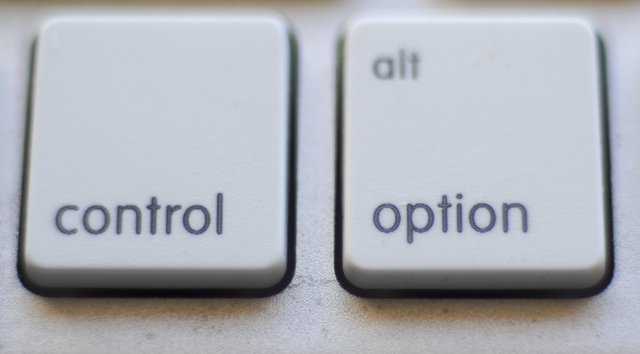 Nothing too serious, just a quick update on my experiment with auto-voting. A few people have had me on some kind of auto-vote list for a while but this is my first try. The idea is to save time, and also to support more people than I have up till now. Here's what I'm doing:
I'm using Steemvoter (https://beta.steemvoter.com) to automate voting for 50 separate accounts. Many of these are people I have been interacting with a lot, while others are people I always meant to, but somehow never found the time or voting power.
I set everyone up to receive 25% votes on all their posts. Now 25% of zero would appear to be zero, but the hope is that it will all add up over time. Besides, these votes are not actually zero, they're just something less than one cent. In other words, my little voting pop-gun is shooting dust. Steem dust.
Here are a few observations after the first day:
I doubt I will ever see some of the stuff I vote on if I do it this way - it would still take too long to look.
A few of the things I did vote on today, I would NOT have voted for if I was manually curating.
Some of you guys post a lot!
Many of the fifty people I selected haven't posted since I started this.
It feels very impersonal to me.
My account will soon get drained by this level of voting, but it still feels bad to me... my friends are used to my full 100%, one cent vote! I guess I'll be sharing more now to try and make up for it.
I will probably need to cut back further... either the number of people I vote for, or the amount.
I'm going to continue my experiment for a couple of days but I already feel like this won't work for me.
Question: Is there a different auto-voting site or system that I could use? For the people who do auto-vote, what are your thoughts and how do you manage it?
The McLaren 720S starts at $300,000... Steem needs to go way up!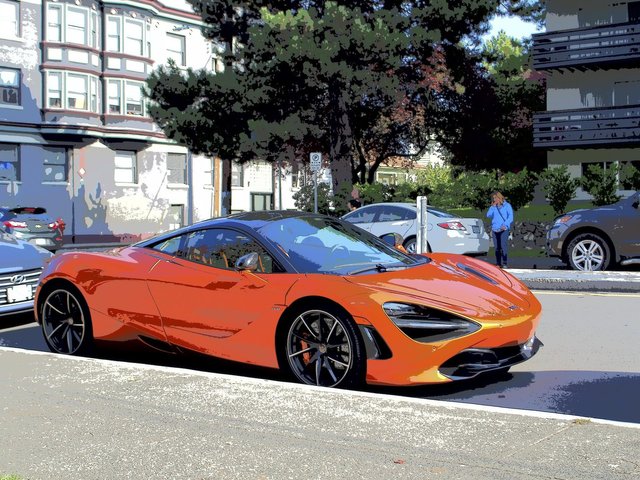 Another Question: How can I buy some crypto with Paypal? I have $45 US from a print sale burning a hole in my pocket and I want to use it to power up. I finally found a way using the Huobi exchange, but they wanted $100 minimum. Any ideas here? I don't have $100. I'm saving up for a new car! :-)