The fact that you woke up today is a blessing.
You are breathing, have food on the table, you are able to see this on your phone, all those things are a blessing Too many people focus on the problems in their life and forget how fortunate they really are.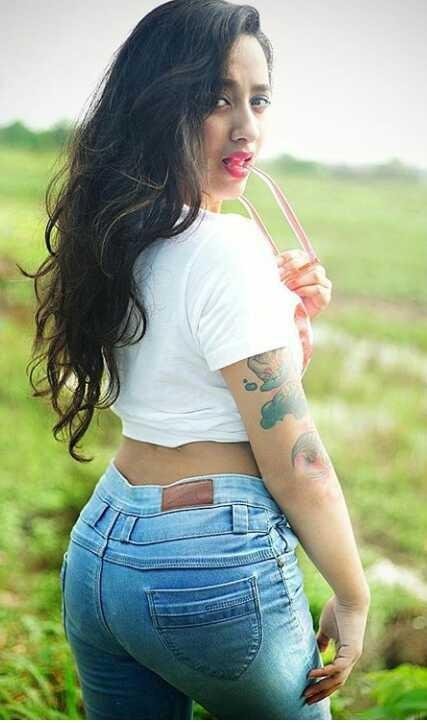 Stop complaining and look around! You are blessed!