Hello steemians friends, today I come with another film recommendation, this time it is "Lady Bird", another movie that I had kept for some time and for whatever reason I had not seen it, which I regret because I ended up loving it.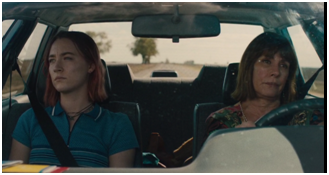 Without doubt one of the best films of 2017, "Lady Bird" follows the story of Lady Bird, a girl who is about to finish high school and who wants to leave the city where she lives which is Sacramento California and her main objective is New York
With a mother with serious problems but who still loves her and a father with unemployed depression, Lady Bird has to overcome the obstacles to achieve her goals.
It also shows how he deals with the real problems of adolescence: school; religious by the way, friendships and love.
Something very remarkable about the film was sincerely the script, with phrases too real and natural, and full of very interesting word games.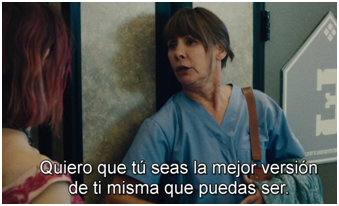 I want you to be the best version of yourself that you can be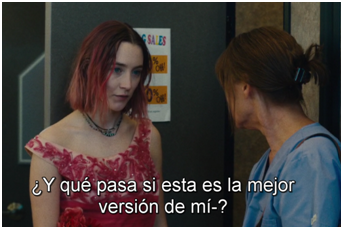 And what happens if this is the best version of me?
All the images were captured from the movie