Hello friends, this time I come with another film recommendation, I really wanted to see Bohemian Rhapsody but I did not have time so I had to see it in two parts.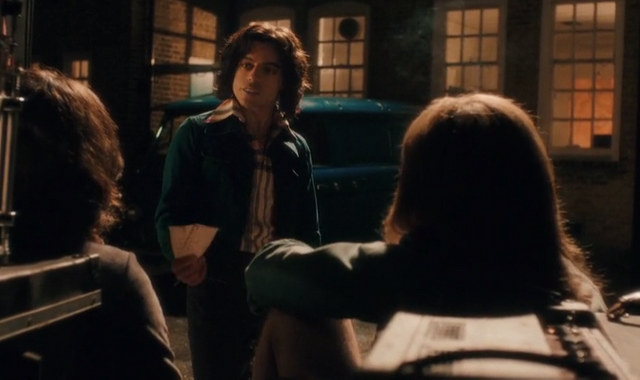 Bohemian Rhapsody is about the band Queen and her vocalist Freddie Mercury, someone who set a trend in the world of Rock. The film counts from the moment when Farrokh Bulsara (who later changed his name legally to Freddie Mercuri) meets Mary, a very important person in his life, and joins a band.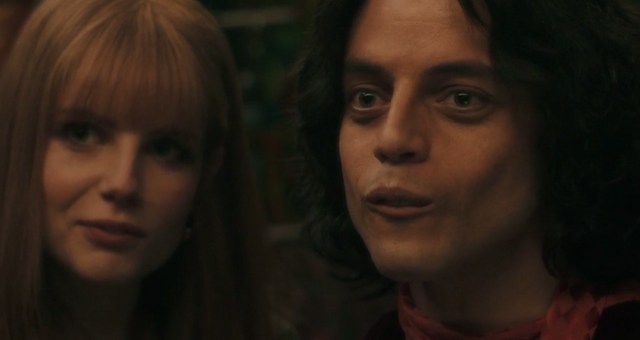 The film tells how the beginnings were, how they started recording their first songs and the great success they had in their country and abroad, especially in the US which was a great surprise for the band.
But not everything was peace and love, they also told some friction and how Freddie was involved in parties, drugs and sex. So it infected the human immunodeficiency virus, virus that for the moment there was no effective way to control it.