As promised I am going to share some juicy backstage stuff about this shoot.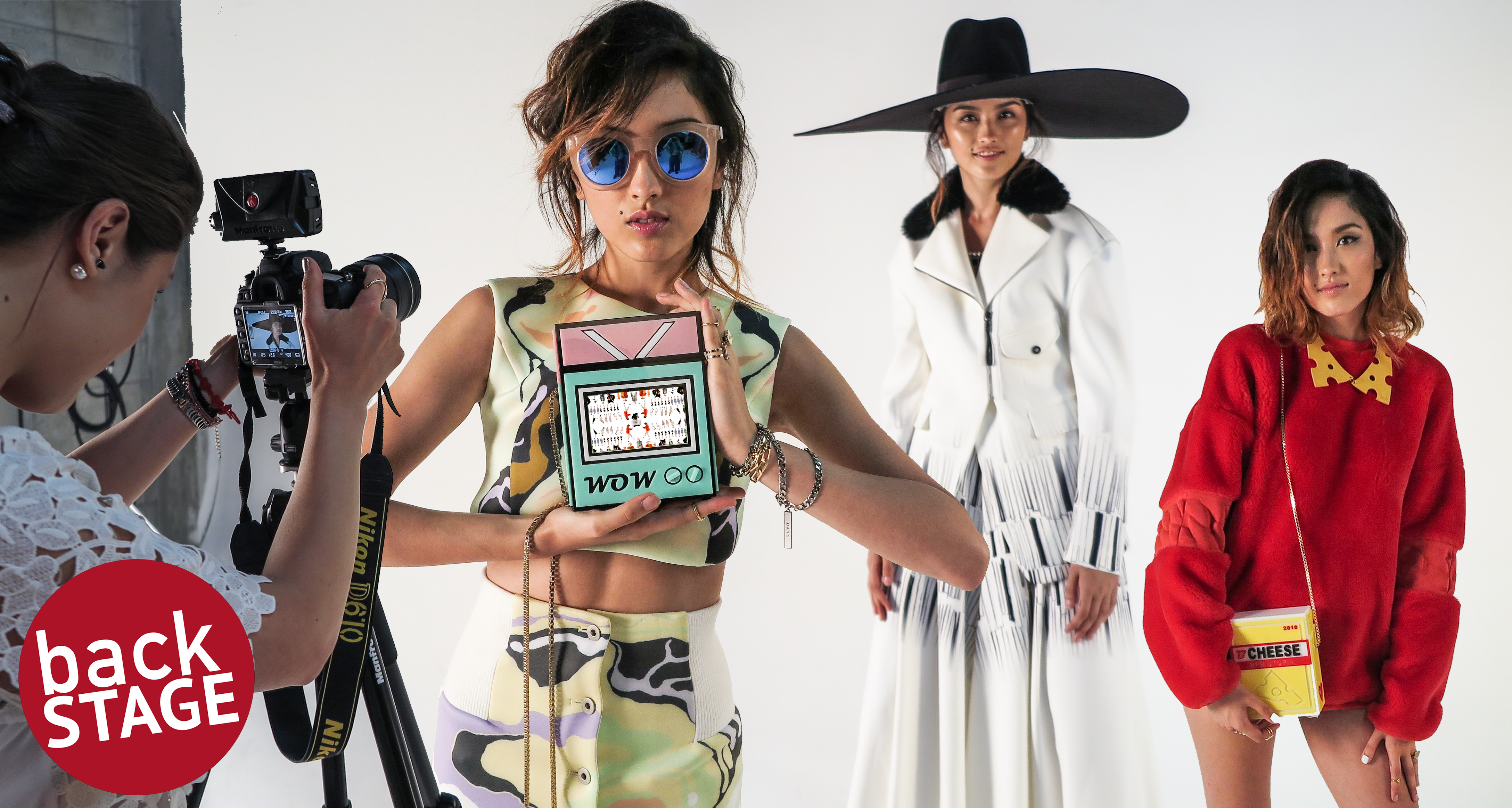 July in Seoul – it's beautiful, but my goodness, does it break the city in half. The weather is toasty, it is humid and sticky. Luckily air conditioner is everywhere, and we were hiding like vampires in a basement photostudio.
The collection was colourful, fun and a bit bizarre. I can't really put a finger on it. I guess partially it was the fact that I had no idea what to expect, I just showed up to shoot film, and Sarah, the stylist had a bunch of clothing to play with. Kudos to all her designer amigos. She just went into their store and asked the designers directly whether we could borrow their clothes for a fashion shoot. In the end we had 19 brands to work with. Everyone in Seoul seems to know Sarah, she has built a reputation for herself as a party creator, she then became an it-girl, a tv-host, and now is married to an awesome red dot design award architect. So much love and respect for that woman.
Leah, who was working at an American Apparel store, recognized Sarah and asked if she had any work for her, because she wanted to become a model. And Sarah did have a shoot for her, because David @dks100 and I were in town and hungry to get creative together. A few days later, Leah found herself in a basement with 15 sets of stranger eyes on her. It was one of her first shoots. If she didn't know what to do, she just had to copy one of our poses. She learns quick. She was superbe! Now 2 years later she ain't working in a clothing store. She has made a name for herself, hosting her own radio show, shooting for magazines like Maxim et co, and is appearing on TV shows. Good thing she walked up to Sarah in that American Apparel store, some people would be too shy to even introduce themselves, let alone ask for career help!
I guess, the moral of the story here is: If you don't ask, you will never get.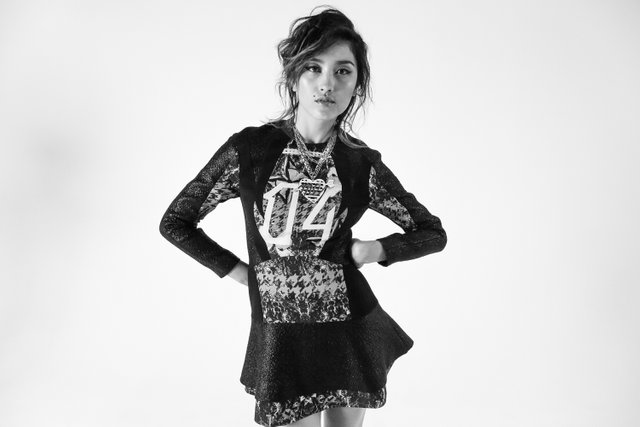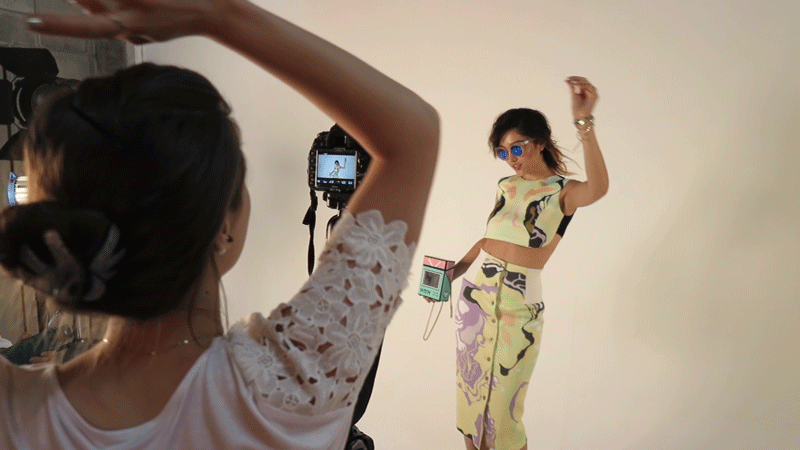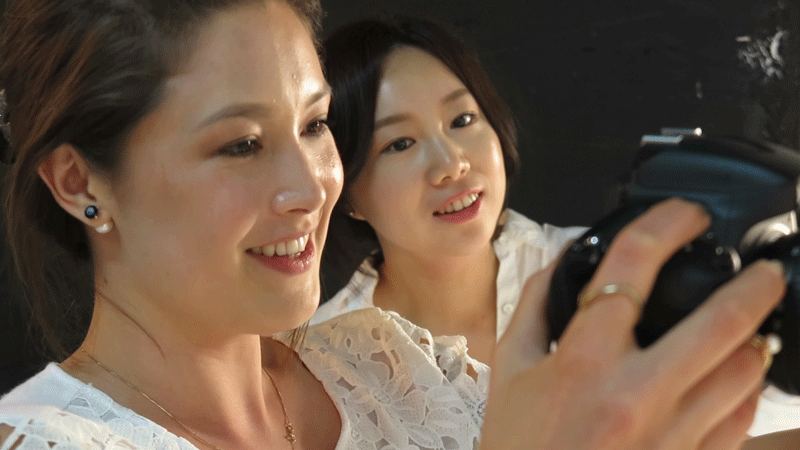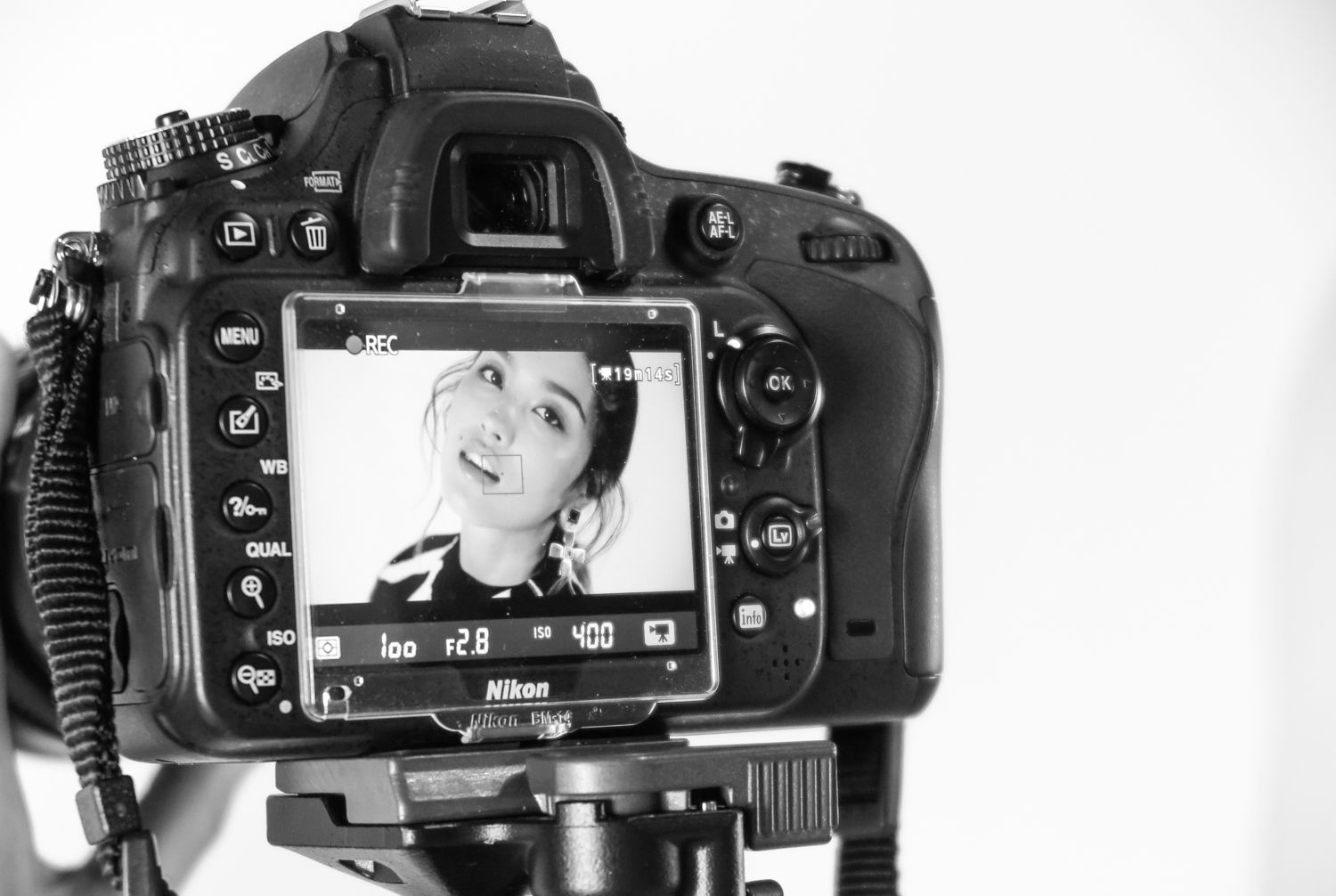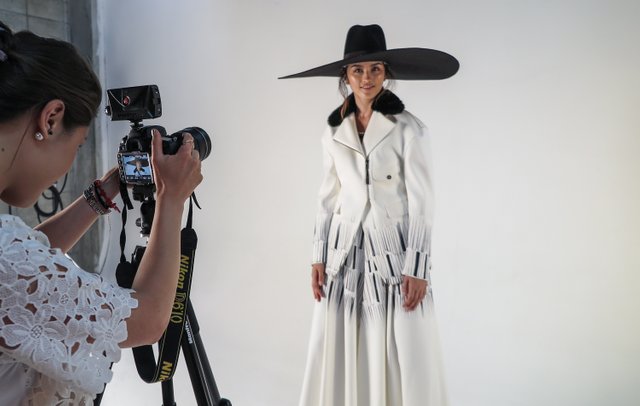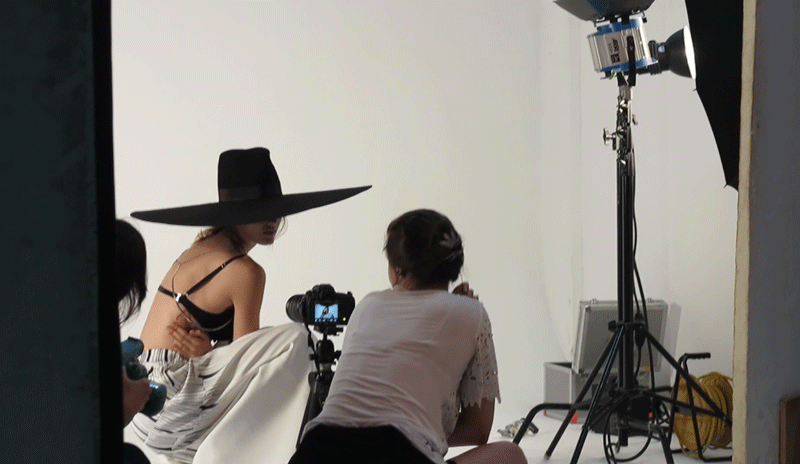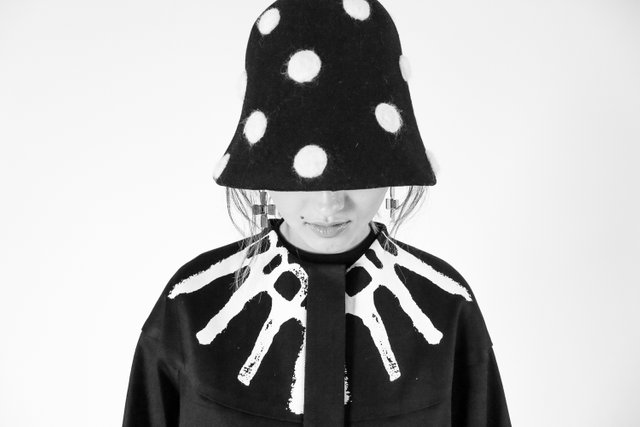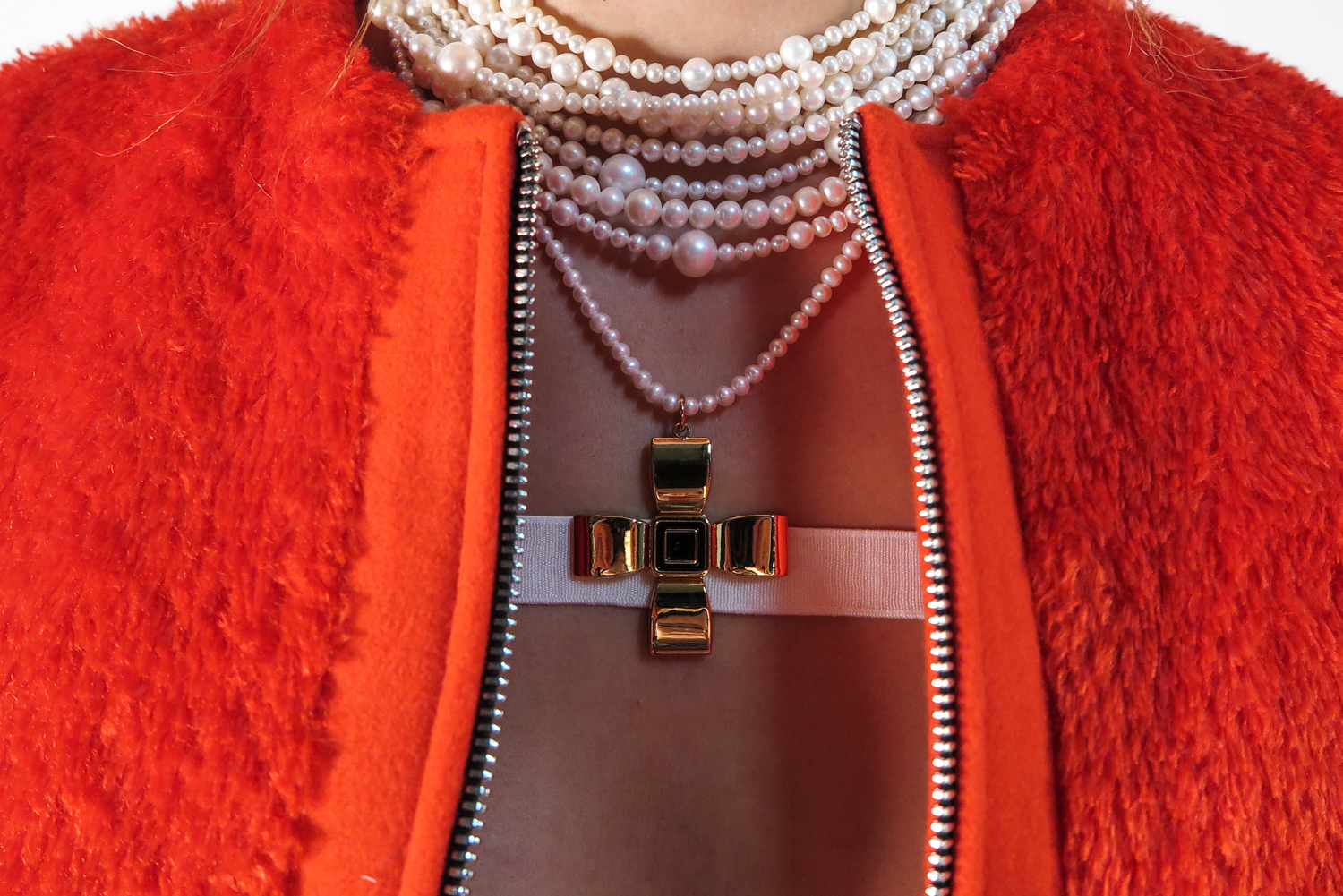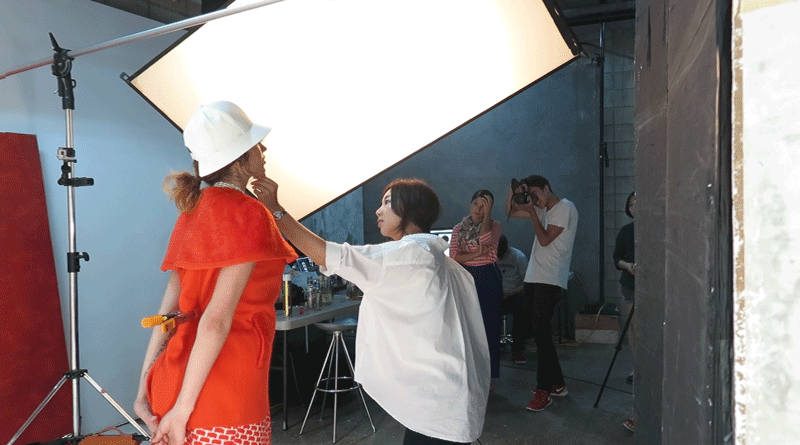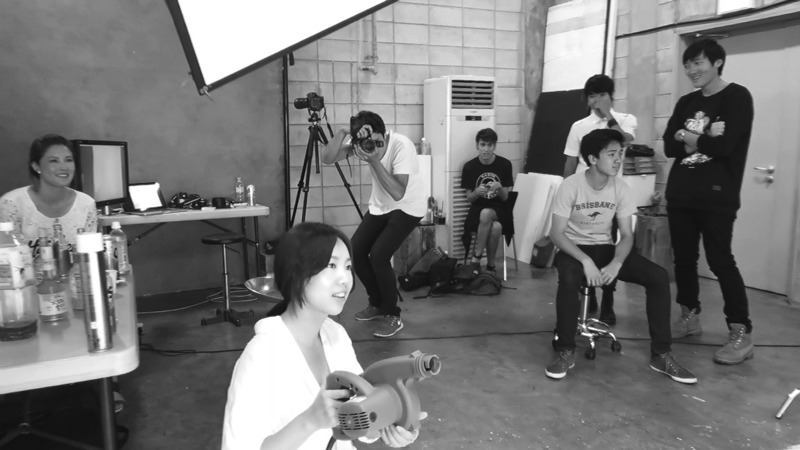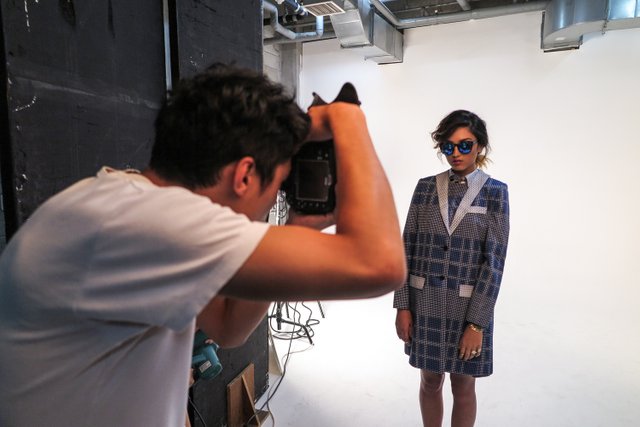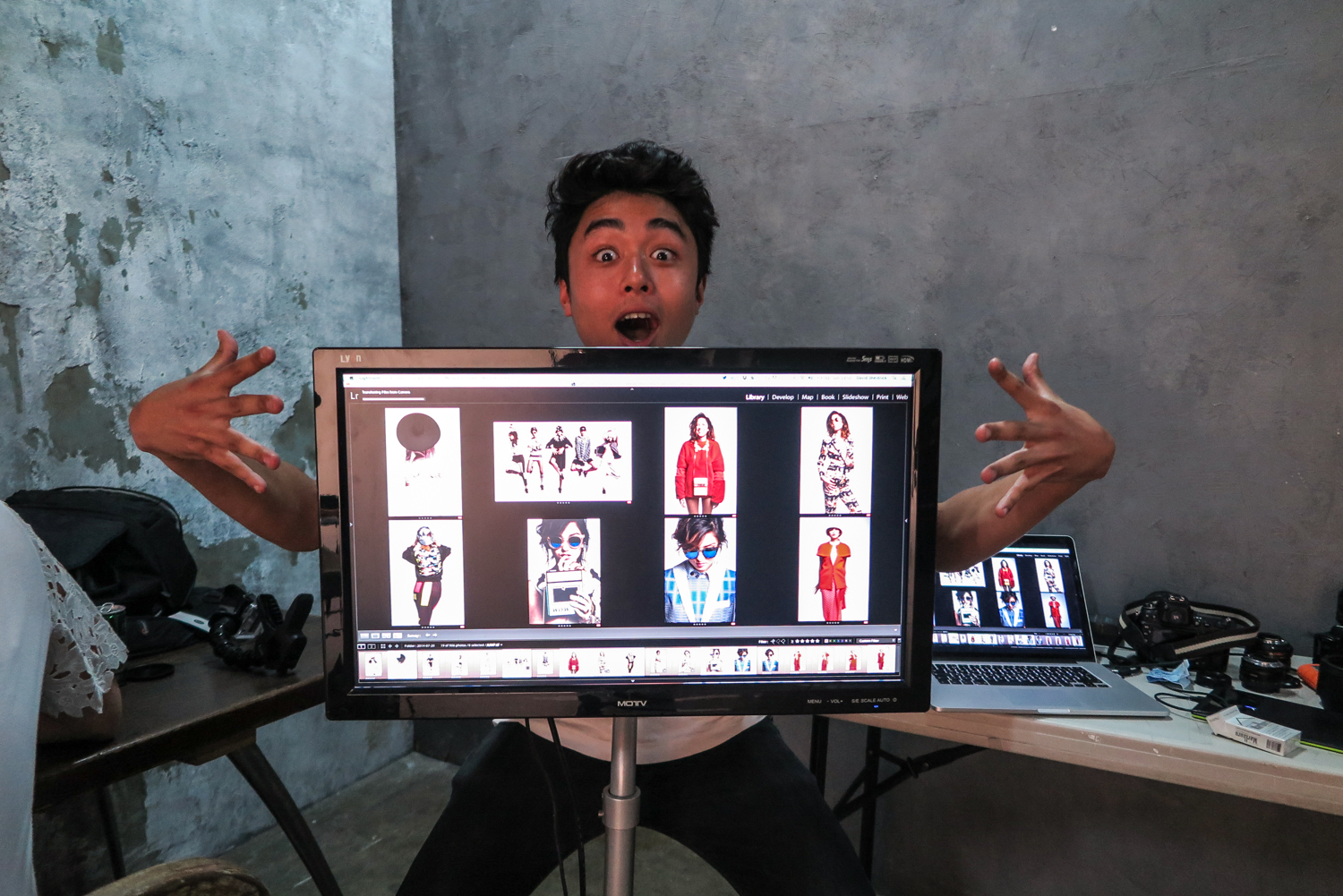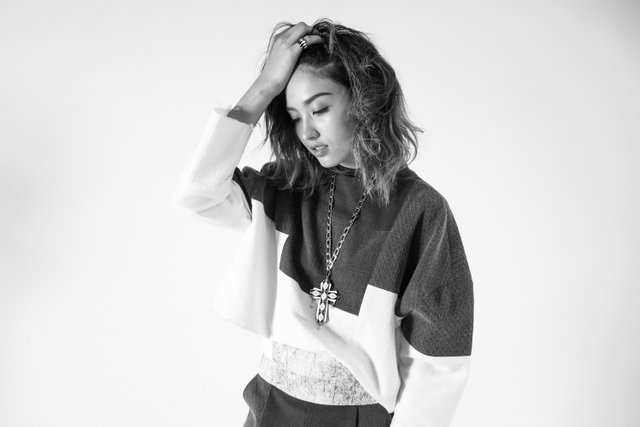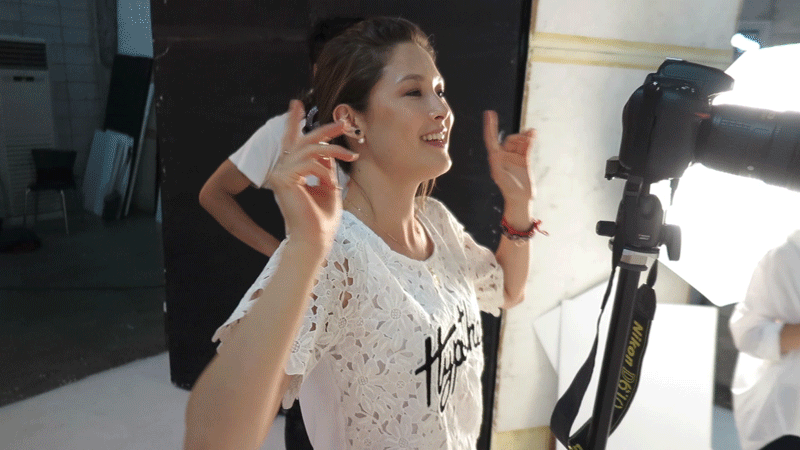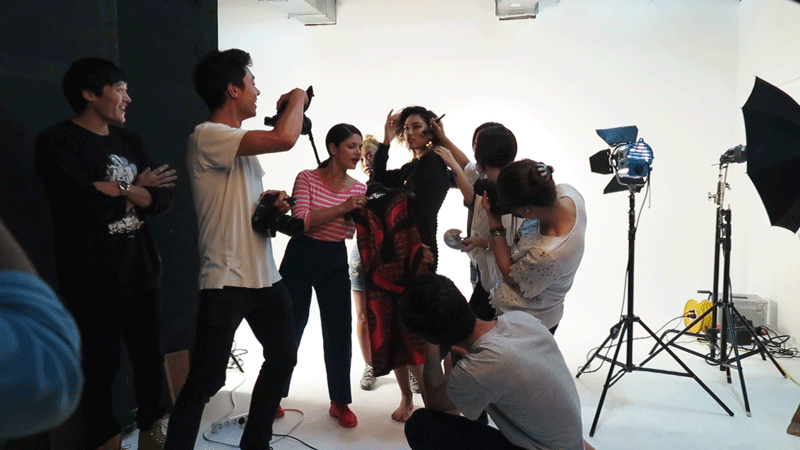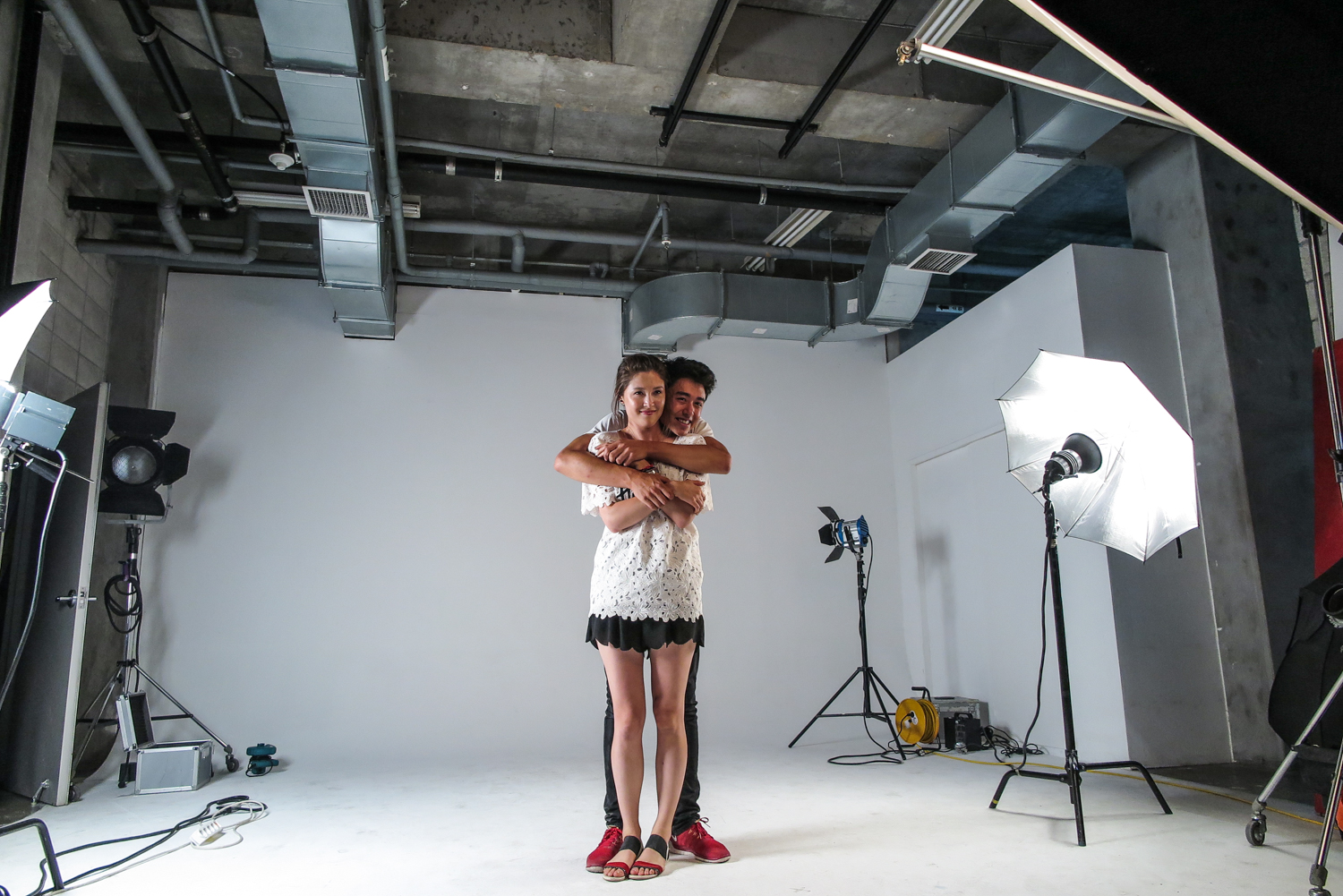 I hope you enjoyed going behind the scenes with me. We had a blast shooting this project. There was no client, or brief, just a bunch of creatives getting together and playing around.
Thanks for stopping by! Follow for updates!