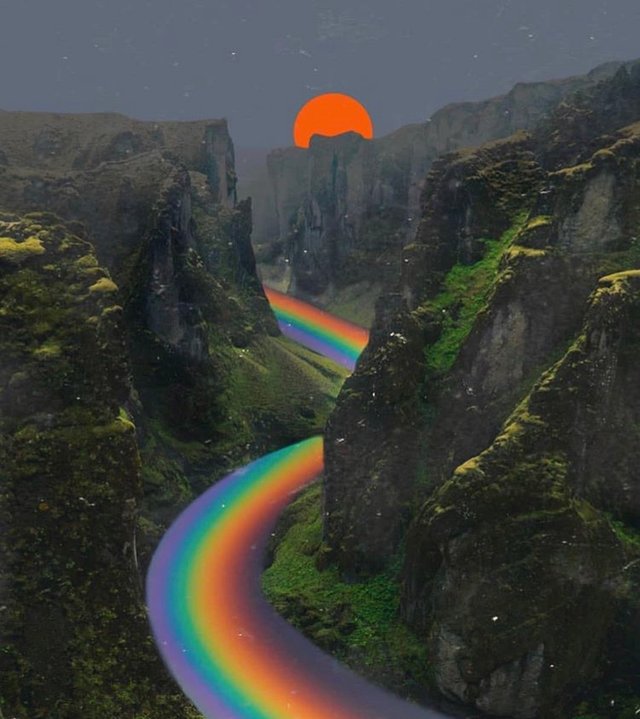 There's so much beauty in the world but lately I'm having trouble seeing it😬
I feel like life right now is trigger season.
Everything is like a set of roadspikes seeing how we will react to them.
My patience is on the verge of collapsing at any moment.
How to navigate to still see the beauty even when you don't see any.
Beauty is always there just right it's hard to for me to see it.
If you are struggling now too know you are not alone.
I love you all😎