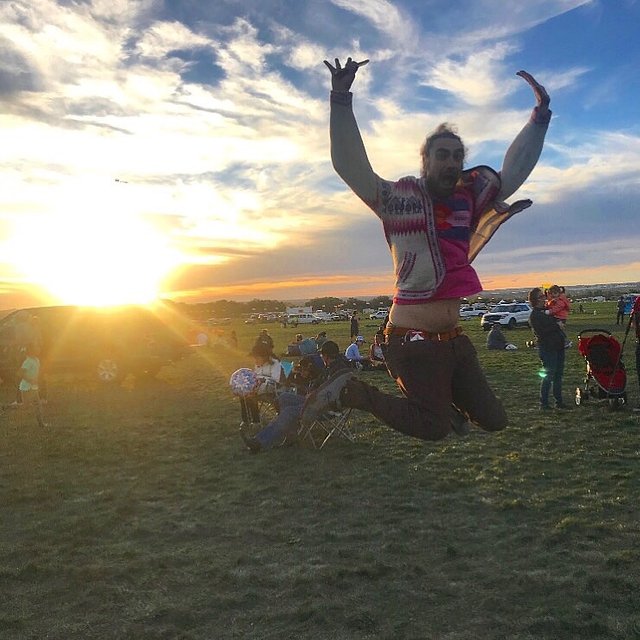 There are moments when the sun shines on your side and others when it doesn't🦄
It's really important to truly appreciate those moments when the sun is on our side. Those moments don't last forever.
Appreciate while it there😎It could be for a fleeting moment or hopefully a little longer.
It's also important to appreciate those moments when the side isn't on your side as well.
Those can be harder to appreciate.
I had my fair share of those lately.
Those are valid moments to look deep and ponder what's going on even if you don't want to look at those moments.
We live in this life where most want to brag about those sun shining moments but few that want to brag when the sun isn't shining.
Let us encourage us all to be be open and share all moments with everyone good or bad🌈