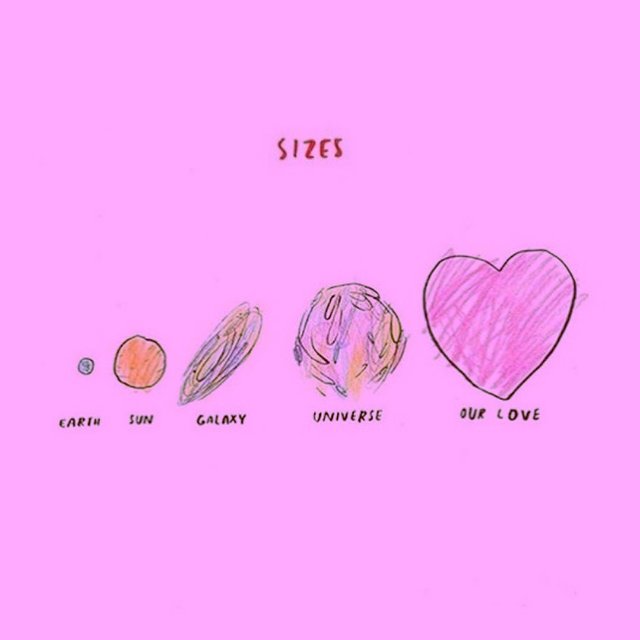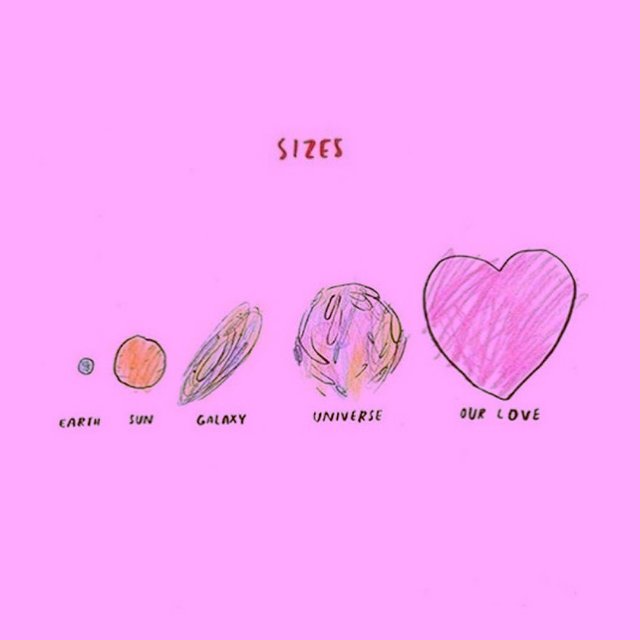 The size of our love can be bigger than the universe🌈
It takes us to really put it out on the line, our hearts, our love our compassion.
With this we can move mountains ⛰ even universes.
So when in doubt find ways to push yourself to give to others like otherwise you didn't think would be possible.
We're here to shine with our gigantic love to give to ourselves and others.
I love you all❤️