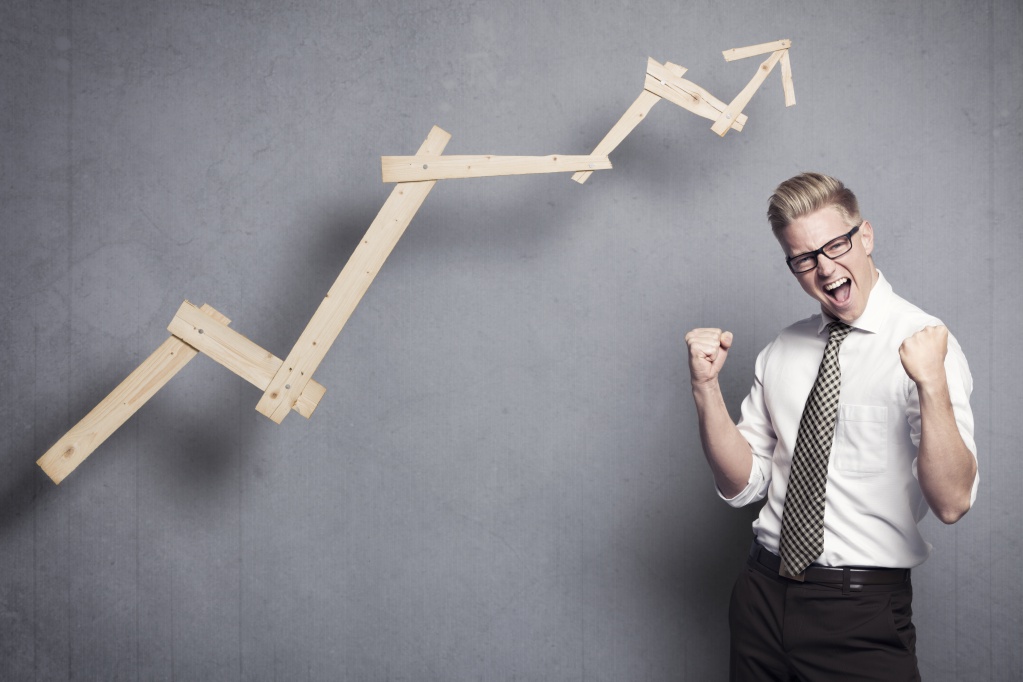 Today I want to praise himself on the achievements and Dating Steemit.
When I got to Steemit that I felt like I was in space. It really is another world, a very interesting world that makes you a person.
On Steemit I have 56 days, it is very small, but in such a short time I reached what happy now and I am sure that even after 56 days I will boast much greater results.
I do not think that here I can find friends that I have in life, you can say no. In addition, this platform allowed me to breathe easier and made me a little happy.
Steemit gives us all the opportunity for independence and it is very cool!
Thank you also to everyone who watches me and supports me is very valuable now! I love You all!
Now every day before I sleep, I thank you for the wonderful day of God and Steemit! Thank You!