Do you know the feeling when you ride back home after traveling, have a long road ahead, in the radio run eighties hits, you are tired and sad that the trip is over but somehow happy to come home.
My brother always told stories on the way back. Those were more exciting than any blockbuster. Turn the time back into your head for a moment and put yourself in those magical feelings you had back then.
Cheers 😁🤙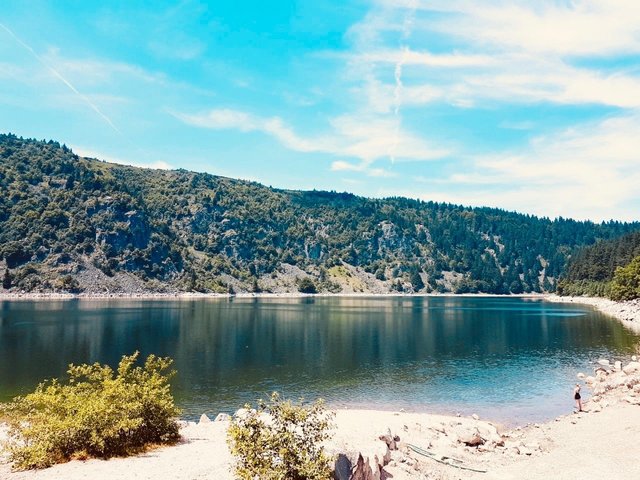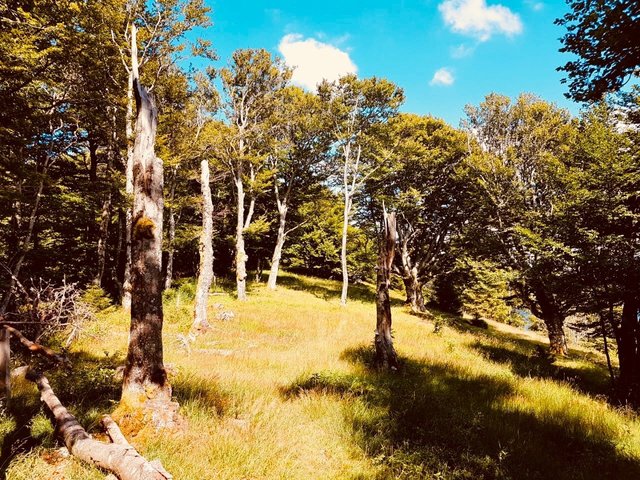 Hi :D It's Gol D. Pic. I want to share every moment I experience here on Stemmit. Be it in Germany, America, Australia, South America or all over the world. I have been travelling for years and I will certainly continue to do so for a very long time. So be prepared for further experiences from my travels!
What is my motivation? One of my biggest goals is to show you how beautiful nature and life can be! I thought sharing any beautiful moment with you would make my dream come true.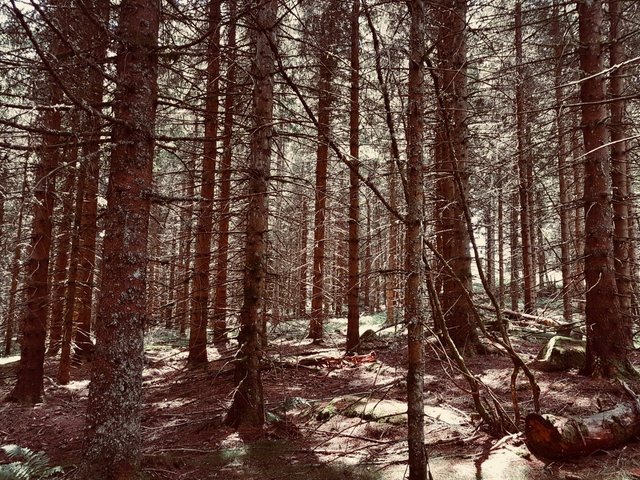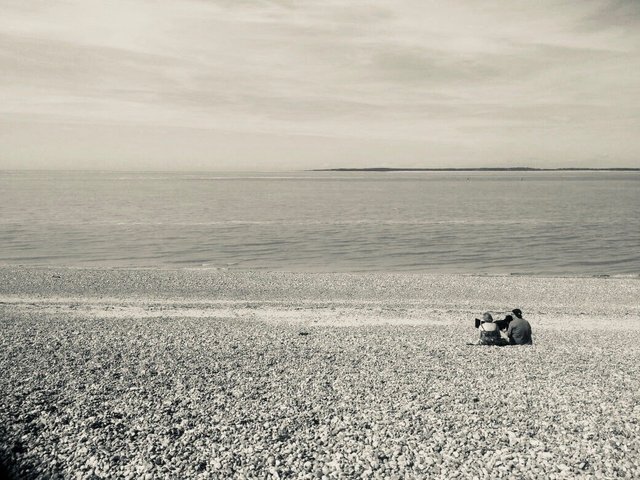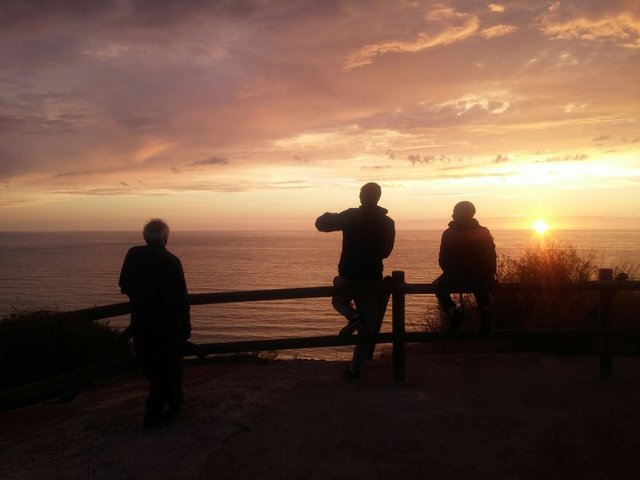 Every day horrible things happen in this world and many people can feel horrible. if I can make you feel good from time to time then I have already achieved a lot of what my goal is! Cheers! Your Gol D. Pic