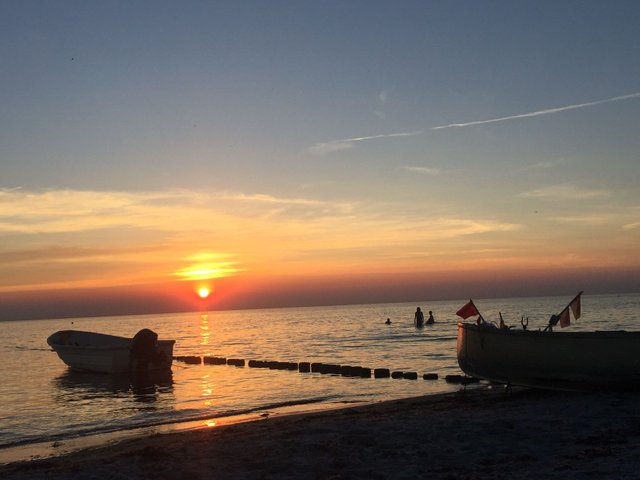 Today I asked myself what a longing is. As I sit here watching this sunset, I feel like I'm part of the nature. Nowadays, so many people are distracted and can not even take a moment to stay true to their longing. Longing feels a little like I'm going to something "back home" where I've never been. At least not in THIS life. Maybe this is a signal of my soul, which is ancient. I sincerely wish to become part of this mysterious magical place again🌌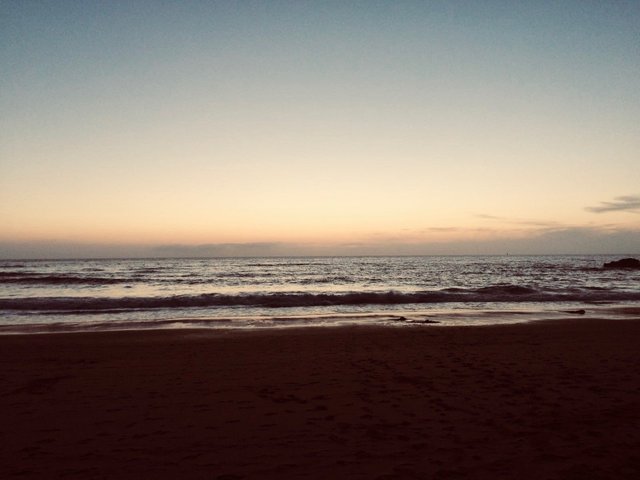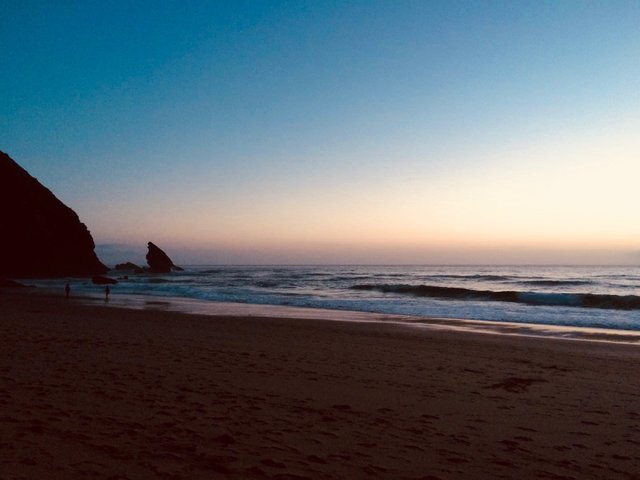 Hi :D It's Gol D. Pic. I want to share every moment I experience here on Stemmit. Be it in Germany, America, Australia, South America or all over the world. I have been travelling for years and I will certainly continue to do so for a very long time. So be prepared for further experiences from my travels!
What is my motivation? One of my biggest goals is to show you how beautiful nature and life can be! I thought sharing any beautiful moment with you would make my dream come true.
Every day horrible things happen in this world and many people can feel horrible. if I can make you feel good from time to time then I have already achieved a lot of what my goal is! Cheers! Your Gol D. Pic