I recently attended a party for one of my son's friends, and found myself slipping into teacher mode as I watched a particular little boy interact with the other kiddos there.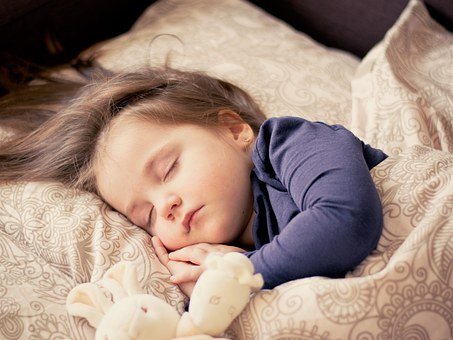 source
In my opinion, this child was likely on the autism spectrum, exhibiting numerous spectrum behaviors from extreme noise sensitivity, and rigidity about everything, to throwing numerous and extreme tantrums over things most kids don't even notice ("She is making a beeping noise, so I just can't play by her.")
The child's parents seemed to be unaware that he may not have been behaving typically for his age. In fact, both parents were regularly justifying his behavior, suggesting that "all kids are OCD" and that his bursting into tears when everyone was singing happy birthday (too loud) was something any kid might do.
And I get it. If he was my kid, I'd probably be doing the exact same thing. No parent is really ever ready to learn that their child might not be typical.
Nearly one in a hundred children are diagnosed with autism, and the disorder affects boys far more than it does girls. The causes are still unknown, although some believe that it may be linked to vaccinations and even to things like an early exposure to television. The disorder can affect everything from the way a child is able to interact socially, to how he or she is able to learn and grow and later become an independent adult.
With that said, there is so much that can be done with early intervention for children who are on the spectrum. And I I felt torn about saying nothing (which is what I did.)
Would you (or should you) ever tell a friend that you think their child might be _____? Fill in the blank: be on the spectrum, have a reading disorder, have ADD, or even be gifted for that matter. Is it ever right to step across this unspoken boundary, especially if it might be in the long-term best interests of the child?