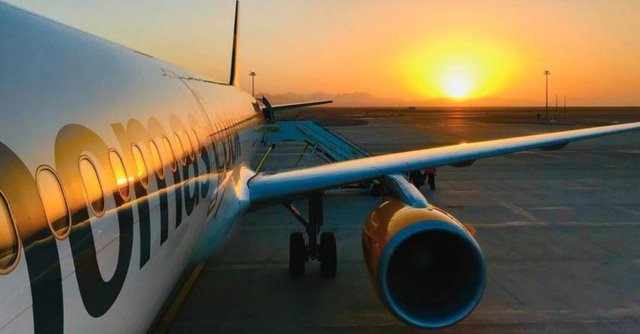 The sun is finally setting on Thomas Cook. The oldest travel agency in the world. Founded in 1841, 178 years ago, it has been a household name in Britain (and probably across Europe) for years. So how can a long standing company with roots that run so deep find its seemingly insolvent overnight? Well there are a lot of factors. Its a common story. Boy founds company, company finds success. Boy pays himself too much and his staff not enough and gets rich.. rinse and repeat ad. nauseam for many years and suddenly you have a business with poor financial health.
Ok, its more complex than that. Yes, they overpaid their executives an embarrassingly and undeservedly large amount, but they also failed to adjust their business model when the internet came around. Most people (as someone earlier posted about) go online and find their own deals and put their own holidays together. There is always the Thomas Cook faithful who would just purchase package holidays, and why not? Its convenient, someone else does the hard work for you and you get a nice vacation that you can pay off over time in instalments (interest free).
But it's less people than what Thomas Cook thought. Like HMV, they overestimated their market position.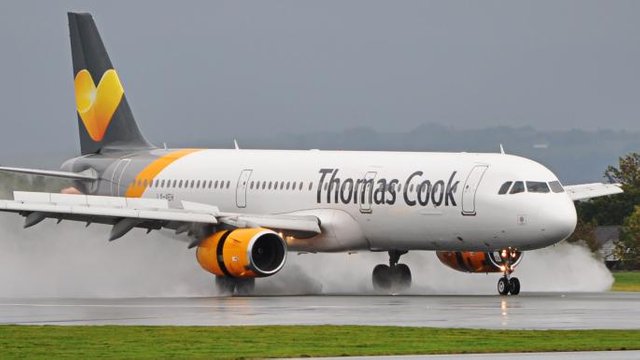 OOPS!
Then this past summer which has been so hot that many people didn't bother travelling to sunny locations (Thomas Cook's main product) they started to get into trouble.. then the uncertainty of brexit hit too.. people were delaying booking holidays to see what would happen to the exchange rate (as well as other travel factors). This coupled with the fact that TC's finances were already riddled with debt to the tune of some £1.2 Billlion, things just became untenable.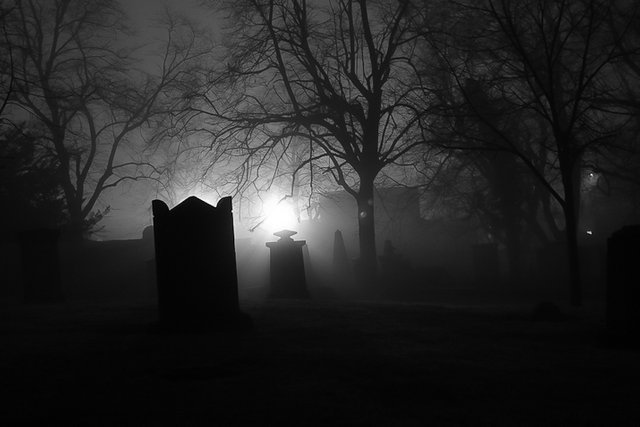 R.I.P. Thomas Cook
So what does this have to do with high velocity contact between a foot and my genitals? Well it's not certainly the way I wanted to break the news to my fellow steemians, but I will be getting married in a few weeks, and in 3 weeks we are scheduled to go on our honeymoon.
Now we didn't book our honeymoon with Thomas Cook, we booked with another travel firm (they had good honeymoon deals and we had enough stuff to deal with for the wedding planning) but the problem is that there is only one direct flight from where we live to our chosen destination, and.. you guessed it.. that flight is operated by Thomas Cook! So we have a beautiful hotel in a beautiful location, with no means to get to it.
BOOM! NUTSHOT.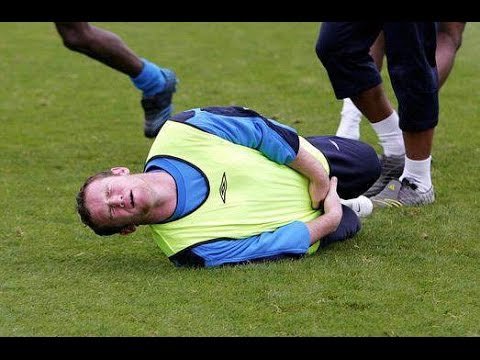 The agency we are with are now working on new flights, but the replacements could end up costing us a lot of extra money since everyone else who has been affected need new flights too.. The news reports indicate some prices have tripled.
Normally I never ever ever use travel agents. In fact this is the first time I have booked through one. I can assure you it is likely to be the last!
---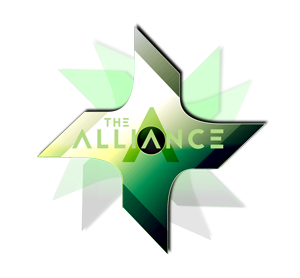 Thanks for Looking.
Follow me and read more of my posts here: @fiftysixnorth