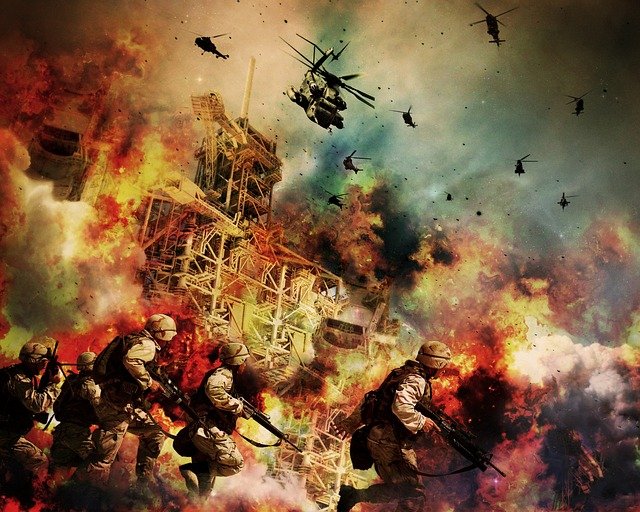 More than Half a Trillion dollars is what the United nations has received in funding since it came into existence more than 70 years ago. Despite this ridiculous amount of money, it was endeared with one simple mission really – to stop wars and ensure peace among countries. Now is you were to ask me based on this task if the UN was a useless organization my answer will be an absolute Yes.
While there has been some actions taken in preventing major humanitarian crisis such as massive starvation and disasters, for the most part the organization does not justify the money not the trust placed on it.
This total deviation from course has been fueled by a lack of evaluation and accountability from the part of the Member Nations who fund the organization. Also, selective interests on the part of wealthy, powerful nations has ensured a massive decline in the credibility of the entire organization. An example of vested interest is Saudis unjustifiable seat on the UNs human rights counsel which I describe as laughable at best. Also, the organization seems to bend easily to the whims of the biggest nations and whatever stance they take.
Rather than focus on rendering humanitarian assistance as it seems to be doing a lot lately, how about actually devising effective means to prevent such occurrences in the first place?
We do not need an organization that is given so much money to merely pay lip service and merely condemn actions that cost lives and property when it should be actively preventing them. The UN remains a joke until it can live up to its first major task of ensuring World peace.