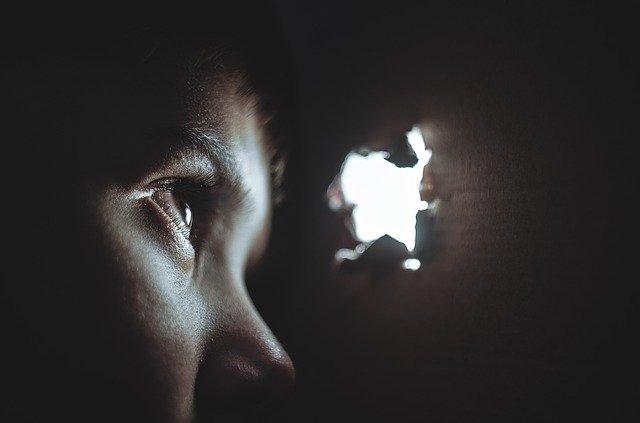 It has been a while since I posted on the FP community Page, but it isn't and will never be due to a lack of support. I had come across this some days ago, but it already seems like a well established fact. Which is children who are separated from their families are at risk of not just physical (which may be curbed), but the much more dangerous Psychological abuse.
This study was carried out in Finland by Doctoral research students and sponsored by the Academy of Finland.
Findings
Of 54 814 individuals with complete data, 388 (1%) were first placed at ages 2–6 years; matched controls were identified for 386 of these children. At ages 18–25 years, those who had been placed as children had greater odds than never-placed controls of substance-related disorders (odds ratio 2·10, 95% CI 1·27–3·48), psychotic or bipolar disorders (3·98, 1·80–8·80), depression or anxiety (2·15, 1·46–3·18), neurodevelopmental disorders (3·59, 1·17–11·02), or other disorders (2·06, 1·25–3·39). Participants who were placed had more psychotropic medication prescriptions (1·96, 1·38–2·80) and higher rates of criminal convictions (violent offences, 2·43, 1·61–3·68; property offences, 1·86, 1·17–2·97).
Result Conclusion
The results showed that children who grew into the foster care system faced a much higher risk of developing psycologcal disorders deep into their adult life.
Why this is Important
Amidst mounting, research based evidence, it is impossible to deny the implications of having families separated over non established cases of real abuse. Even in the Finnish system, Cases of abuse/neglect as an unestablished as everywhere Else.
This is also the second time I would be coming across such a finding as similar conclusions were drawn by Students in the University of Amsterdam.
Perhaps the best way to take advantage of such findings would be to collate them as more evidence comes to light into a list on indisputable findings round the World.
Thank you FP community for supporting me even when I don't post FP related content. I am really grateful and will always be here to give back in the little way I can