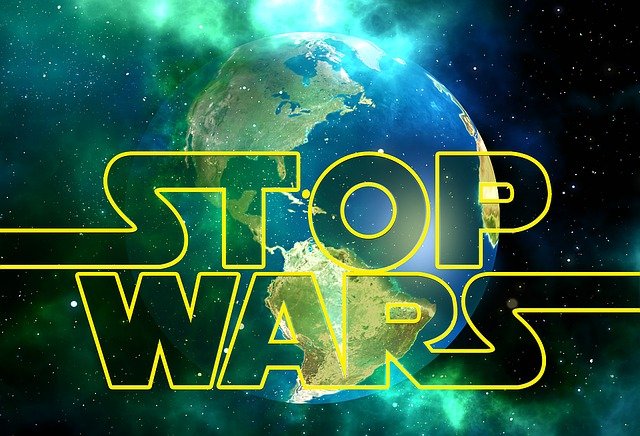 The war in Yemen has witnessed a brutal onslaught by the Saudi allied forces strengthened by Western Arsenal against suspected Iran backed Houthi Rebels. The inhumane nature of their execution has led to countless civilian deaths including women and children, as well as the worst humanitarian crisis facing the World today.
Despite the loudening calls for sanctions against the Saudis over Human rights abuses, the profiteers of the oil rich nations money ignored protests and continued to sell them weapons of destruction. However, something significant has just happened which may signify a much needed change.
Spain, one of the Country's major supplier of weapons just cancelled a missile supply deal over increasing concerns.
The defence ministry has launched a process to cancel the contract between Spain and Saudi Arabia signed in 2015 for 400 laser-guided munitions and will pay back the $10m already paid for the weapons, broadcaster Cadena Ser reported on Tuesday.
It is a much needed and very welcome first step to restoring sanity into the Yemeni War and ensure the Saudi's account to violations carried out by them. It is left to other major suppliers to decide if the lives and future of innocent men, women and children are worth the Saudi Billions and if we should simply fold our arms while such abuses continue.