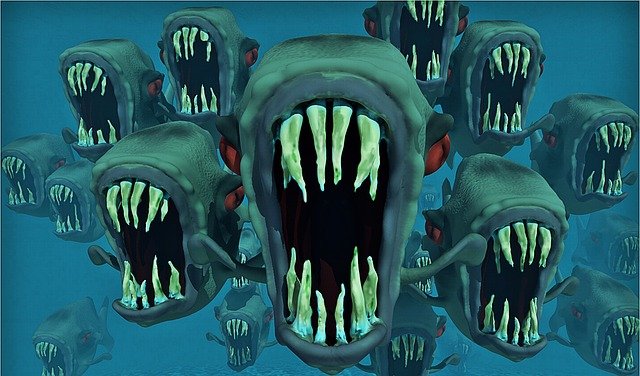 Well as the name implies you'd probably have guessed that it indeed is political Blackmail, but the problem is that it is usually sugarcoated under the guise of concern in other to advance an agenda in most cases by whipping up sympathy
Fake outrage is not self initiated, rather it is a ploy started by the media using the people as foot soldiers in further pursuance of said goals. It is funny how it only heats up with increased publicity and then suddenly dies a natural death as if it never did occur.
The news report of human slaves in Libya being Auctioned in a country known already as the human trafficking capital of the World was followed by widespread condemnation s and increased outrage only after it was brought to the fore by the mainstream. Now the issue of Libya being a trafficking hub was fairly well known and should not have come as a surprise, but everyone suddenly seemed shocked and 'saddened' by the report of one of the most known problems in the World.
Of course there are several more examples to give, as it is a recurring strategy that is rather highly effective by the opinion molders.
On an individual level, if the expression of outrage is triggered by a widespread condemnation of same, there is a very good chance it is fake and will wither like it appeared. The major danger of joining the bandwagon of those who express such outrage, is the possibility of falling a victim to the mind manipulative strategies if the mainstream.