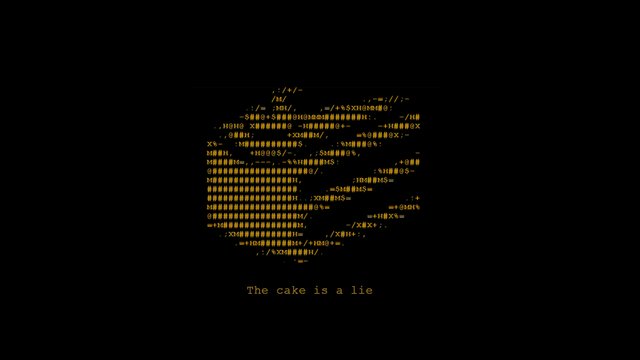 Something really funny happened to me yesterday. But let me start from the beginning, this weekend was pretty special, well it still is, it hasn't ended. On Friday it was my mother's birthday and yesterday we celebrated her with some friends and family. I like this kind of reunions and the good thing was that everything fell into place, let me explain. We were hosting seven guests in out two Airbnb units and three of them decided to leave early, the other four went to a wedding and didn't use the pool facilities, so I was stress-free all the time.
We had a lot of fun and ate a lot of things we aren't supposed to eat. I broke my keto diet pretty hard and now I'm having a bit of a stomach ache. I shouldn't have eaten all that stuff, but anyways. One of my best friends came with his wife and three kids, his name is Anibal and he is pretty funny. We made a lot of jokes, he told us about how he grades his junior high students and also some cool facts about water purification.
The Cake is a Lie
Now to the main topic of this post. If you like videogames you may have heard this quote/joke. I decided to use it for this post because something really funny happened to me yesterday. We bought a little cake, added a chocolate topping to it and Anibal also brought ice cream. It was getting late and I needed something to eat with my medication. I served myself a big slice of have and a little ice cream. When Gris saw how much I had on my plate she said: "Are you going to eat all that?" If you are married or live with your girlfriend you may be familiar with this kind of situation. I WAS going to eat all of that, but to avoid making her mad I decided to only eat a little and then I put the rest on the freezer.
About an hour later I wanted a little more of my cake, I opened the freezer opened the tupper and the cake was not there... I was like "Who ate my freaking cake!?". Some suspects came to my mind and I was about to execute someone hahaha. I looked at the lid of the tupper and the cake was glued to it hahaha. A feeling of relief and a lot of laughter came to me. I had to admit that I ate some cake to Gris because I wanted to tell her the funny story.
This is my weekend so far, today we are going to Tepoztlán to have lunch with some family. We expect to have a good time. I hope you are also enjoying your weekend.
Image Source