The last time I had visited my barber was December 20th of 2018. It's been just over two months since I have had my head hair and beard trimmed properly. I didn't do anything major this time, just a nice clean up.


Take a look at some before and after photos...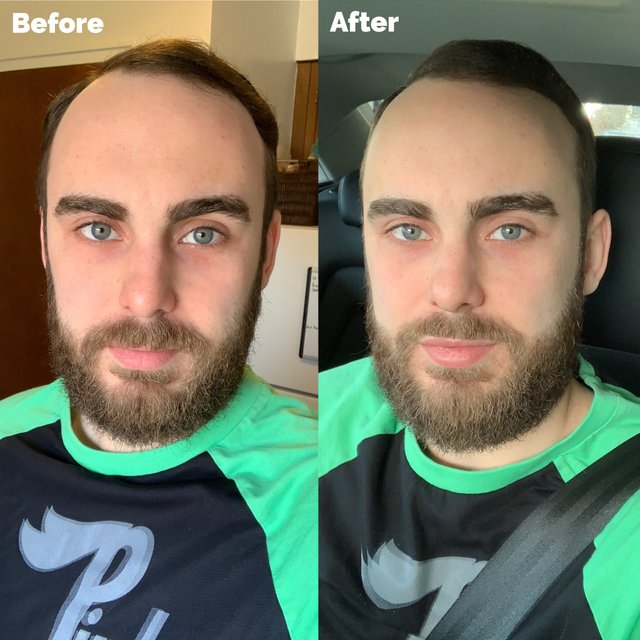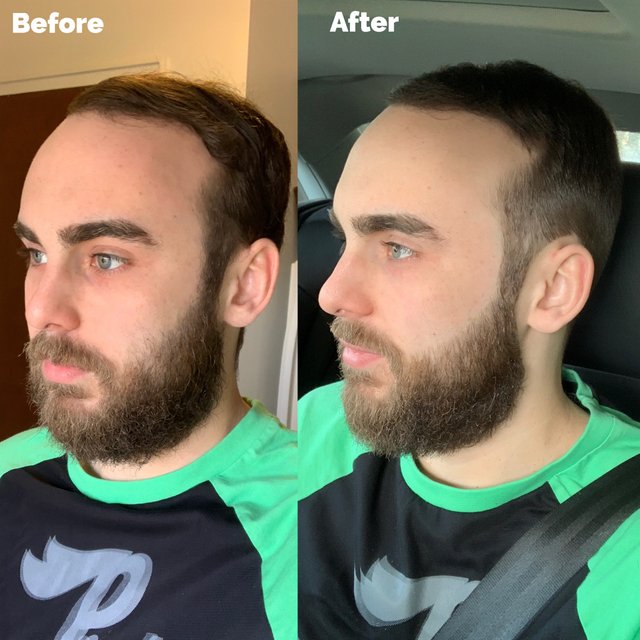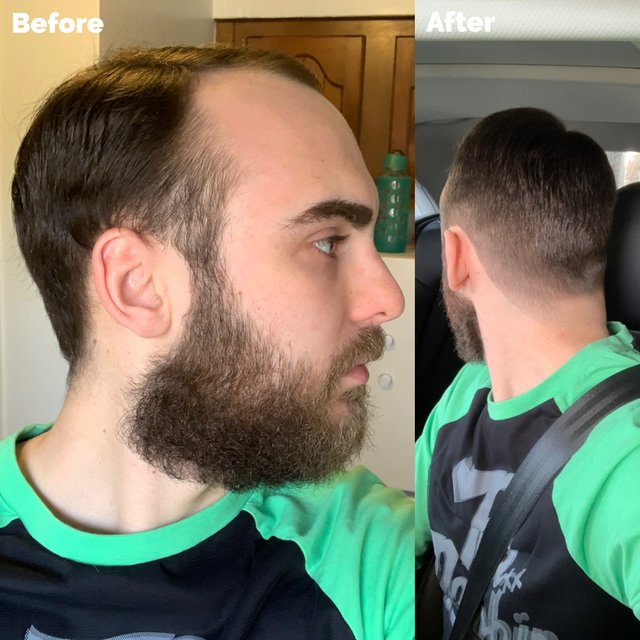 Comment your thoughts about my barber's skills or my 3D shirt.






Join my Fanbase on SteemAuto to support my content consistently (Click Here)
Leave a comment if you do become a fan and I will give you a 100% upvote in return, plus maybe a follow. If you post some quality content then you may even catch me manually curating and upvoting you more in the future.

Best Regards,