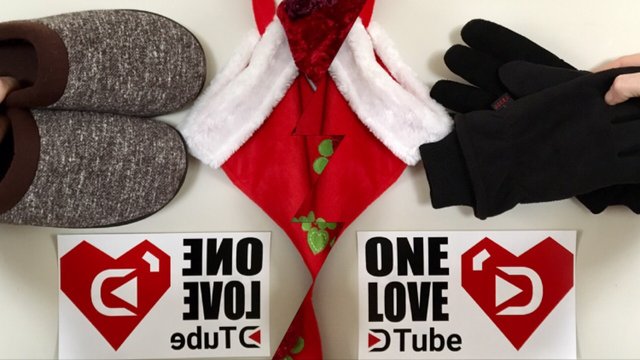 My fiancé knows how to pick good gifts, something luxurious yet functional.
This year my two favourites are the gloves and slippers both of which are Canadian made purchased through Amazon.
I'd say the gloves are probably the best pair I have ever had being extremely warm fleece but still having grip with deer skin palm and fingers, good winter driving gloves!
The slippers are also extremely warm with fleece but this is the first pair I have had with memory foam comfort, definitely the best pair of slippers I have ever had!
What's your favourite Christmas gift this year?

Let me know your thoughts in the comments below!!!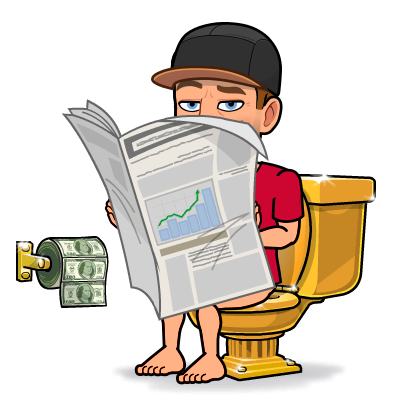 Thats it @d00k13 OUT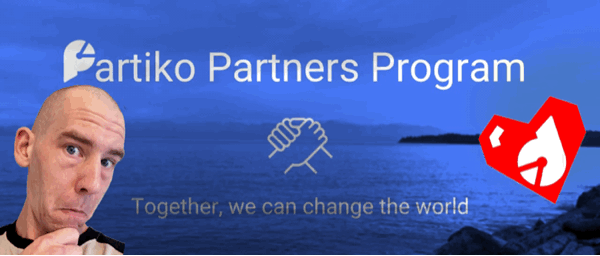 Wallet of a Minnow, Heart of a Whale
Posted using Partiko iOS