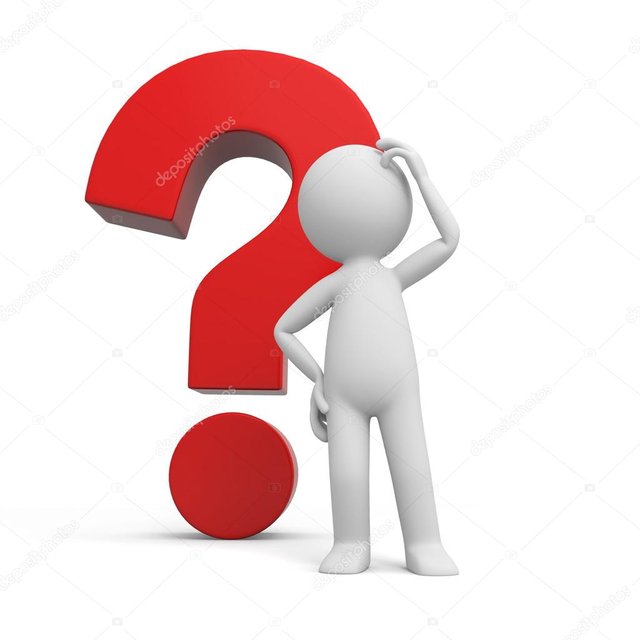 Wpadłem na taki pomysł, że pieniądze które zarobie na steemit bede inwestować w rozwój kanału na DTube i YouTube. Są dwa pomysły, wy wybierzecie jeden w komentarzu. Pierwszy pomysł jest taki by zarabiać dzieki wam na steemit i inwestować w sprzęt do streamowania a z reszty pieniędzy robic konkursy. Drugi pomysł jest taki by zajmować się pirotechniką całe zarobione pieniadze inwestować w pirotechnike i nagrywać wam ją na DTube i na YouTube od was zależy co chcecie zobaczyć i czy pomożecie mi na to zarobić. Poniżej podaje koszta każdego pomysłu.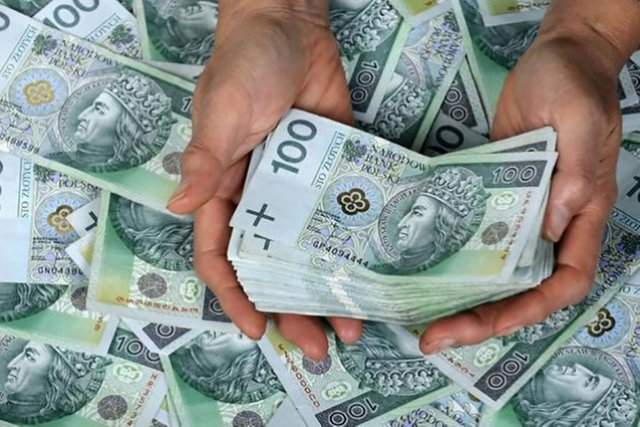 Pierwszy pomysł, czyli streaming i konkursy różne ciekawostki związane z live to tak Żeby projekt ujawnił sie jeszcze w tym roku i nie był byle jak zrobiony musiałbym zarobic około od 1300 do 2000 steem dolars przez 45 dni czyli po obliczeniu dziennie na każdym poście musiał bym zarabiać 45 steem dolars
Drugi projekt jest związany z pirotechniką na ten projekt potrzebował bym około 1500 steem dolars żeby projekt wystartował w tym roku musial bym zarabiac 33,5 steem dolars przez 45 dni i pod koniec 2 miesiąca był by start ktoregos z tych projektów .
Mam nadzieję że się uda uzbierać na którys z projektów
Dziekuje i pozdrawiam