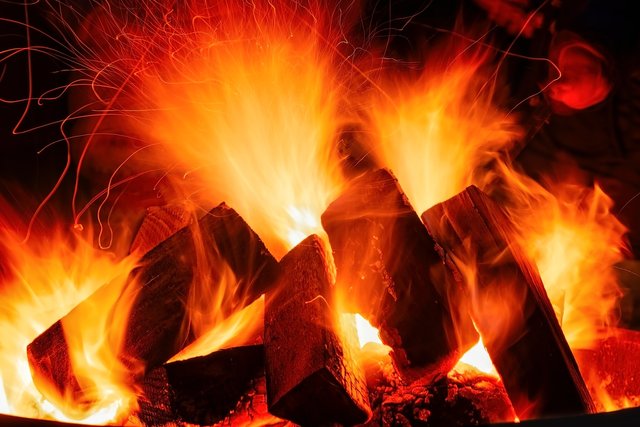 I was on a forum where I'm a moderator and someone had posted a very beautiful text long ago. I was exploring my past texts and found something that took me directly to that person's text. I was confused and thought that the text was mine. It was certainly the kind of thing I would do, but the style was slightly different to mine and there were some things that I thought were mistakes.
"How could I have been so sloppy?", "What is this witticism, I am not this witty!". And in the end, I decided to correct "my" text.
I spent around 40 minutes correcting my text, finding style references and idiomatic references on dictionaries and finally posted it. I was happy and then went to the comments and saw that people were asking the original poster things and it was a lovely friend of mine answering questions. I noticed right at that moment that the text was his and not mine. I was so sad but there is no way to recover old versions.
This is not the first time this has happened. In my early days as a moderator, I used to edit other people's stuff by mistake a lot, thinking it was mine. Having all of this power is very dangerous when you're careless like I am!