Road Construction and rehabilitation Project by: DPWH Department of Puclic Works and Highways
Hi steemians, this was taken yesterday at zigzag Antipolo City,
and this is the road construction to the Tereza Rizal it is also a public road connecting to the man who has been driving the huge trucks carrying goods and passing through public transport like buses,jeepneys.
It is the project of the Department of Public Roads and Highways that they are doing the road here in Metro Manila to improve and facilitate the flow of goods from the province to metro manila and to other countries. This is a very important road because our economy is revolving so that every country is prosperous. They do this because the rainy season is near and to avoid landslides, as it is on the edge of the ravine.
I would have given you a good idea of ​​what's in it at antipolo rizal. many thanks steemians for reading my short stories.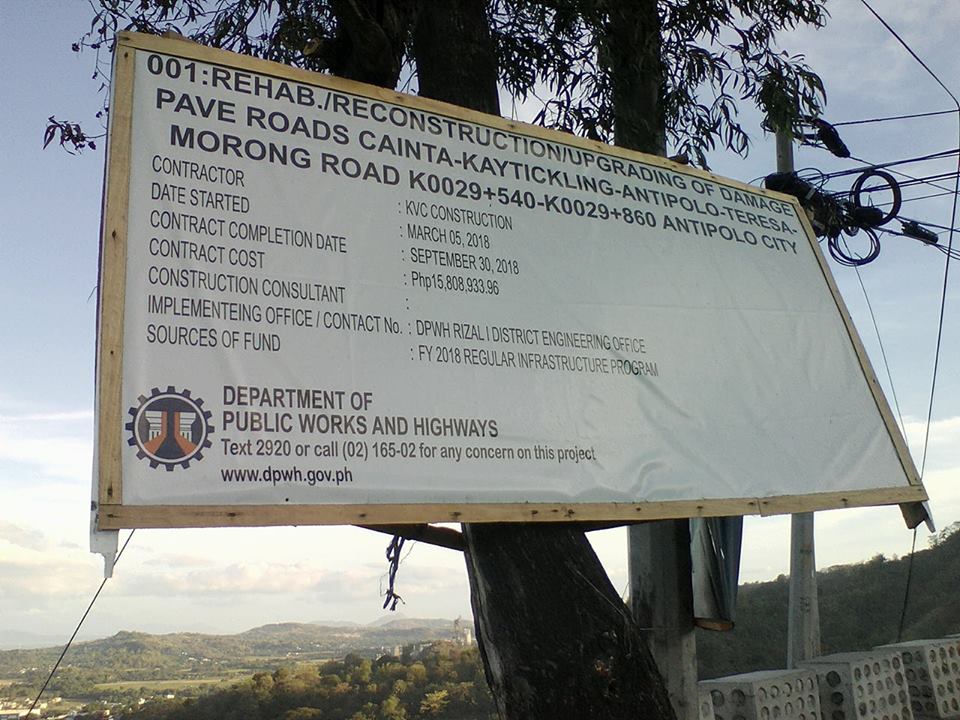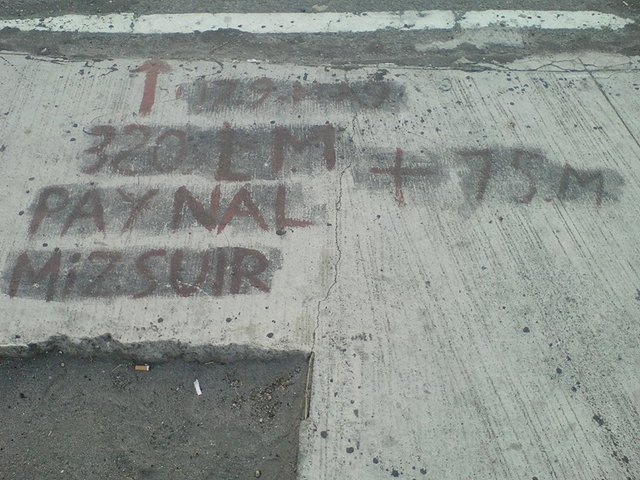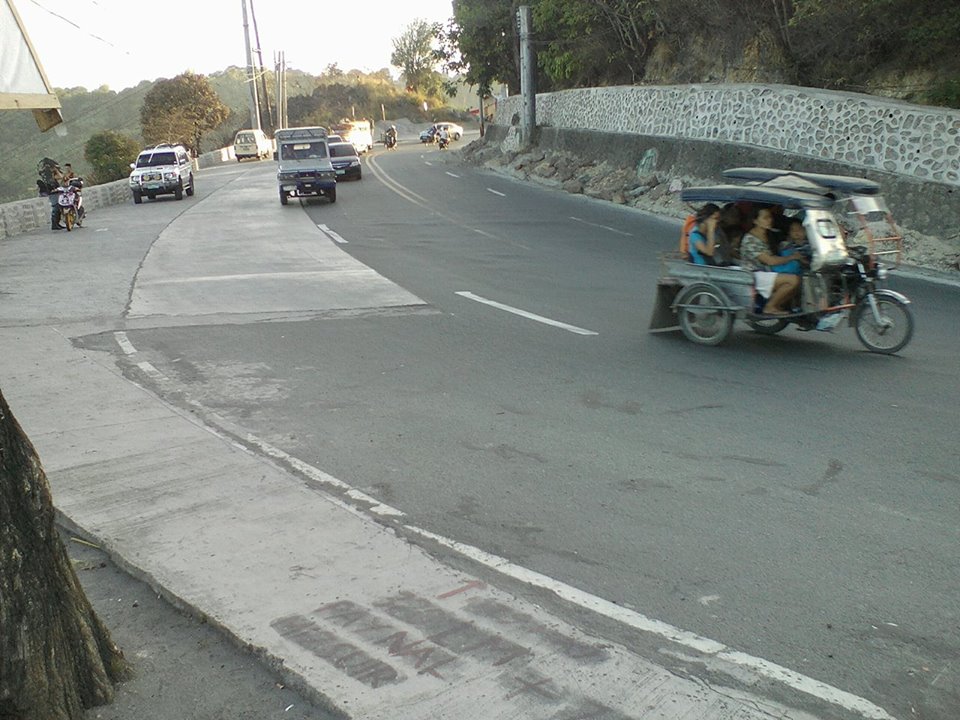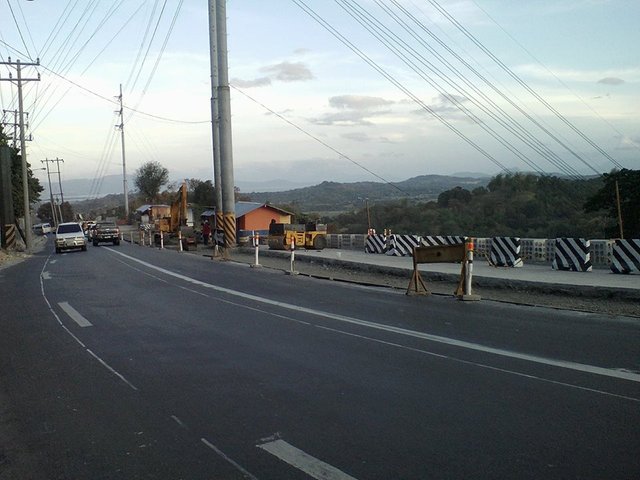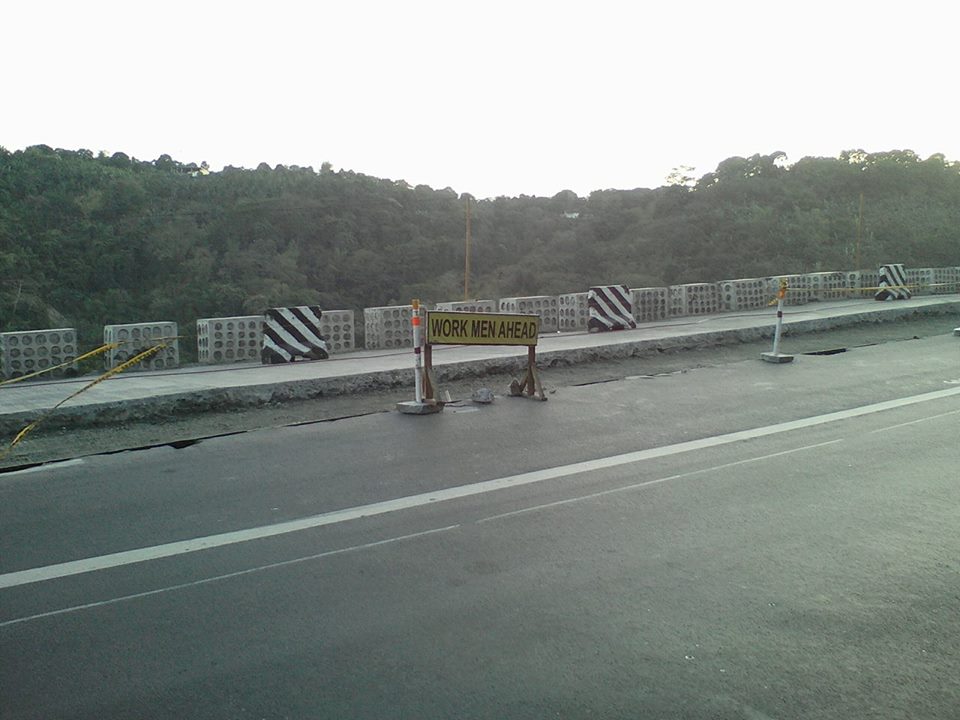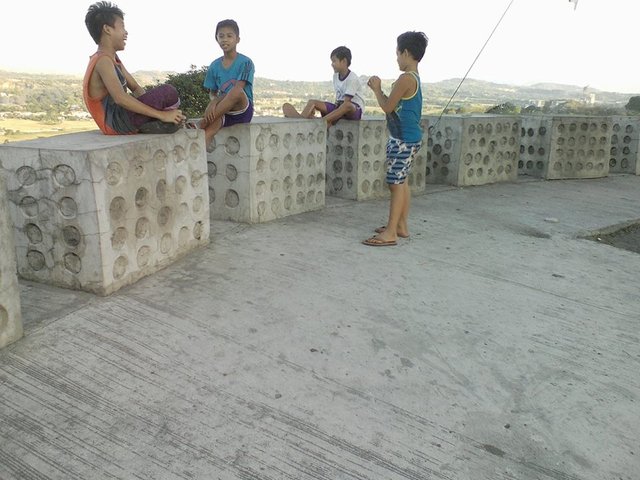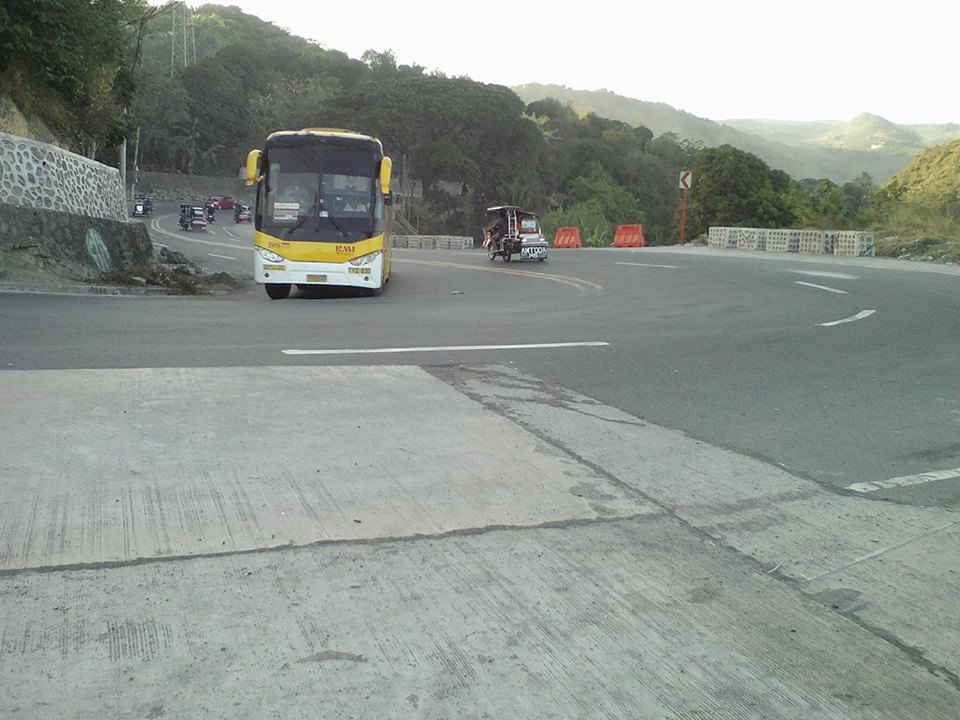 Image sorce of the map: https://www.google.com.ph/maps/dir/antipolo/teresa+rizal/@14.5524276,121.1242402,12.25z/data=!4m13!4m12!1m5!1m1!1s0x3397bf0c8d8310c5:0x34dc8e5a7fbf80a3!2m2!1d121.1244847!2d14.6254827!1m5!1m1!1s0x3397c0708287f0f3:0x4e76c66c0c8bac1d!2m2!1d121.2225713!2d14.5699776