I recently moved out of my temporary place in Columbus, OH back to the Dayton area where I will be starting my Master's program at Wright State this upcoming fall.
When I got home, I realized I had so much junk that I didn't know what to do with or where to put it, so I decided to start selling some of it.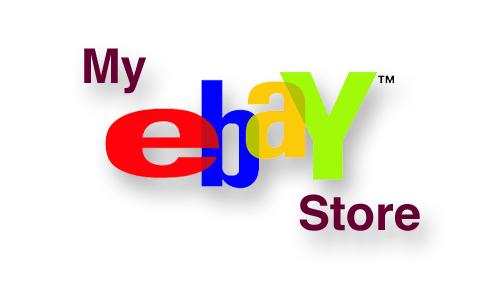 Image Source
I got on eBay, started an account, and have already sold and shipped two items- an old TI-84 Texas Instruments Graphing Calculator and a Jeff Gordan Model Car Kit.
I realized I somehow acquired not one, not two, but THREE Texas Instruments calculators, so I listed two of them up on eBay, and one has already sold.
Not only am I selling stuff I no longer need, but my dad has a bunch of junk that he doesn't want either. Most of the stuff is Jeff Gordan memorabilia that he somehow acquired a few years back.
He has boxes on boxes of this stuff; anything and everything from Christmas ornaments to coffee mugs and toothbrushes to window stickers. So much junk we don't know what to do with it, so we are selling it because I'm sure some #24 fan out there will certainly buy it and put it on their shelf to begin collecting more dust.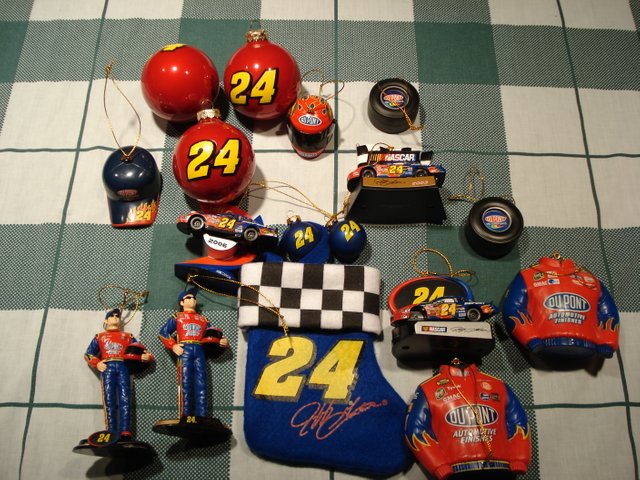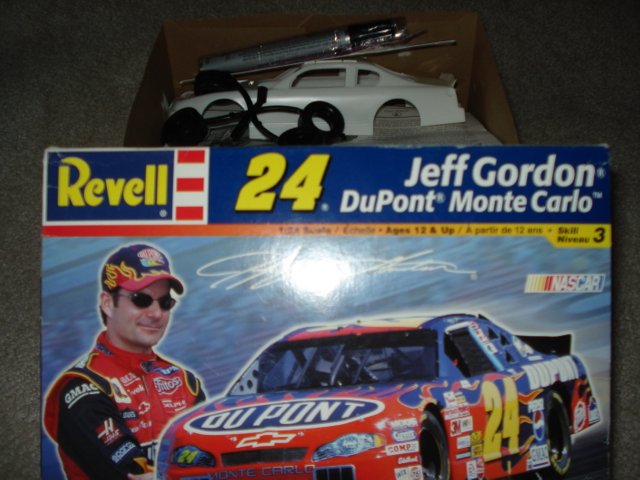 eBay has a pretty good gig going on their end, that's for sure. They obviously get a cut of the action when you sell your goods on their site. eBay takes 10% of every item sold on their site. And then you also have to deal with secondary service charges from PayPal and also shipping costs, so it's not all rainbows and butterflies when it comes to selling things on eBay. It is; however, a good learning experience and sort of a fun way to make a little extra money on the side.
My two items sold for a total of $57.70, of which I will take about $45 in profit. Not too shabby if you ask me, but there is a little bit of work involved.
You have to manually list the items you want to sell, take photos and upload them, communicate back and forth with buyers, and then eventually pack up, print shipping labels, and personally ship the item to it's final destination. Not hard physical labor, of course, but small, tedious actions that begin to add up over time.
I have already learned a lot from this whole experience and now know what it's like to run an eCommerce store. I don't plan on doing this forever, but for now it's a solid way to get rid of stuff that just takes up space and collects dust.
Who else knows what it's like to sell items on eBay?