Once you get an internship or a job, start acting like you are the owner. Please don't think that I want you to boss your colleagues around and tell everyone what to do.
Instead, you should look at the company that you are working for, as a company of your own. Think about the long term goals of the company, and ask yourself, "How can I contribute to them?" The point of acting like "the boss," is to make you care about the company on a deeper level than everyone else. Why? Because, you will take your job a lot more seriously, and you will perform much better than any of your colleagues.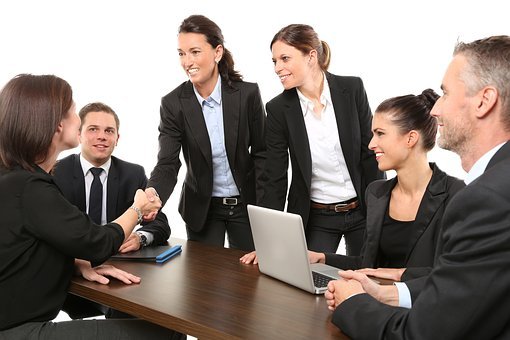 source
Therefore, if you see room for improvement in any area of your company, act upon it.
For example:
If you see a way to cut costs, even if it's just within your department, by all means – cut them.
If you see that people around the office are not recycling because there is no recycling bin nearby – set one up.
Acting like a boss is not easy, because you must look at everything from two different perspectives – as an employer and an employee.
What does this all mean at the end? This concept can allow you to go as far as you want, whether it's just a pay raise or as much as a big promotion. Try it out. I think you will find your job a whole lot more interesting and exciting!