Rakhi is being built by brothers for centuries flowing over. Safety guarding is an important festival of Hindus, which is celebrated in many parts of India where the people of Hindu classes live, the festival of Rakshabandhan is celebrated with gestures. The festival is there. On this day the sister sticks to protect her brothers and the brother promises to protect her sisters throughout her life. On this festival, all siblings take blessings of sisters by worshiping God together, in return, the brother in turn wants to take care of the sisters in the life of happiness.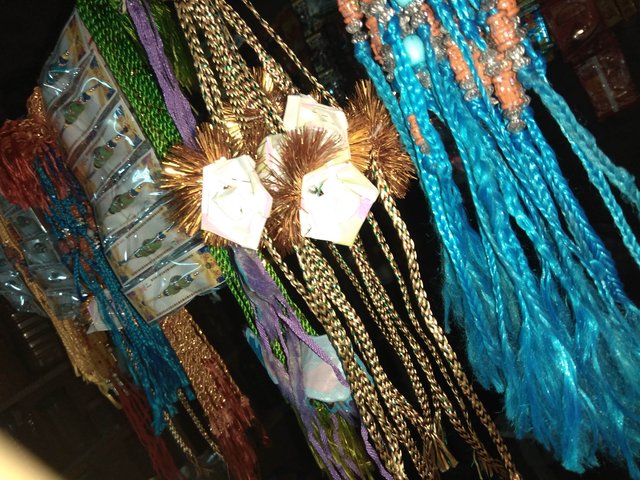 It is such a legend that the tradition of Raksha Bandhan has begun.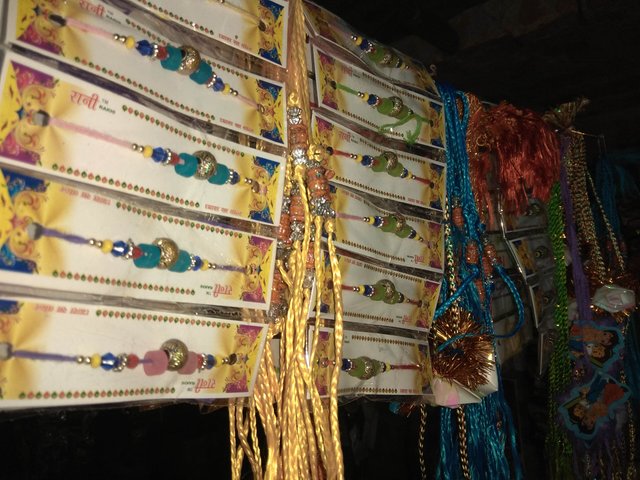 Sikandar and Raja Puru: According to a great historical event, when Sikandar entered India in 326 BC, Sikandar's wife, Rashanak sent a rakhi to King Poros and promised him not to commit a deadly attack on Sikander. According to tradition, King Porus of Kaikeyi, when he saw Rakhi on his wrist in the battleground, did not personally attack Sikandar. Apart from this, another instance is seen when Queen Kannavati and the Mughal ruler Humayun had asked for his protection instead of Rakhi. In this incident around 1535, when the queen of Chittor started to feel that her kingdom could not be rescued from Sultan Bahadur Shah of Gujarat, she sent Rakhi to Rakhi, and as a sister, Humayun, who was an enemy of Chittod earlier. Asked for help. However, many big historians do not believe that the ruler of the Muslim community can understand the value of Rakhi. Whatever happened to Humayun, the queen could not save but fulfilled her promise. Every time in the Indian scenario, this festival of Rakhi inspired by it is celebrated. The festival of Raksha Bandhan will be celebrated on Sunday, August 26, in 2018. This festival is celebrated on the full moon day of the Sawn. This year, the full moon of Saawan will start from 6.10 am on August 26 and it will remain till 26.55 pm on August 26. Meanwhile, the auspicious time for the Rakhi banding starts from 1.44 pm to 4.15 pm All the best wishes to all the sisters of Rakhi.