Hey guys!
Today I have downloaded BMW x5 modell. I upgraded it. Besides that I helped Szonja to group a lot of objects on the model of the building we are still finalizing. It was a tiring work, because it took a lot of time to grab an object and drag it to the main group. Later on, I also helped Kevin in his project. He needed some help in positioning the sidebar. We solved it together and now it looks cool.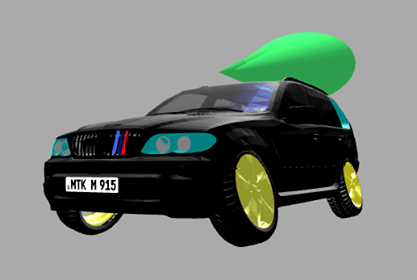 Here a preview of the car I customized in the morning.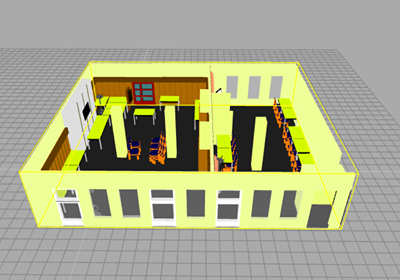 A screenshot of the elements I grouped for the #workshop area made by Szonja.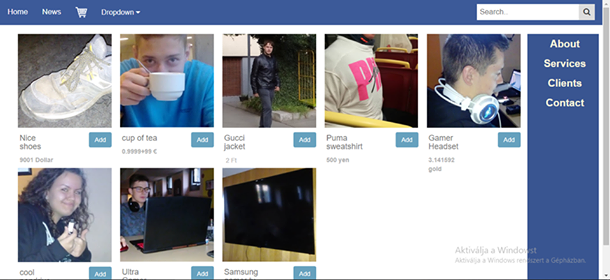 Here you can see a preview of the shop we are working on. Today, we created the right menü of the shop.
That's all for now, see ya guys!