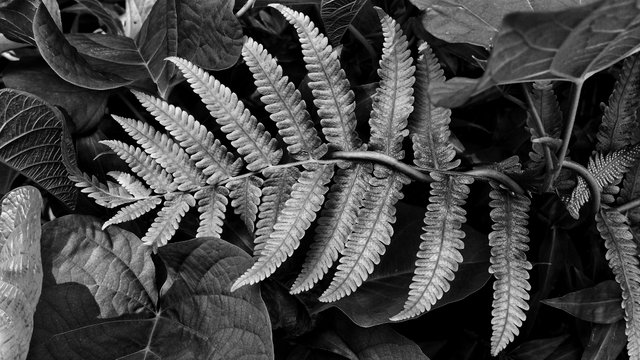 A totally unrelated pic cause seriously, I wasn't going to take pics in there!
Last night I was harassed in a funeral home... I'm not kidding! You see, I don't like funeral homes or funerals at all. Why? Cause everyone go there and act all sad and start saying "is was a good person" when the truth is they never visited the person, or care about him/her. I see it like a big hypocrisy show, to be sincere! Unfortunately I was drag to that show last night cause my mom's neighbor died. I told her to go, give her condolences and walk away but like everything in this life nothing comes as you planned it!
She literally dragged me inside the place cause she didn't wanted to enter alone. I remained seated in the waiting room while she was inside the little room where the neighbor was and there was a type of catholic ceremony in there so 10 minutes became 30. I didn't knew anyone in there, the place was packed. Luckily I had my smartphone and started to answer some messages and then the harassment started.
There was this young man standing in front of me, looking at me while he was talking with his relative. The guy started to move in front of me, he basically showed me all his angles! If I looked to the left, he walked left. If I looked to the right he walked to the right. If I look straight he walked there, moved in circles, left and right, all this while looking at me. I took a deep breath while keep ignoring him completely, he started to talk loud about him, his car, his job like if I care... I really don't! Then the guy stood before me and raised his shirt to showed me his abs and pulled up his pants and made a sudden turn to show me his butt while saying he's a baseball player. I was expressionless, in a type of "Pffffrrr, please bitch! You don't even exist" mode.
The guy was clearly running out of ideas and getting too close to me and when I was about to give him my "psycho look" my mom finally came out. I had to almost squeeze myself to get out of there cause the guy didn't even moved out of my way. Seriously, what's wrong with men? We were at a funeral house, his grandma died and he was trying to get laid? The fuuu is wrong with him?! I always says I have zero patience but last night I realized I still have some cause remaining peacefully and calmed while an idiot was harassing me in the middle of the mourning of an entire family for the loss of a beloved one without snapping or sending to hell that loser is having patience! And then people ask my why I never go to funerals! Ha!
---
This is my entry for #monomad challenge by @monochromes
---
Did you hear? @monochromes have a discord server! Wanna join the best B&W photo community? Here's the link!
https://discord.gg/YhpBF8



Vote for @qurator as a Witness
HERE
Just type qurator in the box!