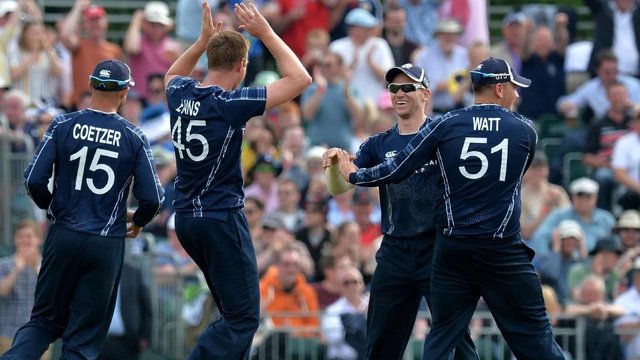 Image Source
Good Morning to all, it's just a few days away from biggest tournament starting where other team playing in some warm-up match or can say small tournaments like 2 match series against Ireland and Scotland. recently we saw Ireland defeated Afghanistan just before 2 days and the same day there was a match between Scotland and Sri Lanka but washed out due to heavy shower and they have the second match today so we hope there will be good weather so we can get to see the match so let discuss this decider match.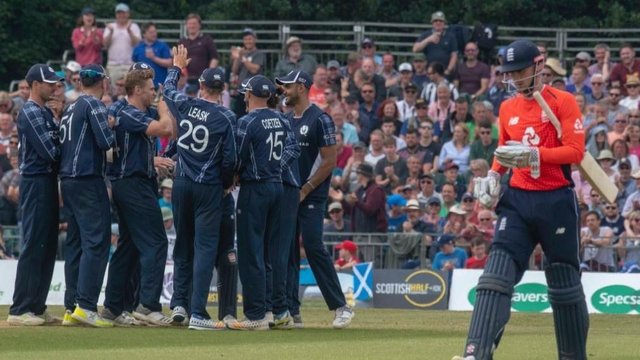 image Source
as we know Scotland is non-test playing nation but they play well in ODI and T20 where they recently defeated England which is the most favorite team for win upcoming World Cup so it shows that they have good potential to win against any team. Sri Lanka is suffering from the est form where they become so weak team so its a good opportunity for Scotland to create history to defeat one more big team and boost their confidence for upcoming matches.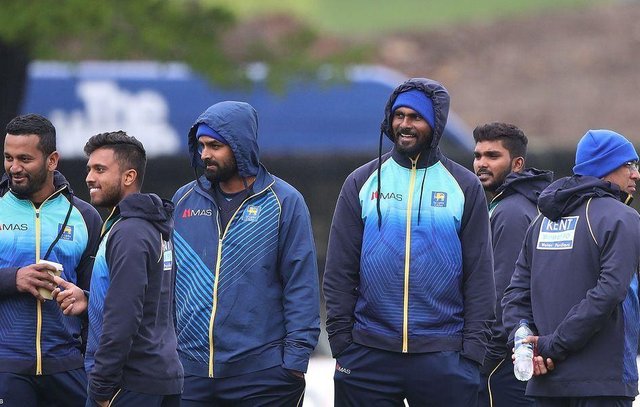 Image Source
the first match was not played because of heavy rain so they will focus on this match which will be the decider for the series because, after this match, Sri Lanka will travel to the UK for the World Cup. Scotland team is in good form as they played well in last ODI against Afghanistan so they will be looking for creating history and according to me, they can create history today because they have good batsmen and bowlers in the team who can perform well against Sri Lanka whose performance was not good in recent time.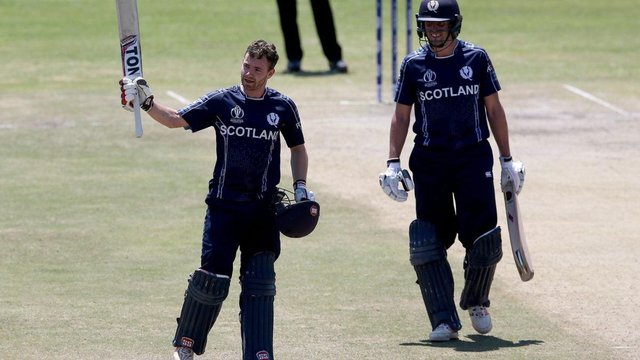 Image Source
Scotland has strong opening pair of Matthew Cross and Kyle Coetzer who mostly give a strong and quick start to the team so its a big plus point for them. in the middle order, they have Callum Macload and Richie Berrington but unfortunately, Berrington is not in squad so they can promote Munsey or Michale Jones up to the order but Macload is the best batsman of their team whose record is brilliant in recent time. in lover order, they have good all rounder Wallace and Leask too where they also send Leask sometimes up in the batting order.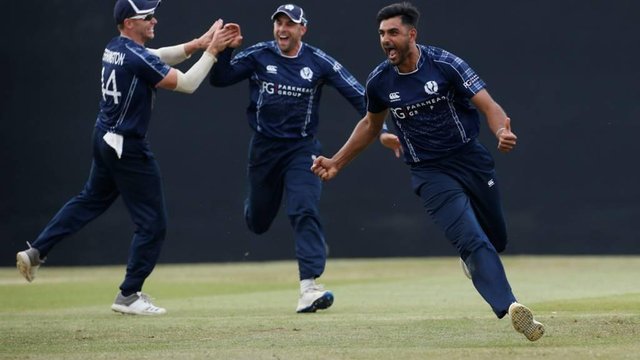 Image Source
in the bowling department, they have Safiyaan Sharif and Alasdair Evens who are very talented bowlers who bowl so well mostly. Tom Sole is also good young talented bowler with Whale and Watt too so they have also good bowling unit who can bowl well of full 50 overs quota. Scotland have some young player in the squad too so let see who get a chance to play because they have a strong squad also remember that Scotland has already beat Sri Lanka in one of a warm up match in 2017.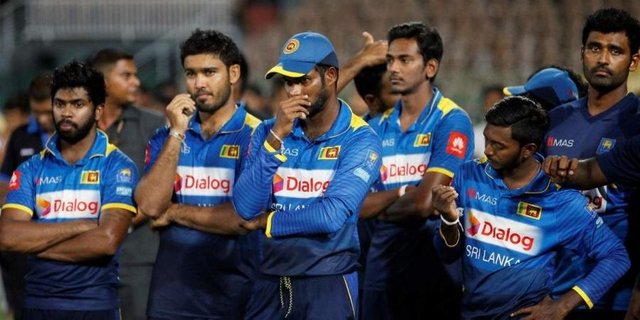 Image Source
Sri Lanka is not in their best form or can say they are running in poor form from a long time because of their key players retired and they are struggling since that time. Sri Lanka's top order not performed well since few times as they always tried new pair, lots of players came and gone. only Angelo Matthews look promising in batsman list where Thisara Perera looks promising in All rounder as others are not performed well on a continuous basis so it will big drawbacks for them. Scotland condition is different so it will tough for them and thus Scotland is a much better team in this both and favorite for a win but as we know its a game of cricket and cant say till the last ball so its really great to see that is Scotland able to create history today or not?
I have also posted this blog in scorum and here is its link :- will Scotland make history today by defeating Sri Lanka?