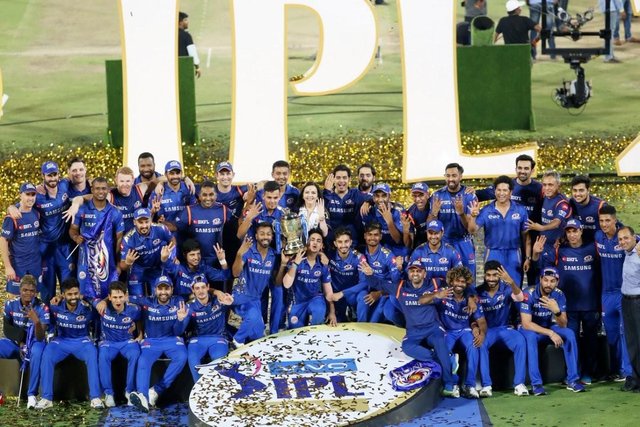 Image Source
Good Afternoon to all, its been good season for MI as they won IPL 2019 and it's their 4th time which means they got this trophy maximum time to compare to CSK who were 3 times. this year IPL was mostly known for some of the incidents but most of the time umpire did lots of mistakes and error however it's a part of the game so it should be fine according to the game but some player did not behave well and some matches felt pre-planned so let discuss it in detail.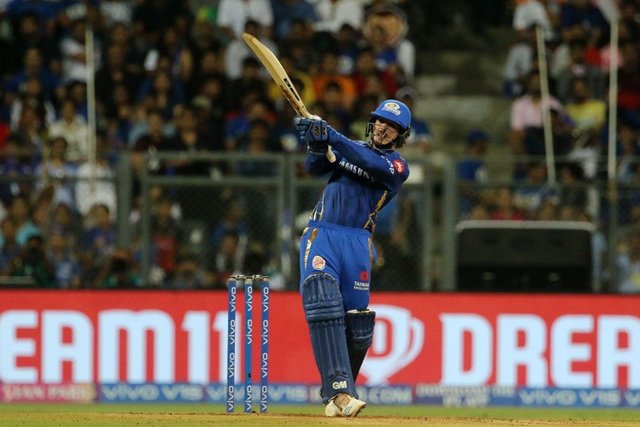 image Source
MI won the toss and chose to bat which is a little surprise because Hyderabad pitch was batting friendly and better to chase but they chose to bat first. MI gave a good start and they scored runs quickly as they mostly dealing with sixes but after 3 overs they lose both openers and suddenly they started to play slowly. they were playing more than 10 runs per over and after few overs, they started to play 6-7 runs per over which little wired. all thought as they have still 8 wickets in hand so they will now play aggressively but they lose wickets again and started slowly again. they didn't send Hardik Pandya to up the order as its good for batting and he can play a crucial role but he not get much batting. MI able to make only 149 runs which were a very low score on this ground.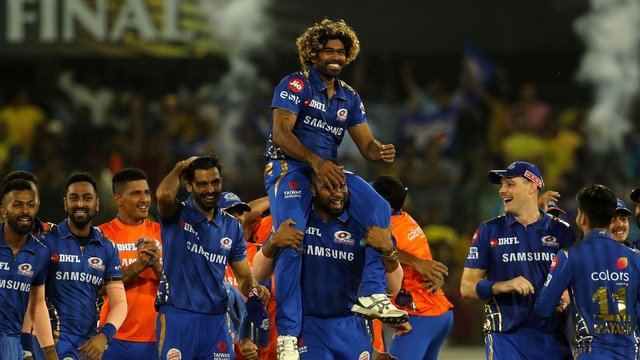 image Source
CSK gave similar start like what MI did and they also loss early wicket to and when they went close to target they also played very slowly and kept losing wickets. its clearly seen pressure of final on both team as they dropping catches and not scoring runs but CSK played in a similar fashion that how MI played which is little surprising for me. one stages its look clear win situation for CSK but as we know its a game of cricket and we can't say anything till the last ball and at last ball winner decided that MI won by one run. it's so far most exciting final of all IPL seasons.
Is it fixed?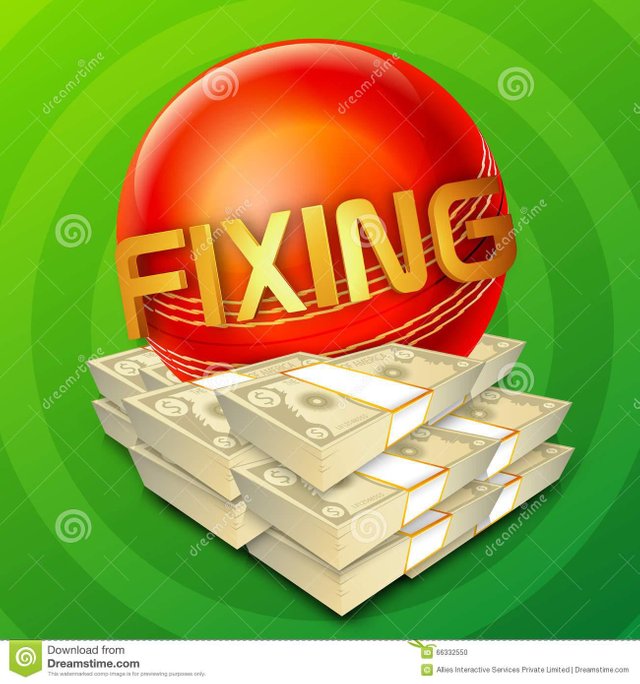 image Source
I was felt that it was fixed because the way the match was going both ways till the end. if you can judge then a winner will be decided while MI finish on 149 because lower total mostly wins the game later and how they give start in final. if you remember BBL final then the same thing happened there as first batting team not made many runs and second batting team gave wonderful start but suddenly they lose wickets and lose the game, also we got to see many easy catches dropped by good players so its look unreal things. both teams played a similar way and we can easily judge that what will happen next that match will go both way and bokie get more profits by it.
Human errors and misbehaving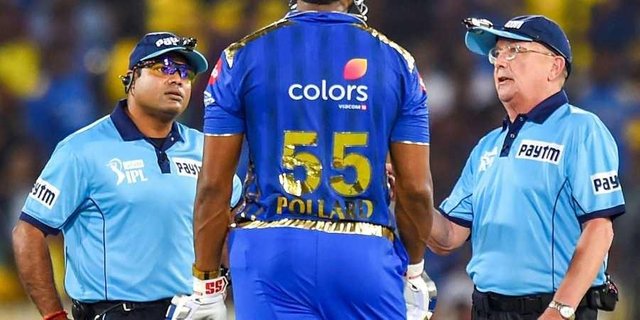 Image Source
as we saw in this year IPL that umpire had made lots of wrong decision which may affect on match result and the same thing happened in IPL final too but it doesn't mean that players disrespect them. during MI batting, Pollard was not happy with the decision and he disrespecting game as well as umpire which is not good, this has not happened first time with him but he always showed his attitude and overconfidence on the filed. according to me, he must be ban for playing IPL from next year and maybe he not get a place in MI team because of misbehaving on the field. we have seen Dhoni too by came on the ground because unhappy with umpire decision but they have to respect umpire. that thing not suite to Dhoni's personality and he also lose respect too but we know that he is cool and he will not do that kind of thing again but Pollard did many times very rude thing which is not acceptable.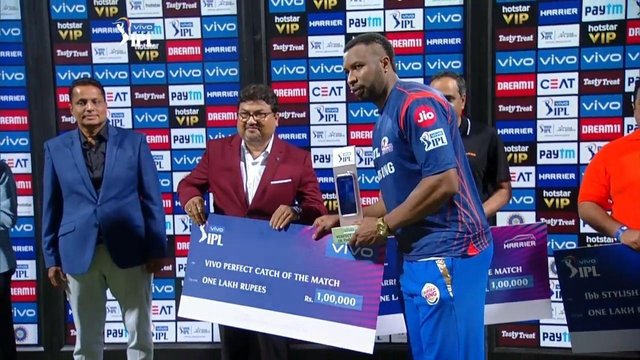 image Source
Pollard also named for vivo perfect catch of the match but according to me, Ben Stokes deserves that award because he has very less time to react as the ball going far from him very quickly compare to Pollard. sometimes pollard making catch tough even it's easy and thus he dropped many catches so in this year of IPL there were many errors and we hope that next year we get to see better results.
I have also posted this blog in scorum and here is its link :- MI won IPL 2019, Human errors & Misbehaving