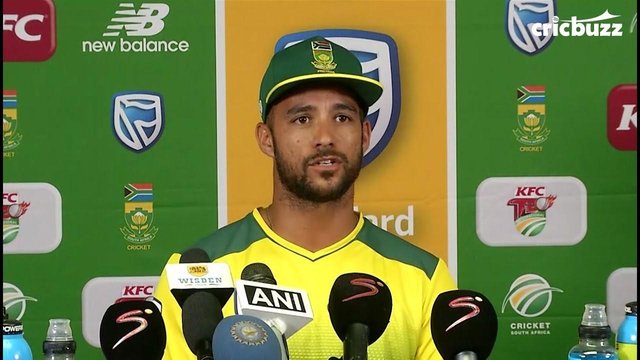 Image Source
Good Morning to all, its been a long time since I not blogged but today I get some times so thinking to post again because I love to blogging especially on cricket so today's topic is again related to my favorite team South Africa and its JP Duminy retirement from One Day International after 2019 Cricket world cup so let discuss in details about it.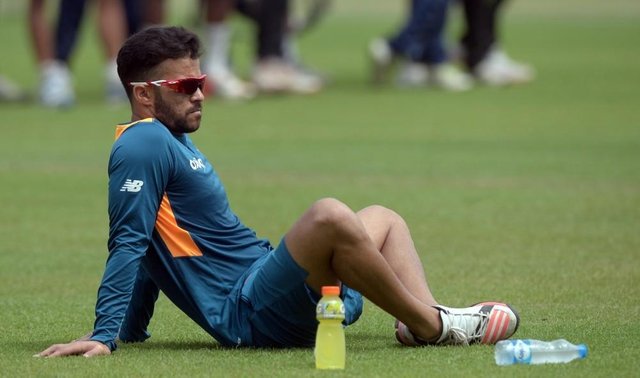 Image Source
JP Duminy is one of a great all-rounder as well as we can say good finisher for South Africa at the moment because as seeing other players, he is one of experience and balance player for a team who can play defensive in middle over as well as hard-hitting in death overs. JP Duminy has just announced his retirement from ODIs after the upcoming World Cup which will play in England. JP Duminy has also said he will keep playing T20s so still we can see him. JP Duminy said it's the right time to take retirement from ODIs because now its time come and take care for family first also his age is now 35 so at this age generally most of the player take retirement from longer form of cricket.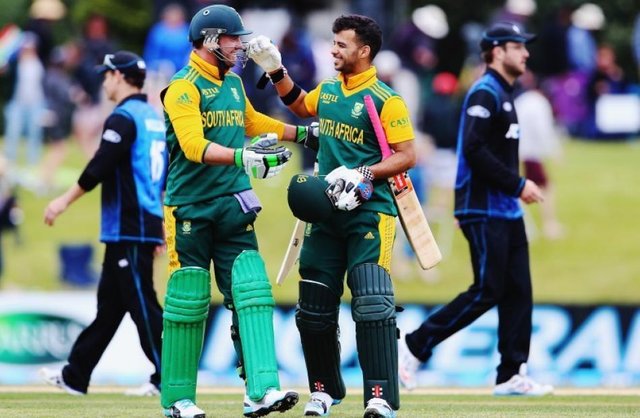 Image Source
South Africa will definitely miss him a lot in a feature like how they miss AB Devilliers at the moment because of they, not good players at the moment in middle order who can build innings. JP Duminy can also bowl some overs so South Africa can play with one extra batsman which we have seen in his absent that South Africa played with 6 bowlers so its a huge advantage of Duminy in the team. most of the time Duminy came at the end of innings and played small but many useful finisher innings. its really good sign for South Africa that Duminy available for World Cup because currently South Africa totally depend on De Kock and Du Plessis.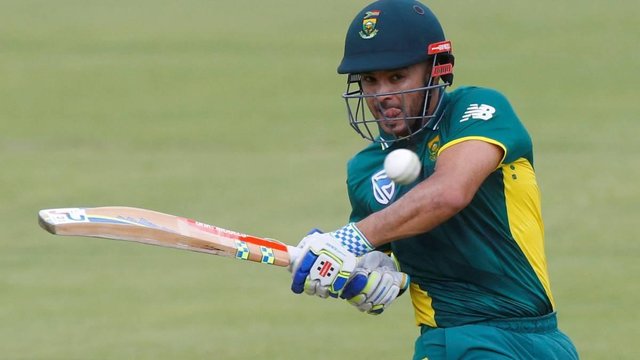 Image Source
JP Duminy is already retired from test matches in 2017 as played only 46 test matches. JP Duminy played 193 ODIs so far where his average of 37 with the best score is 146. he played lots of cameo at lower order and that is why his average is less and less hundred but he also took useful 68 wickets which were partnership breakers. Duminy is also good in fielding where he took some brilliant catches too.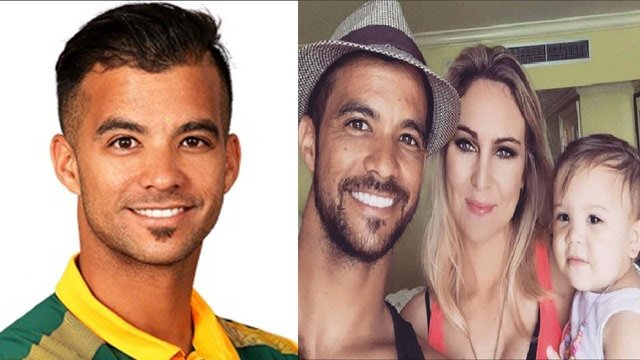 Image Source
South Africa is also on the way of Sri Lanka where the whole team was broken after the retirement of Sangakkara and Jayawardene because just in last year De Villiers retirement, now Duminy and Imran Tahir announce retirement South Africa will in serious trouble after 2019 World Cup because of lots of players will retire from the team as well as some player signing kolpak deal so its a last opportunity for South Africa if they want to win the World Cup because it will difficult to them in feature.
I have also posted this blog in scorum and here is its link :- JP Duminy will retire from ODIs after 2019 Cricket World Cup