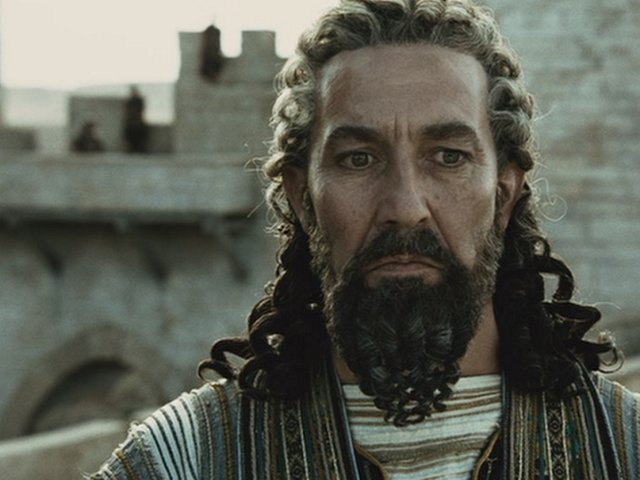 I like Herod Antipas, this ruler of Galilee and Perea from 4 years of age. e. for 39 N e. Herod was the son of Herod the Great and the Samaritan Maltaka. Sly, amorous, superstitious, devoted to Rome and his culture ...
It's funny that historians treated this really outstanding statesman of Judea badly.
The Evangelist Luke informed us that Herod had a conversation with Jesus. Not finding any guilt in it, Herod refused to affirm the death sentence of the Sanhedrin.
It would seem that this is certainly a good deed and noble deed of Herod. At least in the eyes of learned Christians.
But no, who refused to condemn Christ to death, Herod never received any gratitude from the Christians.
Probably, it happened because of the story with the execution of John the Baptist.
The emperor Caligula, who is considered to be a tyrant and a madcap, sent Herod to the Gallic exile by denunciation. According to Flavia, Herod died there, all forgotten.