Updates on @minnowpromoter Project | ulog footer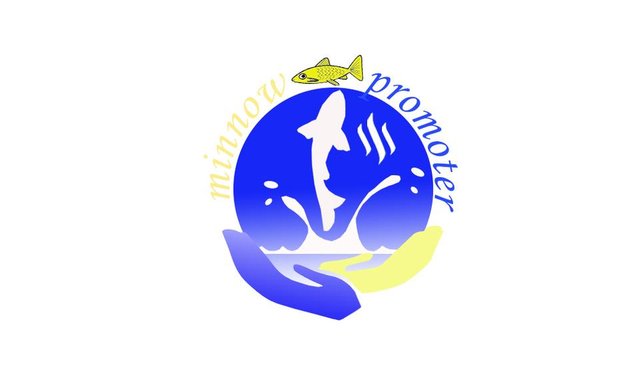 created by @phantum04
Hello everyone
I just want to give an update on @minnowpromoter project. It is still on beta as we gather more followers. @minnowpromoter account was made to promote or to help other minnows like us. While on our beta stage, we will offer free resteem of some of our follower's post. Since I announced about our project, we already resteemed 40 post(10 post per day) on that account and on my account also upvoted most of them. The project will be launch when it has enough followers, hopefully soon, hehe.
Now let me share who received free resteem during 4 days(1 post per account selected) .
---
We don't give spam message regarding the free resteem, if you're using busy.org or other steem platform that has notification, you will be notified that your post was resteemed by us.
We can't give what we don't have, our vote value is just a few cents, but we are planning to lease some delegations on @minnowpromoter to atleast increase it's SP.
Don't be afraid to earn just few cents -@surpassinggoogle
Let those few cents earning in a post motivate you to work harder or maybe wiser.
---
You might think how do we choose who will get free resteem? To be fair I use Randomizer App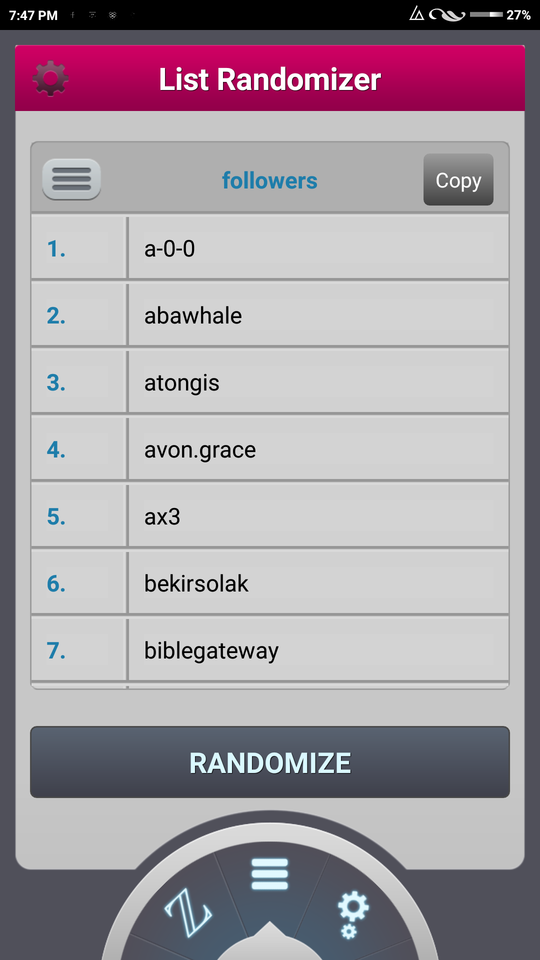 If you tap on the "Randomize" the list will be rearrange randomly, the first 10 will get the free resteem, I also tried to tap it 10 times the first on the list will get it.
Also on that app is "Integer Generator", tapping the "randomize" button will give you 10 numbers, then go back on the list and they will get free resteem, so basically it all depends on my mood,haha.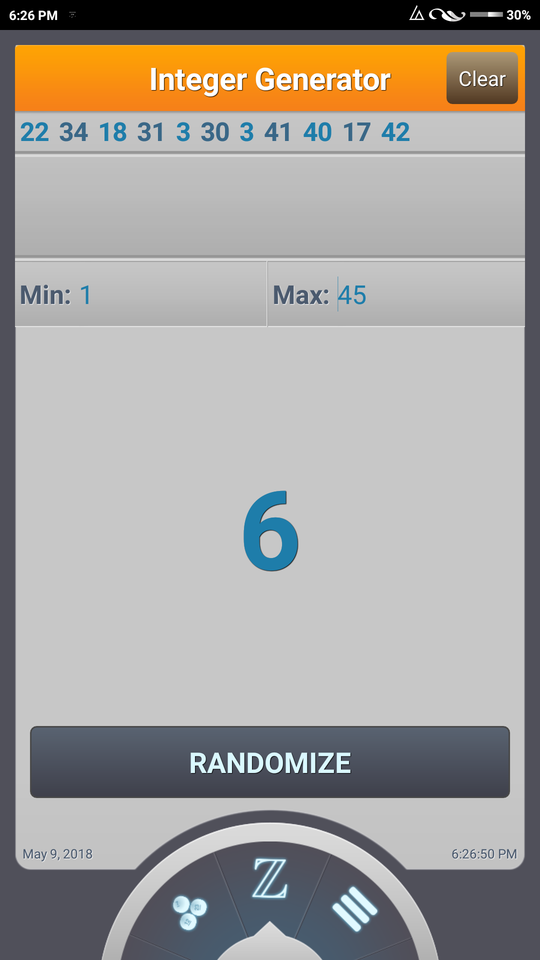 I also check the post manually, less effort on the post less chance to be resteem unless you use steepshot that would be okay. :-)
We will give the chance to others post if that happens.
From time to time I will give updates on the account until it will be launch.
---
You noticed the logo of @minnowpromoter, it was already used on the account. That was created by @phantum04. You may heard about her. She made a ulog gif footer(I will not use hashtag 'coz this is not a ulog post), she is a steemgigger, so if you are a ULogger or planning to have one you can find it here. For those who attended the Steemgigs Talk Show, you will have yours for free, that's a beautiful gift from the man behind ULog himself Sir Terry, @surpassinggoogle. A big THANKS for that Sir Terry, that was really appreciated:-)
This is not a Ulog post, but since I'm excited to use it, I'm gonna put it below,hehe.
@atongis ASAR
Note: @minnowpromoter is a joint project of @atongis, @dunkman & @iyanpol12
---
To know what hashtag ULog/ULogs is click HERE & HERE
---
Connected with these wonderful steemians
---

To show some appreciation to the guy called @surpassinggoogle for his generosity & kindness,
Let's support him as a witness by visiting https://steemit.com/~witnesses and vote him,
type "steemgigs" at the first search box.
Or allow him to vote in your behalf visit https://steemit.com/~witnesses
type "surpassinggoogle" in the second box as a proxy.

---

---