To make way for my new found hobby my wife instructed me to get rid of all the other stuff that I have acquired over the years.
8 years ago I had a computer repair shop, it went well but when competition opened not far away from mine I quickly noticed a drop in profits.
After 6 months with very little work I had to close shop, This wasn't because I was bad at what I did but I was in an area which was more asian than english, and the new shop that opened up was an asian guy who seemed to know everyone.
While working in the industry I ended up stocking up on different items that customers didn't want repairing and they came home with me, they had sat in boxes waiting for me to fix them and I haven't ever got around to doing it.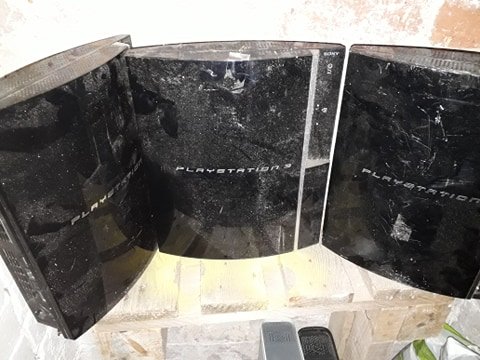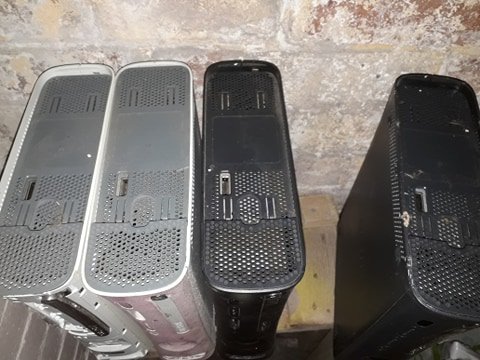 I have popped these for sale, and hopefully make some money to pay for some equipment for my hobby, because every little helps.