Hello my Friends,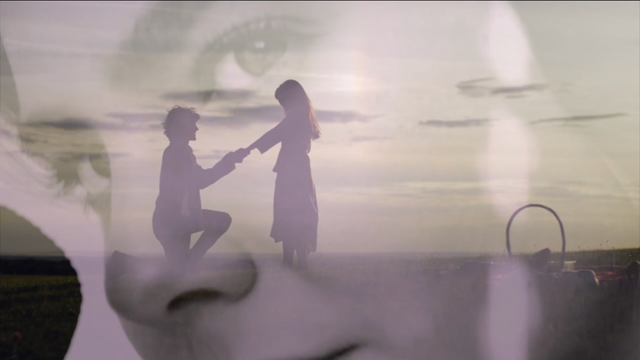 I haven't posted in a while as I have been extremely busy with my music...
I am taking part in an NRJ singing competition and I need your help and support (NRJ is a famous French radio for those of you who are unfamiliar with it!)
I have uploaded my singing cover video of 'La vie en Rose' by Edith Piaf on their website and it is now up to the public to vote the 2019 winner!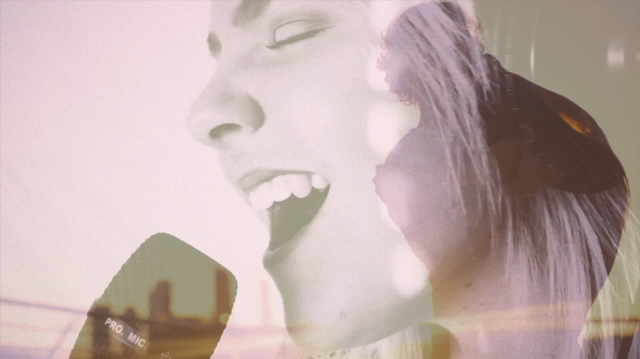 Here is the link: https://www.nrj.fr/talent/videos/edith-piaf-la-vie-en-rose-cover-de-amelie-pradel-x765e1a
If you have 2mins to spare, It would really mean the world if you could give it a vote.
Here are the instructions as it is all in French (don't worry it is very easy!)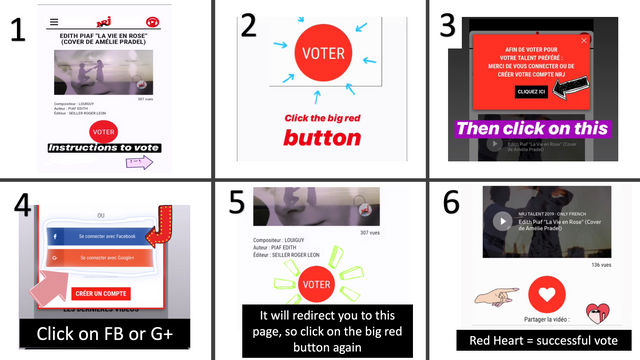 )
I need as many votes and views as possible, so please feel free to share with friends and family, I would be extremely grateful!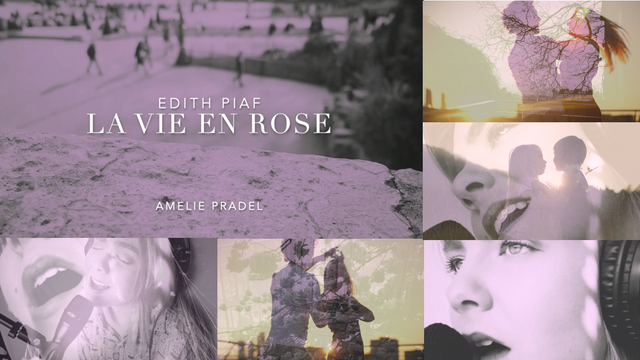 Massive thank you in advance!
All the best,
amsmusic