Many of us have faced this embarrassing situation in which we sent a wrong message to WhatsApp and we would have liked to delete the content before the recipient read it.
With an update, billions of users will be able to delete a message for 7 minutes after they send the message.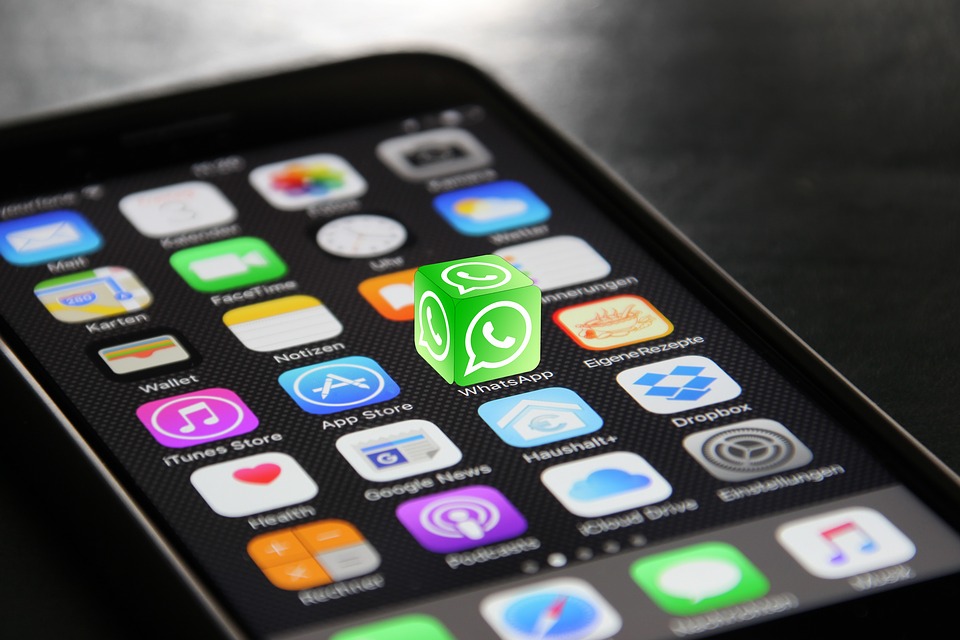 Photo source
How can you delete a misspelled message on WhatsApp?
If so far nothing could be done once the message was sent, a new function of WhatsApp will allow users to quickly delete the message. Whether it's a text, whether you've sent a picture, a video or a document, you can quickly delete the message, provided the recipient has not already read it. In addition, this feature will be available for 7 minutes after the message is sent, after which nothing will be done to delete it.
To delete a message, the user simply has to long press on the message and there are three options:
Delete for me
Cancel
Delete for everyone
A deleted message will be replaced with "This message was deleted". So removing a message will not go completely unnoticed.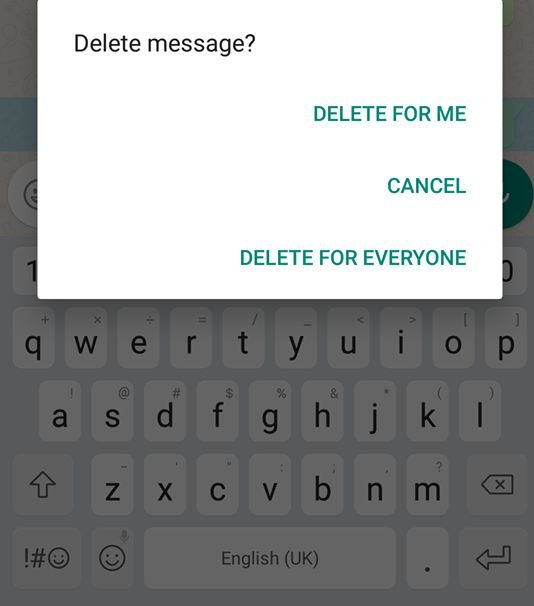 This feature is currently under implementation, which means it is not yet available on all phones. It will take about two weeks for the implementation process to be complete.
In April, users have already noticed that the app seemed to test this new feature and would now have reached its final version. One constraint: both users (sender and recipient) need to update their application, otherwise the two versions will be incompatible.
Will this new feature appear on Messenger? It is very likely that Facebook, who bought WhatsApp for 19 billion dollars three years ago, will soon introduce a similar update, but the company has not provided any information yet.
Source: 1