Welcome back, Steemians. Recently, I made a practice of photographing the simple things and moments that are part of my day-to-day life. I believe it could be a good visual journal for someone who isn't used to writing everyday yet.
Finding inspiration and choosing what to photograph may be challenging in the mundane daily routine. But there is beauty in small things - rainy windows or a clear night sky, a pet playing in the yard, favorite passage in a book... anything can be a subject worth documenting.
I'm still figuring it all out myself and hoping to make it a monthly practice to share these updates. What do you think about the idea? Note: No, my days are not usually this exotic.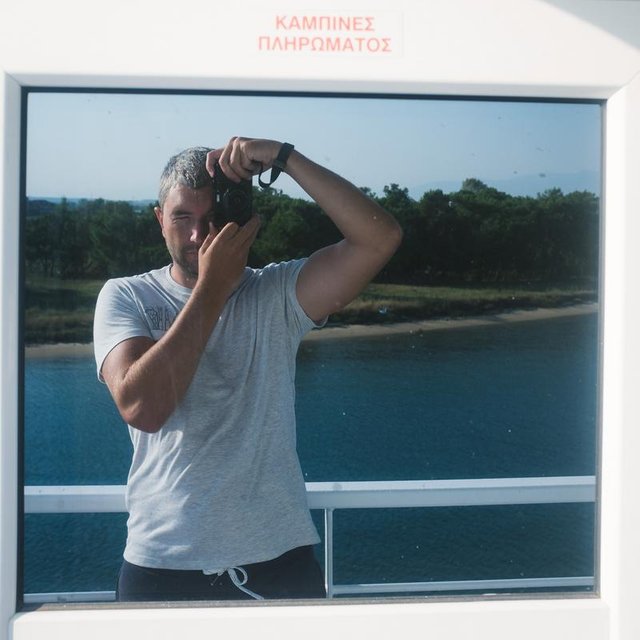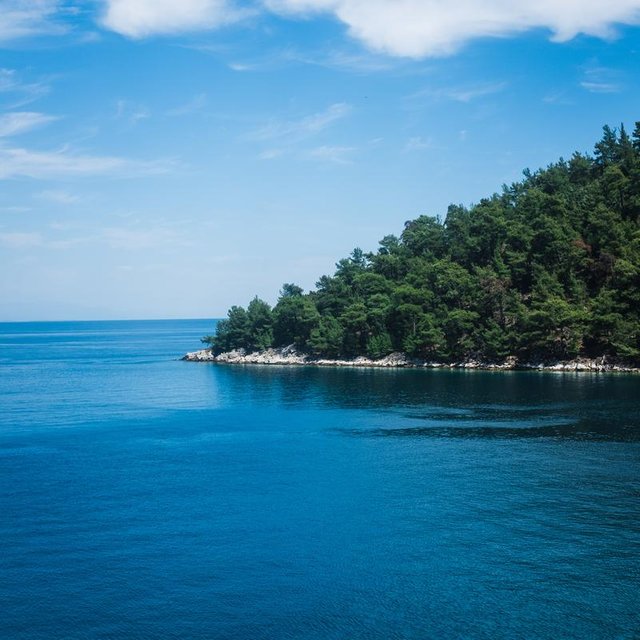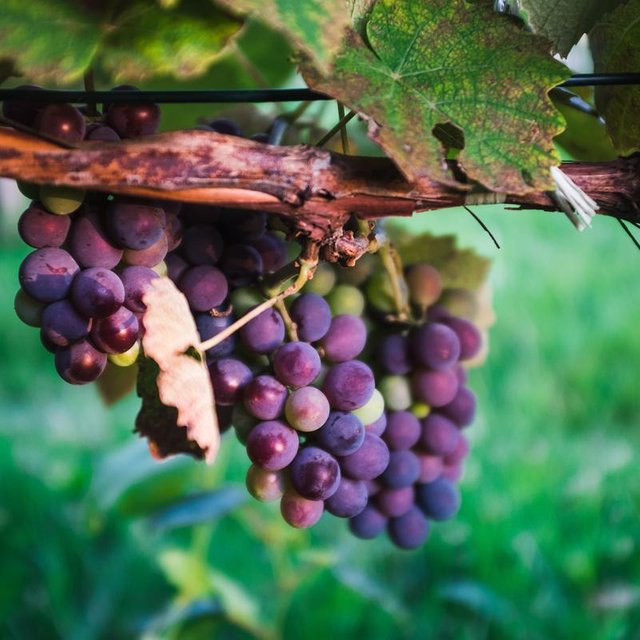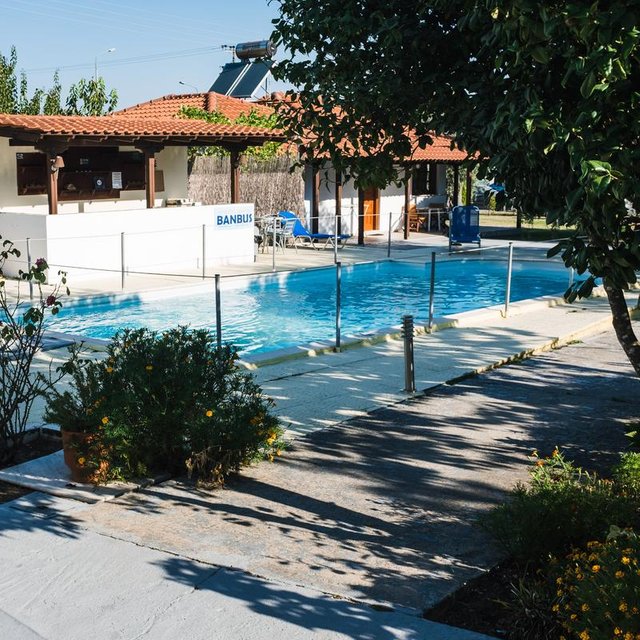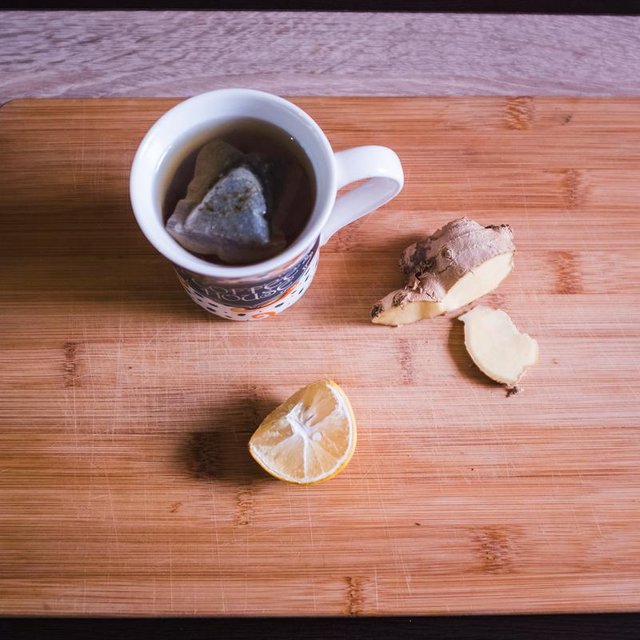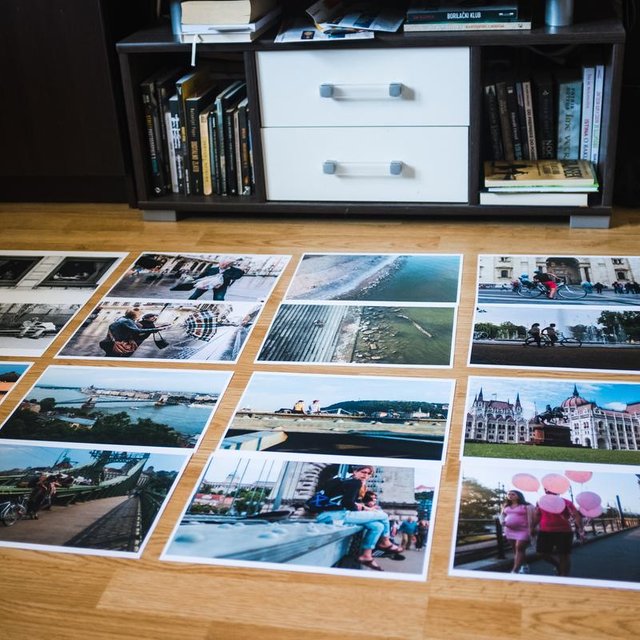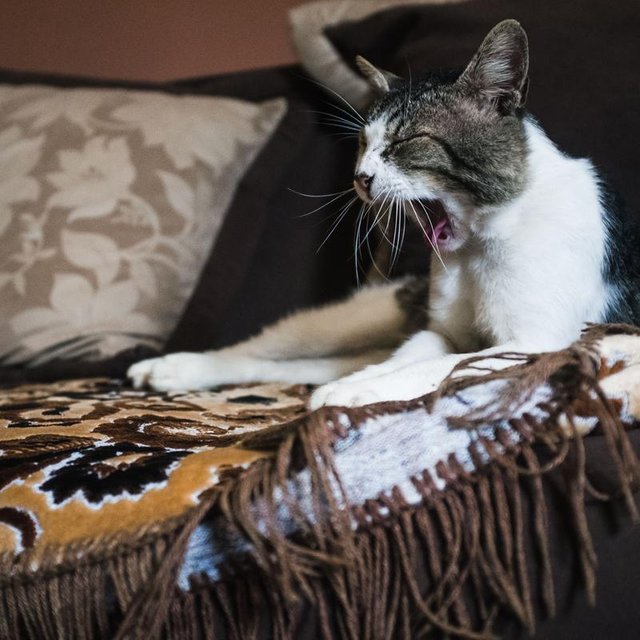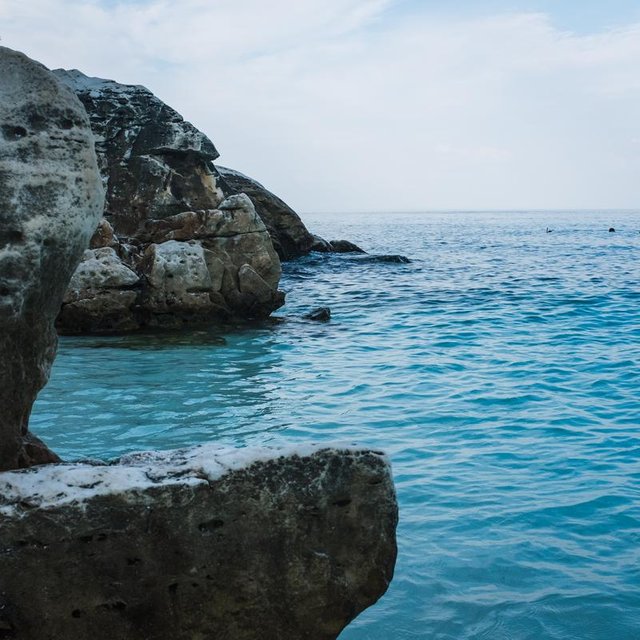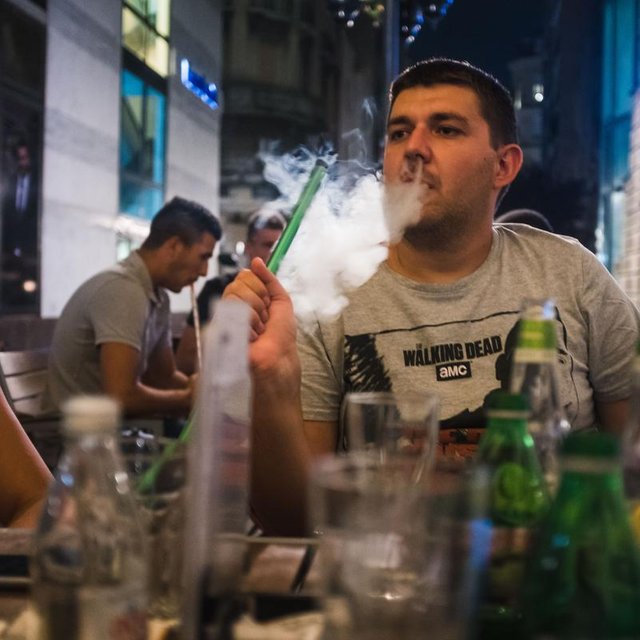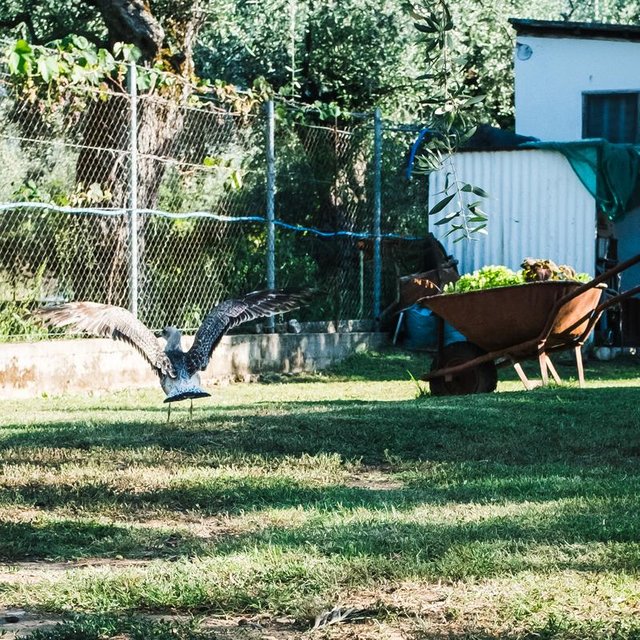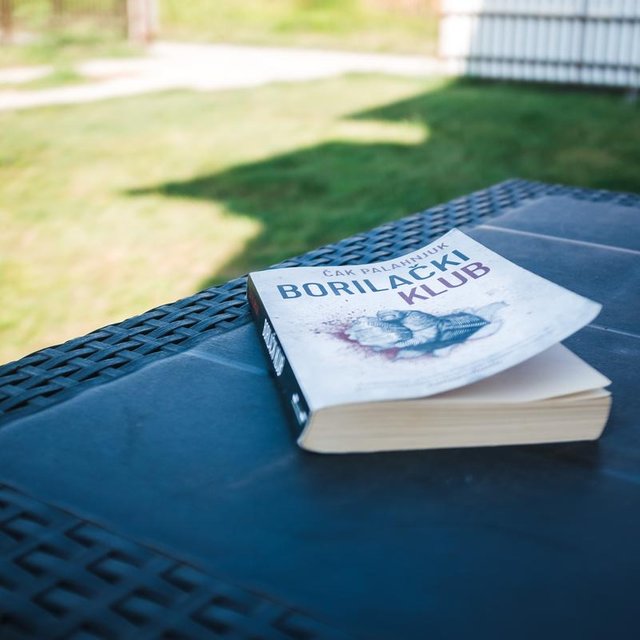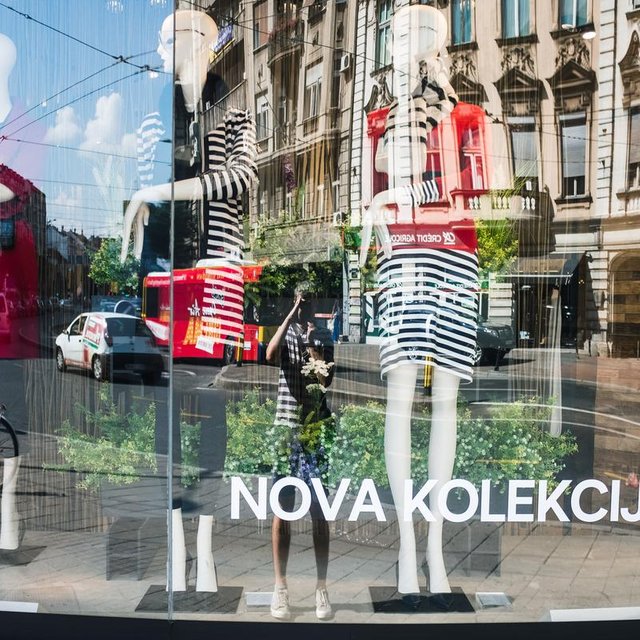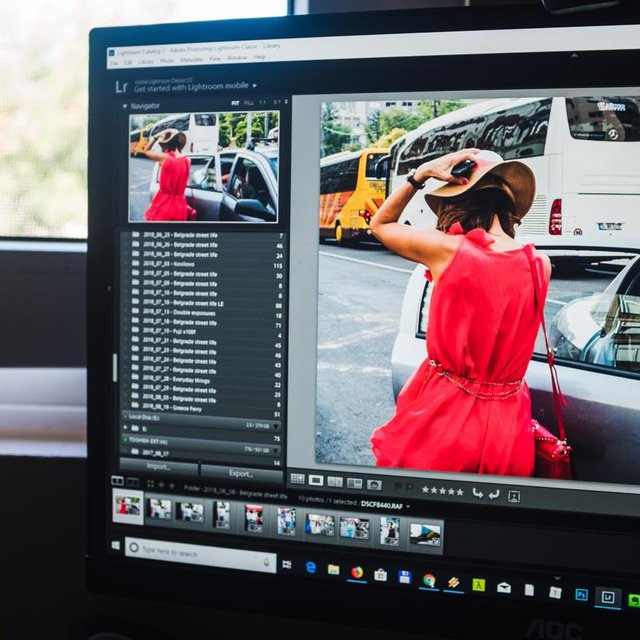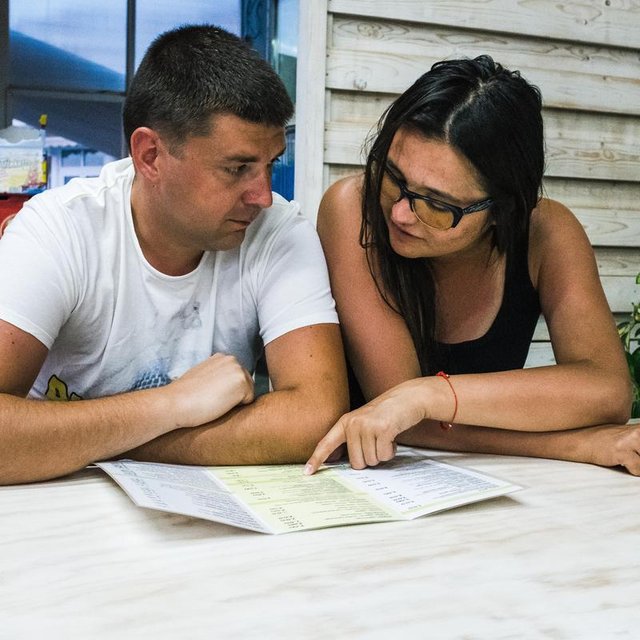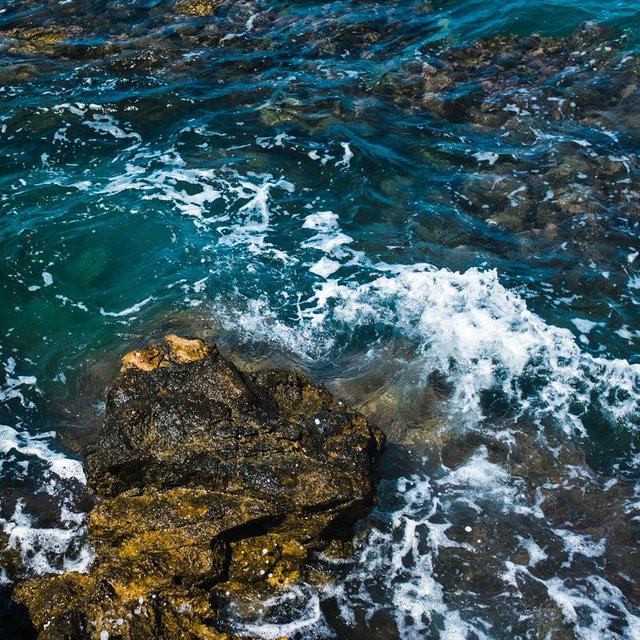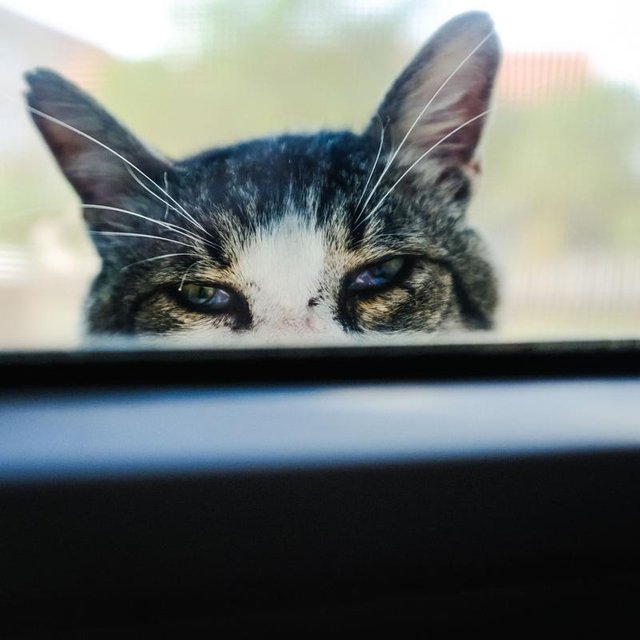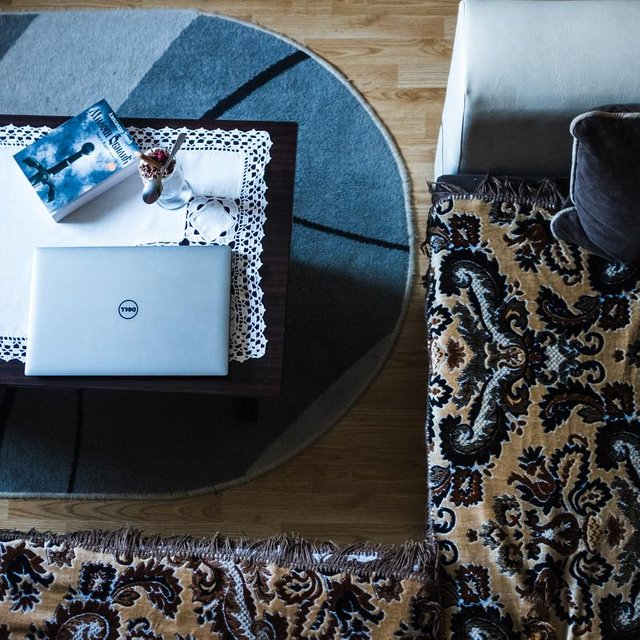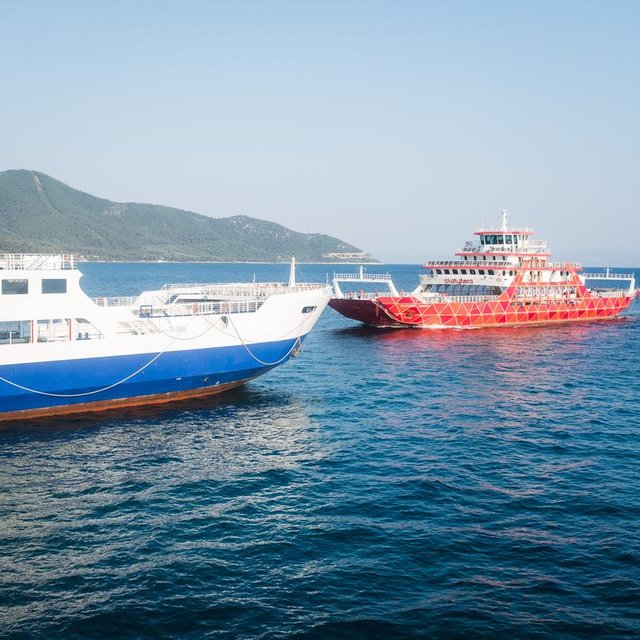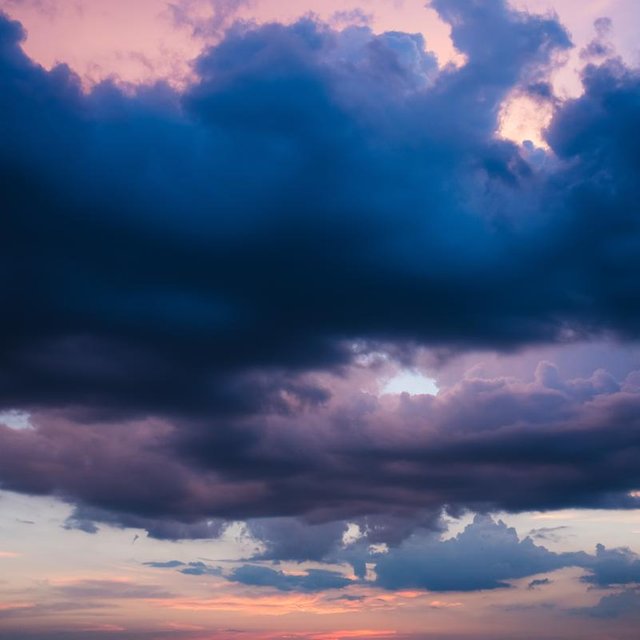 ---
If you enjoyed the post, make sure to follow for more content like this.