My friend and social media client Lonny Bramzon is a hip-hop artist, radio personality, and an American defense attorney who is licensed to represent clients in Maryland and Washington, DC, and also in Federal Courts in Washington, DC and Maryland.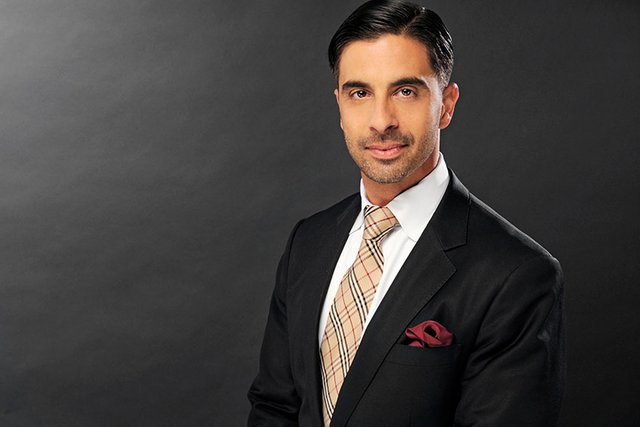 Lonny is the son of a Mexican-Jewish father who pushed him and his brother to excel at education because "nobody can take that away from you. Money and riches. That can all be taken from you. But your education never can be taken away." Below is Lonny's story.
Lonny received a B.A. in the field of Comparative and Political Sociology from Stanford University in just 3 short years, and at the age of 21, he began his legal education at the Columbia University School of Law in New York City. After Graduating from the Columbia University School of Law in New York City in 2005, Lonny interned at the Public Defender's office in Maryland under the tutelage of master trial attorneys. He then proceeded to become an Assistant Public Defender in the Baltimore branch of the Public Defender's Office, where he would sometimes represent upwards of 30 clients on a daily basis.
Following his training and experience at the Public Defender's Office, Lonny opened up his own law offices in 2006, The Law Office of Lonny Bramzon, where he truly catered to each individual client and provided them the time and effort necessary to ensure the best possible outcomes for them in court.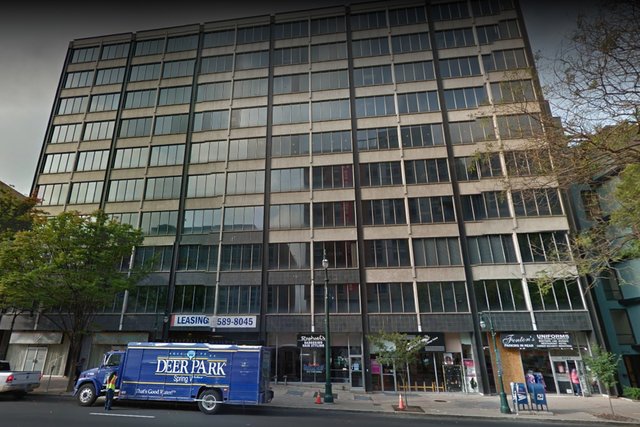 Lonny's law firm, The Law Office of Lonny Bramzon, caters to defendants in Washington, DC, Maryland, and those who have federal cases in those jurisdictions. Lonny has also represented individuals from Florida to Massachusetts on a Pro Hac Vice basis. His client's charges have ranged from Possession of Marijuana, Hate Crime, Armed Robbery, First Degree Murder, and everything in between. Lonny has fought for thousands of criminal defendants and continues to do so on a daily basis.
Growing up in South Florida, Lonny listened to hip-hop music which was his escape, however, education was always his main focus. Lonny's alter ego is Lonny The Street Lawyer, a lawyer that mixes law into his hip-hop lyrics. Lonny latest album, Criminalist, tells a story that isn't told very often: it's the perspective of a lawyer who has a passion for defending clients accused of various crimes. Check out the video below of Lonny's "Addition" single featuring world renowned hip-hop artist, Freeway.
Lonny also co-hosts a widely popular weekly radio show in Washington, DC alongside host, Josh Klinger. Each week, thousands of Washington, DC, Maryland, and Virginia listeners tune into the Klinger Show on DC101 to hear Bramzon share with listeners how things really go down in the streets, with law enforcement, the courts, the jails, and society as a whole.
Besides being a multitalented man, Lonny is also an ex-salsa competitor who still finds time on weekends to dance with his beautiful wife, D'Alizza. Check out the video below of Lonny and D'Alizza salsa dancing at Mr. Mambo's Salsa Social.
Lonny is a client but also someone that I look up to. Every time Lonny and I meet, I wonder how can one man have enough time to do everything that he does. That is ​beyond my understanding.