Dubai - season 2, episode 5 (the wild beach)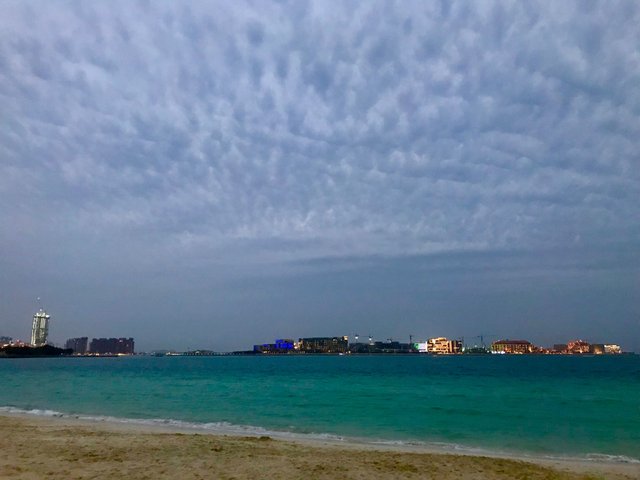 Hi guys ,
This is again my post related to Dubai and my life here.
All of you know that Dubai is famous with luxurious hotel , skyscrapers, sport cars and etc..
Not so many people will expect that very close to Palm Jumeirah you can see wild beach . Beach without any shops or restaurants. Beach where you can enjoy your time and the sound of waves.
You can find the location by searching in google for Al Sufouh Beach.
From there you have an amazing view toward Dubai Marina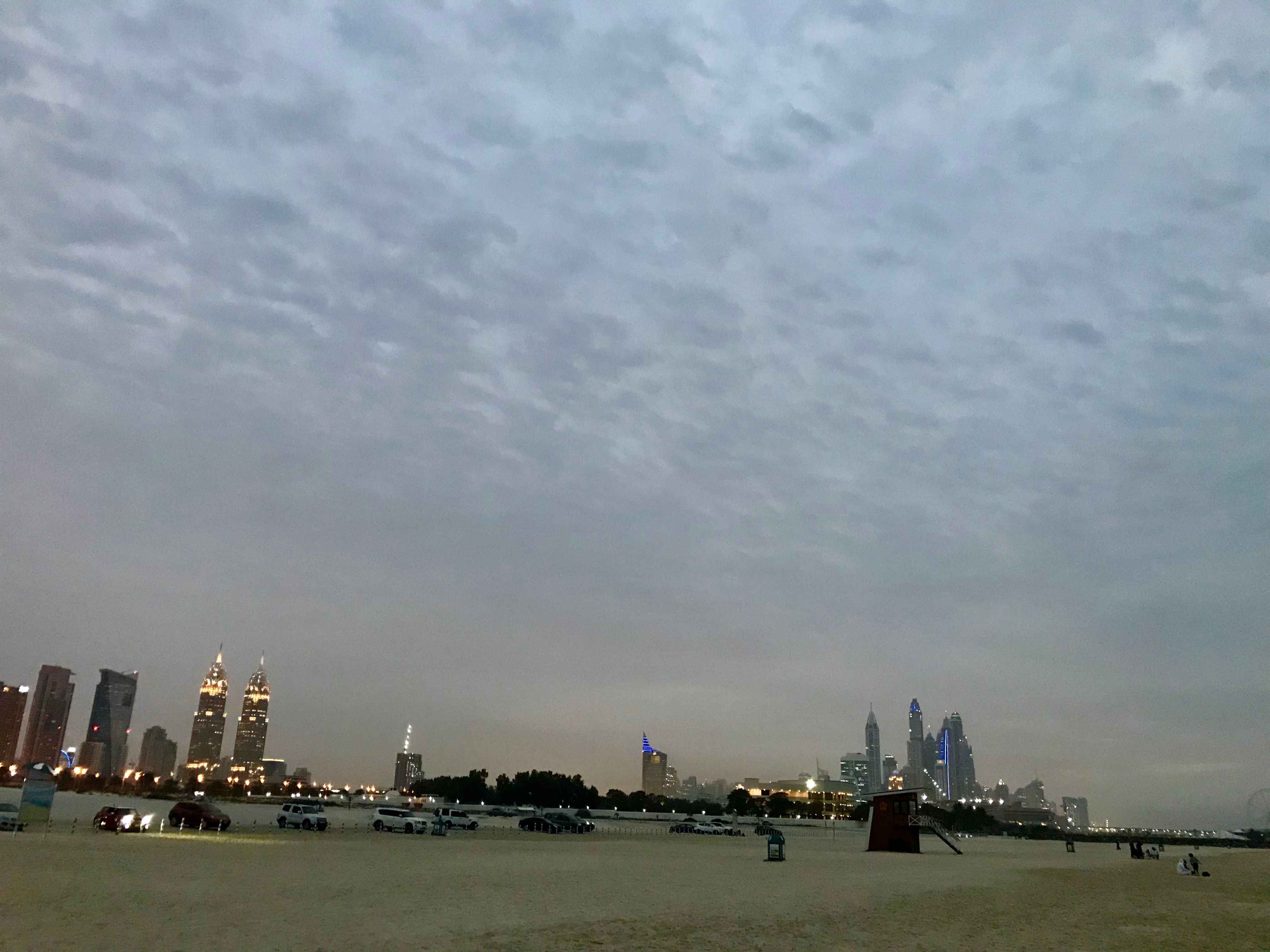 Image source: @ai-crypto-tech