Hello to all my beloved soccer fans
so much to wait and the World Cup is almost over, an incredible and wonderful world cup, to debate who has been better who will be the candidate to win the cup, it is uncertain this is the world of surprises but well deserved for the four selections that have given everything, they have put all their enthusiasm and have taken their good football, what beautiful what Russia 2018 gift us emotions and desepciones, the time came of the semi final, they play the whole for everything , they know that they are one step away from playing the final, and that they went through the group stage (opponents, fourth and now semi final) for one reason only to give their country joy and take the cup. will be recognized as the best in the world, will have that title for four years, where they will leave the name of their country well up, now we have to speculate and because I say this, because fuitbol is unpredictable, and a sample of it, is this world , to say that there was a correct prediction at the bottom of the letter is to fall for a lie, no doubt we have been surprised by results that we did not think would happen but here we are in the final stretch, 4 wonderful selections with different attributes, France a fair game and fast, Belgium with its scoring chart and its good soccer, England with its impeccable organization, croatia the magic, and the good tactics, my predictions I owe it to the performance of each selection, that if some of the two selections do not rule out that they arrive at penal this will be very dicifil and define it just by putting a result is quite complex, but here I leave it, enjoy what gives us football greetings.
| Score | Team | vs | Team | Score |
| --- | --- | --- | --- | --- |
| 2 | France | vs | Belgium | 1 |
| 0 | Croatia | vs | England | 2 |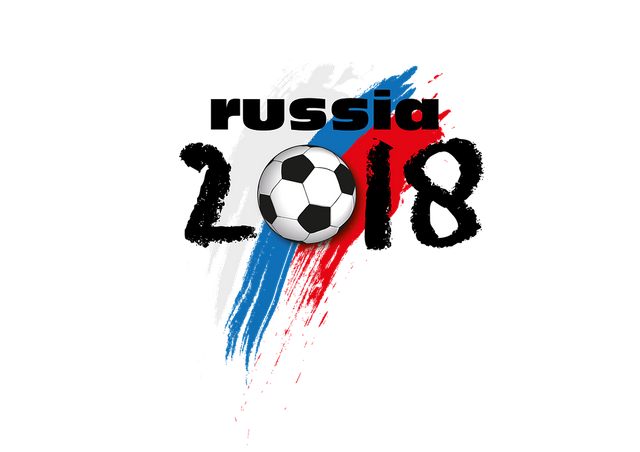 @blocktrades post for the semi finals
We started this prediction from the group stage now to the semi(s).
Happy joining by clicking here.
This is a @blocktrades sponsored contest, supported by @acidyo & @anomadsoul
⚽️⚽️⚽️⚽️⚽️⚽️⚽️⚽️⚽️⚽️⚽️⚽️⚽️⚽️⚽️⚽️⚽️⚽️⚽️⚽️⚽️⚽️⚽️⚽️⚽️⚽️⚽️⚽️⚽️⚽️⚽️⚽️⚽️