My 2019: Achievements and Failures : The Moulding Year.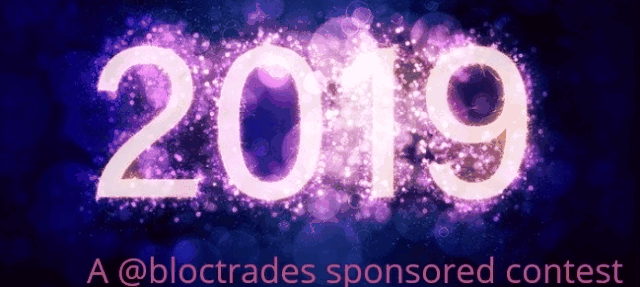 Sourced From @issymarie
I fully remebered now this same contest was here, I think late last year or early this year, I didn't participate then because I have lots on my mind. But now, I think it's time to count my loss and my profit as the year is coming to a close.
When this year began, my intention is to become a full time Steemian, almost everything was fallen into places and the grass is looking greener on the Steemit side. I was entering contest here and there looking for sbi or steem, winning a lot of them, even those I didn't win I will surely come second or third and some contest owners are so kind too to share the post reward with participant, so, the effort isn't lost.
These, couples with many others made me fully convinced that Steem will feed me, but I was wrong, we all know the rest of the story though.
So started the downward spiral of many of my ambitions, the idea to do some online courses that aims at bringing out the best in my blogging career as a content writer was dashed and gave way to seeking for a monthly pay 9am -5pm job.
Awh, 😔 I shouldn't have started this whole write up on a sad note, remember that hymns that says "Count your blessing and name them one by one" let me count my blessings.
Blessings Of The Year 2019
1.
I got a job.
Yes, in the middle of the year when things were going tougher and tougher and many coins that we've expected that it will moon and make us lambo never did and they became shitcoins, example is whaleshares wls which was bought in a high demand then, I have to power down my steem heavily to buy it, but now the toke is as good as useless.
It was the job as a Diction -in -English teacher that save me from deep shit crypto poverty. Though the pay wasn't that impressive but it hold something.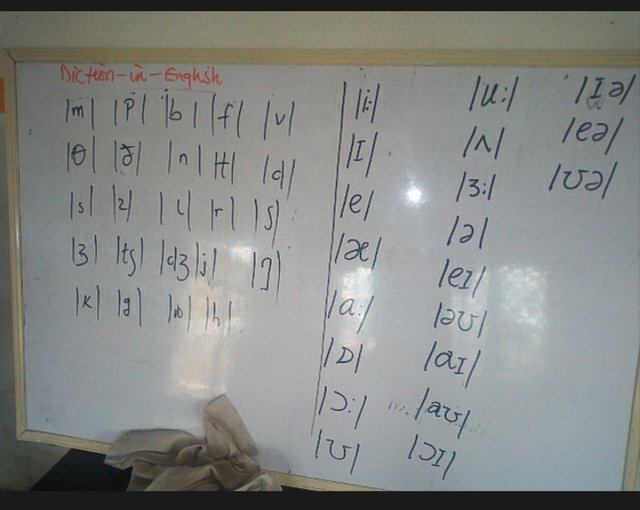 ...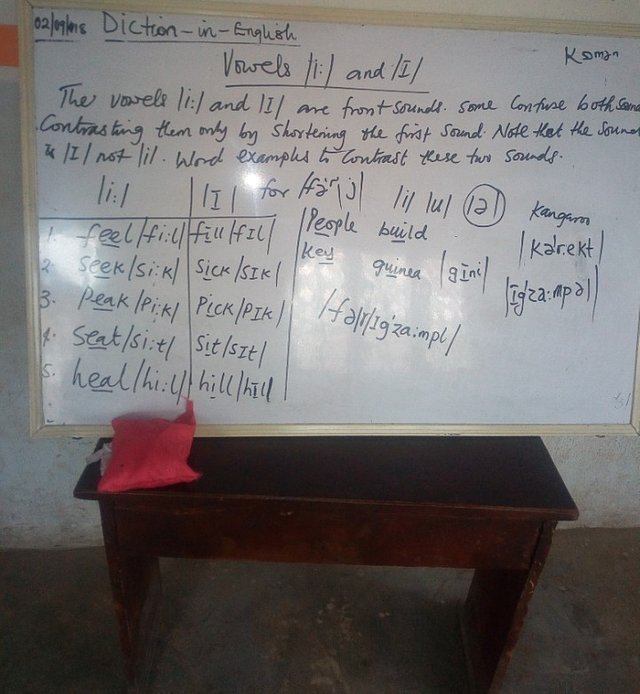 ...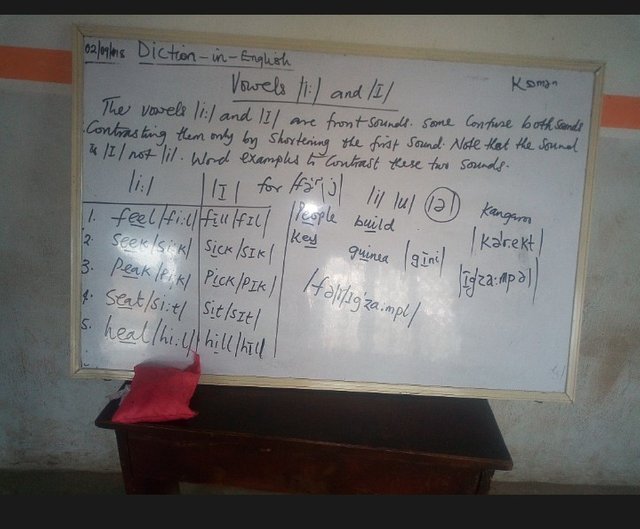 If you care to still ask what I did with the money(salary)😁, I invest in steem tribe , #sportstalksocial 85% of my first salary after removing the tithe went to buying sports which is in @botefarm.sport also the second month too, and I'll still do same for this month when I collect my salary.
I fully believe crypto is the future, from everything I see around me.
2.
Am progressing spiritually.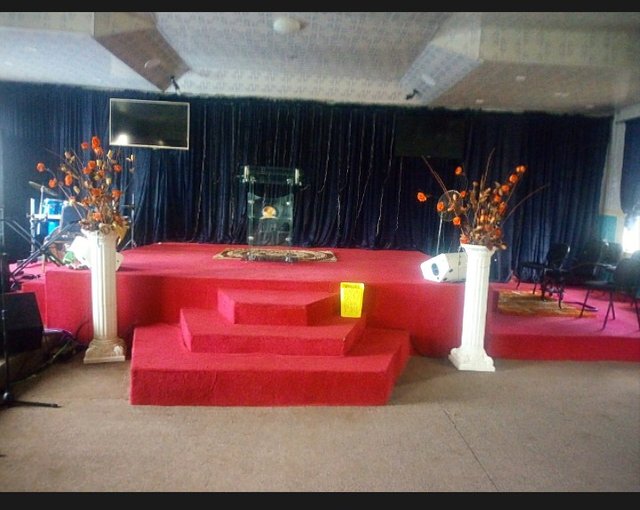 Oh yes, am a Christian, a full blooded born again Christian. I joined this new church am in now two days before the end of December last year, joined the church work force as a projectionist in the media and ICT unit around March and now I've risen up to become the assistant HOD(Head of Department). I really see it as a giant stride and progress.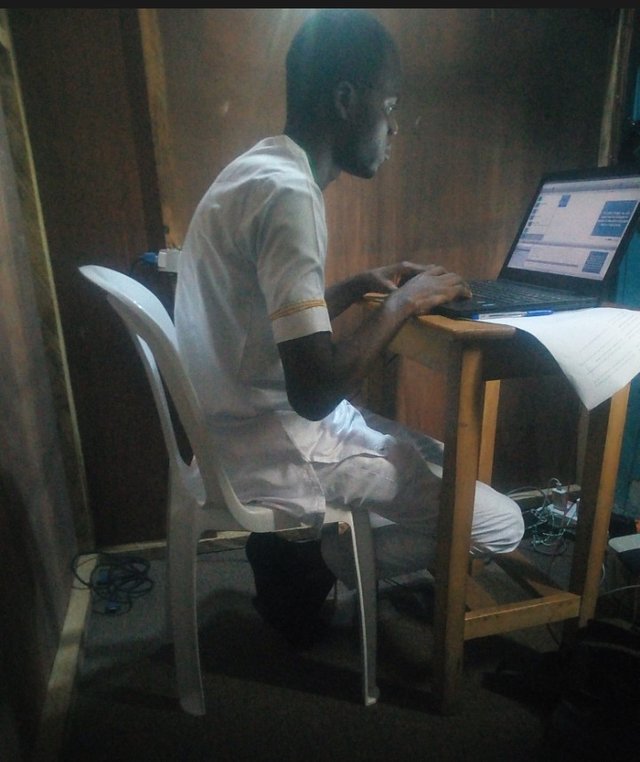 ...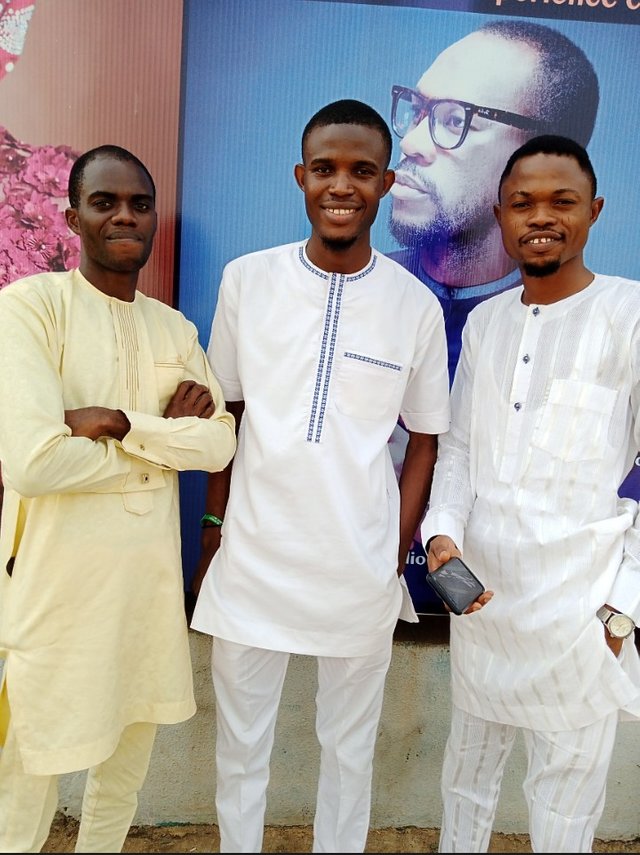 ...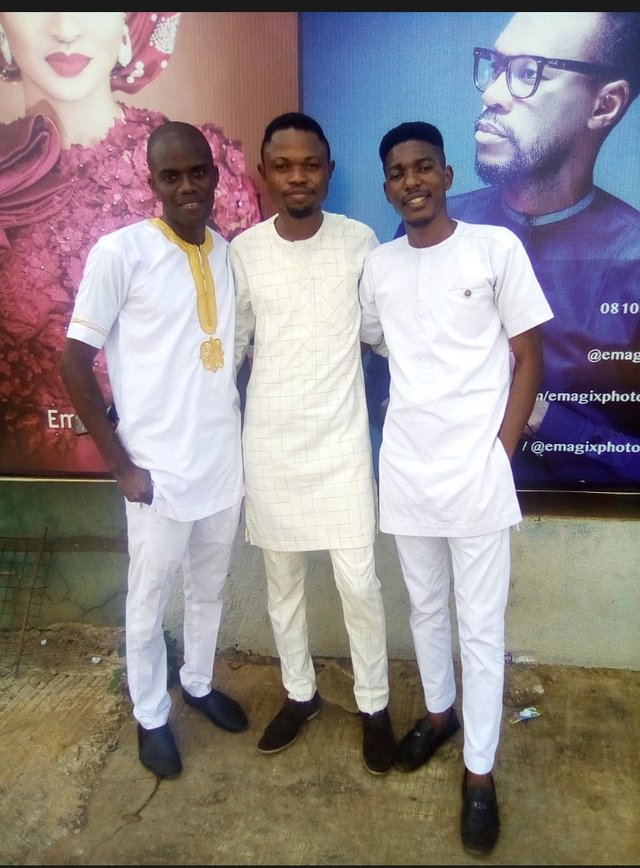 3.
I think I've found my missing rib😍
Yes, am already passed the age of marriage and here I am still single, so I met this lady who satisfy my demand up to 90% and am making all the move to press on. Why I haven't done anything is because am looking unto God for the go ahead first, it's not very good to go faster than God or choose for yourselves.
4.
I can categorically say that I have alternative source of income.
I use to hear it a lot from people about having another source of income aside your regular job, and I feel I've achieved that with Steemit. My sportstalk post and the curation every three days is enough to keep me going in and at every time. And am happy that at everytime, I never lack something good.
5. I started Learning To Sew Clothes
Much more like an empowerment skill.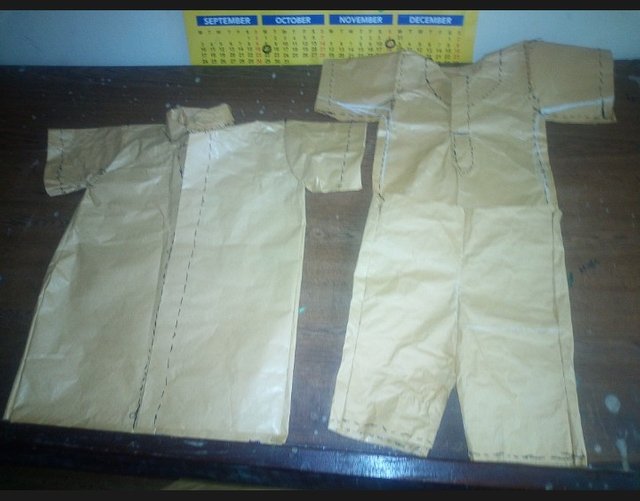 ...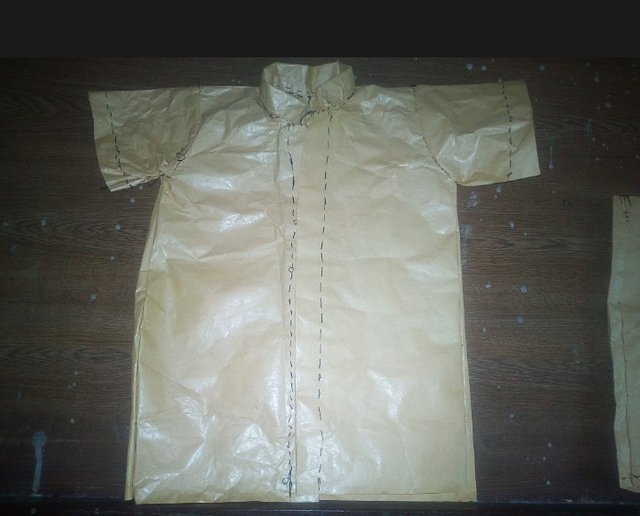 ...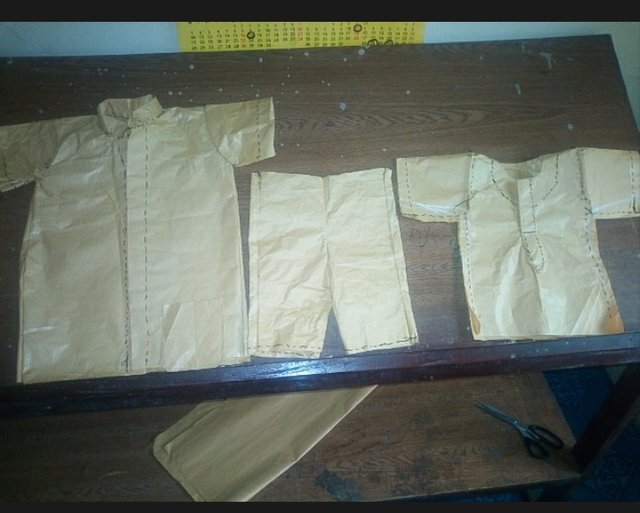 ...
Bad Side Of 2019
1.
Missed so many life changing
opportunities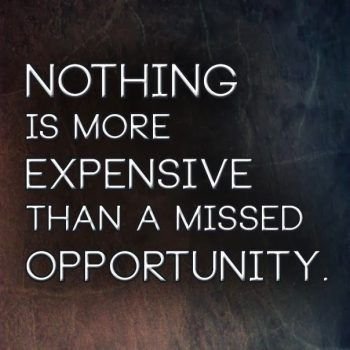 Source
I just have to make this short, if I start to talk about this I might become depressed, if I dare explain fully, you guys reading this will even blame me. In summary, so many good things in this 2019 I have missed due to my passive laickadaisacal attitude. All thanks to my introverts phlegmatic character which produces Procrastination of things in high quantity.
Very bad, so bad that am even taking it as a prayer point in church these year among the things that needs to disappear out of my life.
Many opportunities that could have made me money, Many chances that could have change my life forever and my status, pooof. Gone with the wind.
2. Some crypto Investment Gone Wrong
Most especially
#whaleshare
right now I feel like cursing those devs and witness there for wrecking into my pocket deep. Imagine, I took a loan to buy more than 15000 wls then, valued at $0.04 = $600, that same amount is good as just $40-45 now.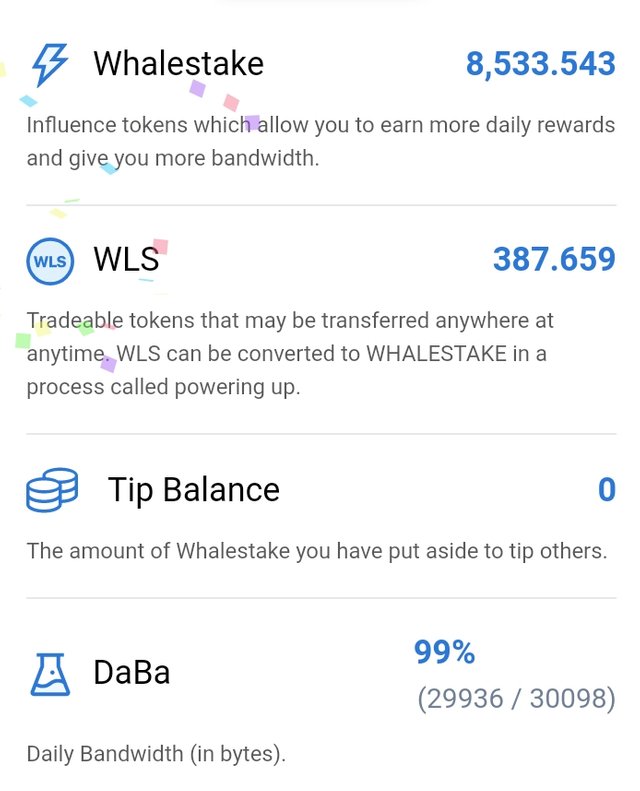 [What's left of my investment.]
All of it with the hard work and post there, contest giving just shitcoins, many of them couldn't be use now again to do anything. All hooked on rudex or bitshares exchange. I pray I don't fall for such scam again.
3. Am Yet To Fully Settle Down As A Man
Kind of sad to say, but true, I thought crypto will lambo me by no, but the reverse is the case. Sad.
..
Action & Expectation Plan For 2020
I want to buy more steem and buy more sports and stake, You might be asking why, actually I already have close to 600k Sports staked and I don't mean to have token scattered all across the 'Steemiverse' just like that, I want to have focus somwhere. The reason am stepping up my game there.

I intend to boost my daily income pay through Steemit, I want to have an amount that I can make per day. That's coming to reality bit by bit.

It's a must, am taking up a content writing course at full fledge and learning some codes too, from html to CSS to Java, PHP, Python, even to Anaconda 😁. I must know how to code.
...
PS: If I win this contest, I'll use the steem to buy more Sports.
...
This is a @blocktrades sponsored contest, if you like what they are doing, vote for them as Witness here